Following its initial release in August last year, Madden NFL 23 has had glitches and game performance issues. Even though EA has released numerous patches to address the majority of the game's bugs, gamers continue to experience difficulties, such as the Unknown Login error in Madden 23.
Both players and critics had different opinions on the release of Madden 23. Having said that, a number of gamers are unable to play the game because of frustrations on the part of the developer. Players encounter an unknown login error while they attempt to log in using their credentials. Players are unable to log in and play the game as a result of this problem.
Related: Tom Brady's 199 Productions to produce biopic TV Series about the legendary head coach John Madden
There are various methods to fix the Unknown Login error in Madden 23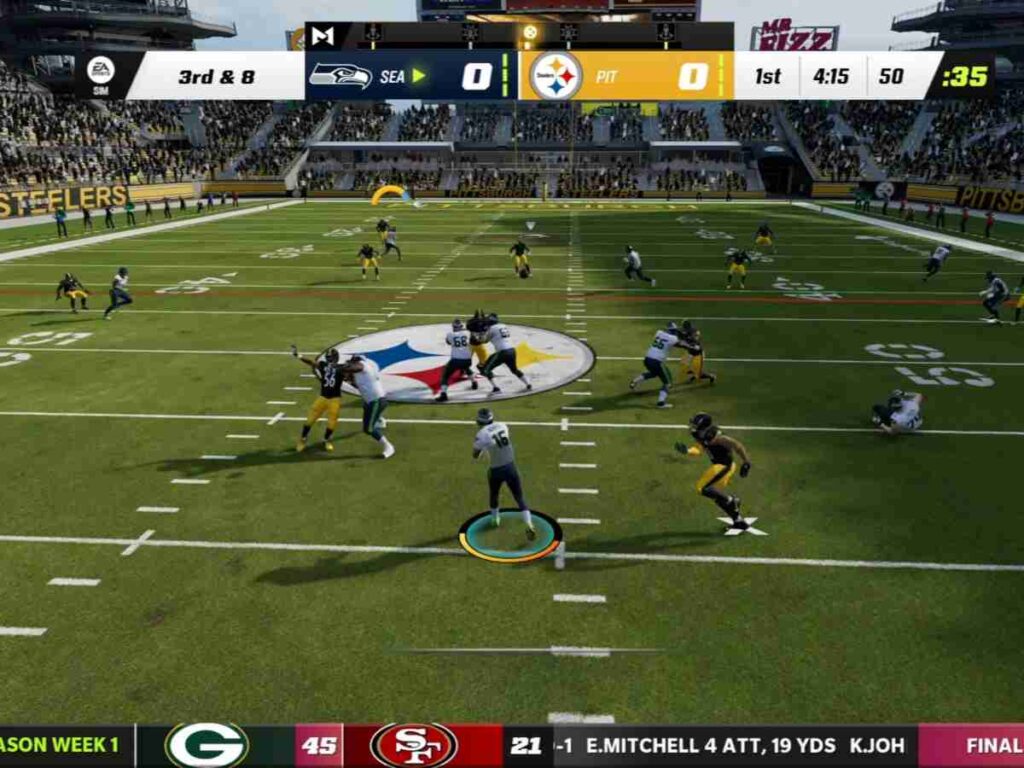 Restart Madden 2023
Quit the game and any other running apps from Quick Resume if you're using Xbox. Players on PC should quit the game and start it up again.
Re-add your Gamertag
Some Xbox users on the EA forums reported success with this method. You must first delete your gamer profile or gamertag from your Xbox Homescreen before adding it again. Your Xbox profile will be rebooted or hard reset . However, you have to modify your Gamertag each time you access Madden 23. On supporting Xbox consoles, such as the Xbox One and Xbox Series X | S, you can test out this alternative.
Restart your PC or Console
Firstly, exit the game and turn off your PC or console.
As you boot up the device, launch Madden 23 to check if this workaround bypasses the error.
Several players had to restart once in order to fix this problem. While it required more than a few restarts for certain gamers.
Clear saved data
For PS4/PS5:
Head over to Settings > Storage > Games and Apps
Then, select the Delete content option.
You need to select Madden 23 and hit the ticks for all the Saved data.
Lastly, select the Delete option and hit OK to confirm.
For Xbox players, follow the below steps:
Highlight the Madden 23 from your Home Screen and hit the Menu button on your controller.
Select the Manage Game & Add-ons option.
Then, hit the Saved Data box and choose the game files.
Finally, hit the Delete option to clear out the saved data.
Do not be concerned, in-game progression is not wiped out by this. Just your game's saved settings or options are removed with this solution.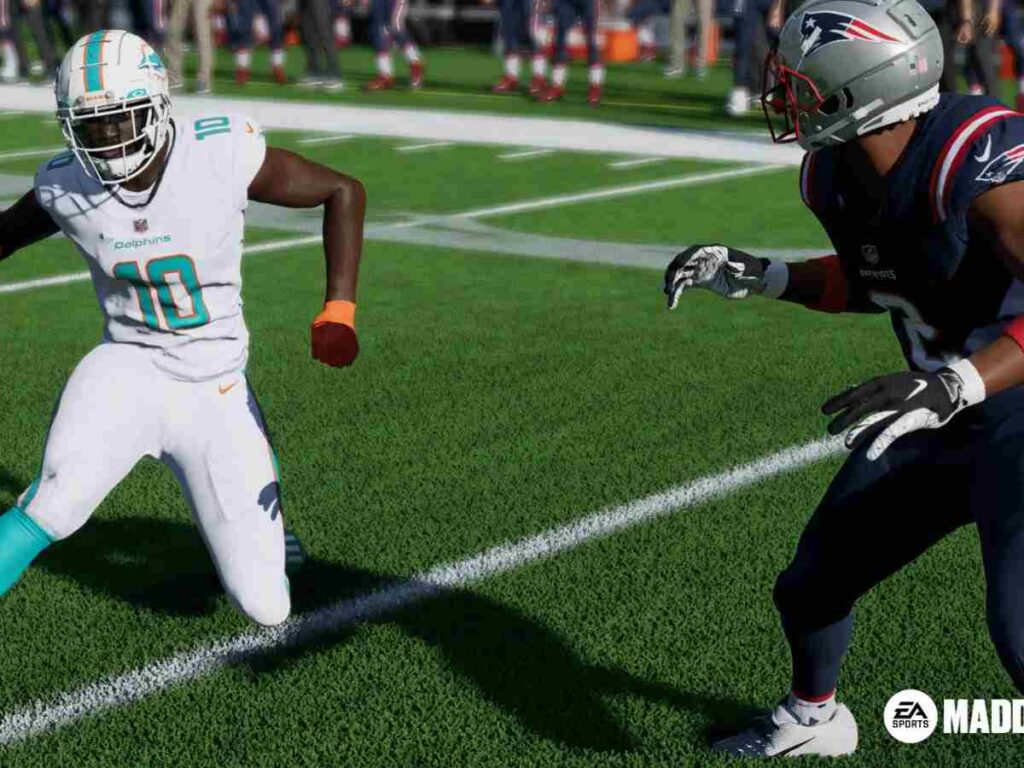 Disable Windows Firewall or Anti Virus
Sometimes, active games or apps can be interfered with by the Windows Firewall or antivirus software from a third party. You can briefly disable them to see if Madden 23's "unknown login error" is averted. The Windows Firewall or Anti-viruses can also be the cause of this error, even though they are designed to protect you from possible threats. Therefore, you can temporarily turn them off to see whether that fixes the issue.
Change DNS Settings
You can edit your set DNS settings and set them to Google DNS address to resolve this issue. You can set the DNS addresses to 8.8.8.8 and 8.8.4.4 on your primary and secondary fields respectively. Once you have edited and altered these addresses, reboot your PC or console. Then, launch Madden 23 to check if it resolved the login error.
Remove Connected Devices
You must unplug any USBs or connected devices from your Xbox or PlayStation console. Restart your console once they have been taken out. To see if the error has been fixed, start the game.
Submit a Support EA Ticket
If none of the workarounds resolved this error, you can submit a Support ticket to the EA website. Over there, you can select Madden 23 and the platform you are playing on. Then, select the topic and issue. Once you have selected them, describe your issue. You can expect a reply from the Support Team within some time with a solution to resolve this issue.
In case you missed it!