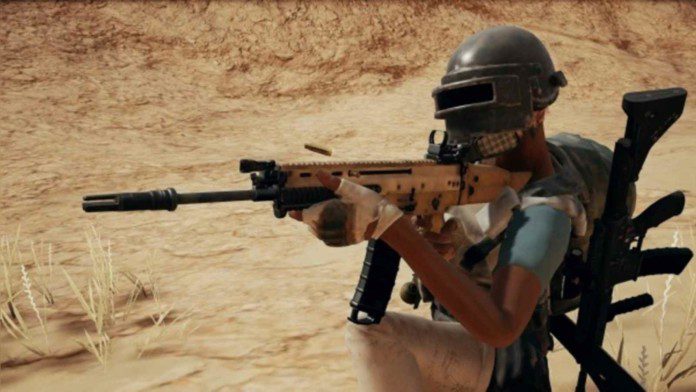 Battlegrounds Mobile India, published by Krafton has entered its holiday phase and offering several gifts to the players for free. One such gift is a free Scar-L skin in BGMI which can be obtained permanently. Here is how to obtain the skin in December 2021.
Krafton has turned the Santa for the players as they are bringing in a lot of new events for the players which will be providing free skins and outfits. As most of the exclusive items in the game need to be bought with UC, players keenly wait for the launch of events. Much to the amusement of the players, Krafotn is now offering permanent skins which can be obtained without spending any bucks.
Ways to get free Scar-L skin in BGMI
Currently, there are two events that are providing with a free Scar-L skin. Players can check out the following events in the game and complete the required missions to take away the exclusive Scar-L skin.
Sassy Skills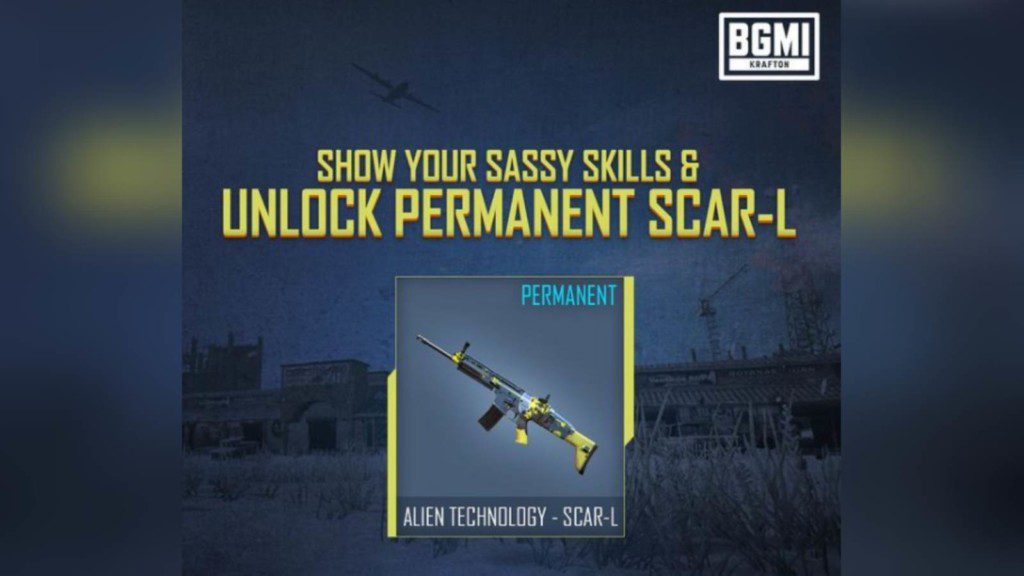 The name of the first event is sassy skills and living true to its nme, Krafton wants the players to how their unique skills in the battleground. As a gift, players can get the Alien Technology Scar-L skin for free. The skin was previously available in RPM4 but many players missed the chance to obtain the skin. Players need to win 10 classic matches before January 5, the end date of the event.
Read More: S8UL Bootcamp attacked, 8bit Goldy reveals shocking incident
Recall Event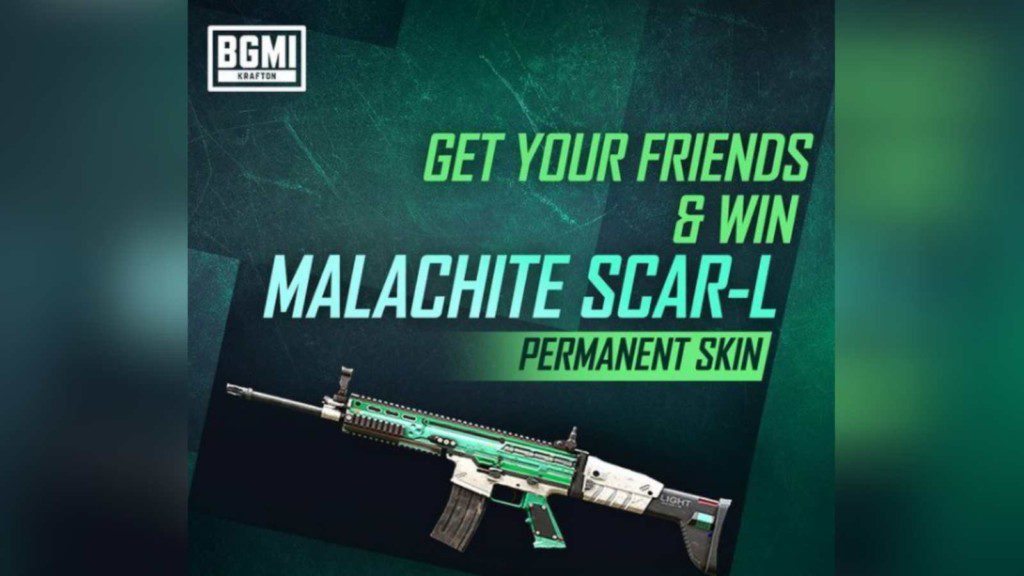 Another free Scar-L skin in BGMI is the Malachite weapon skin that can be obtained by inviting your old friends in the battlegrounds. The event can be found in the Recall section and the skin can be redeemed with recall tokens. Players need to play a significant number of matches with their old friends and ask them to sign-in consecutively in the game if they wish to earn the tokens quickly. This event will be available till 18th January.
A free Scar-L skin in BGMI is not the only free item that is being given in the game. Currently, a lot of events have been launched which is giving character vouchers/shards, legendary outfits in Snowland event and other exclusive items. We recommend the players to fulfill the tasks and add a new collection in their inventory.
Also Read: BGMI x Squid Game: How to play the React Survival Mode in BGMI?