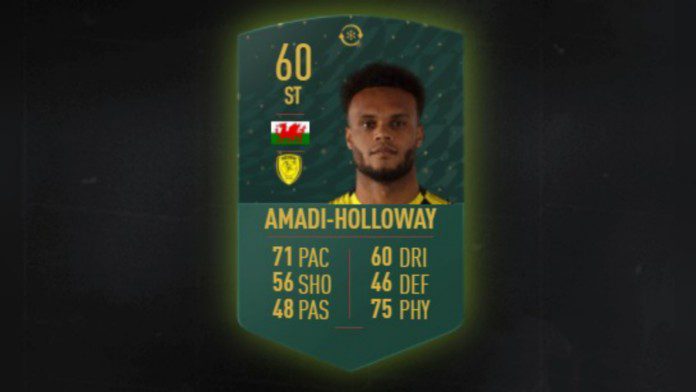 FIFA 22 Winer Wildcards promo event has reached its peak day with the release of the new Winter Wildcard Swaps event in the game. Here is how to get the Amadi Halloway FIFA 22 Winter Wildcards token to redeem some great rewards in the event.
The Winter Wildcard promo event has been a roller-coaster of great SBCs and some great player cards. The promo event is now running the Swaps program which is the main event for this edition. The Swaps program features a relatively simple mechanic. Players need to collect player tokens from the variety of SBCs and small objectives and challenges are released in the game. These tokens can then in turn be used to redeem some prizes from the Swamps event.
Here is a new token for the players to get and this is how players can get the Amadi Holloway FIFA 22 Winter Wildcards token in the game!
Amadi Holloway FIFA 22: Winter Wildcards token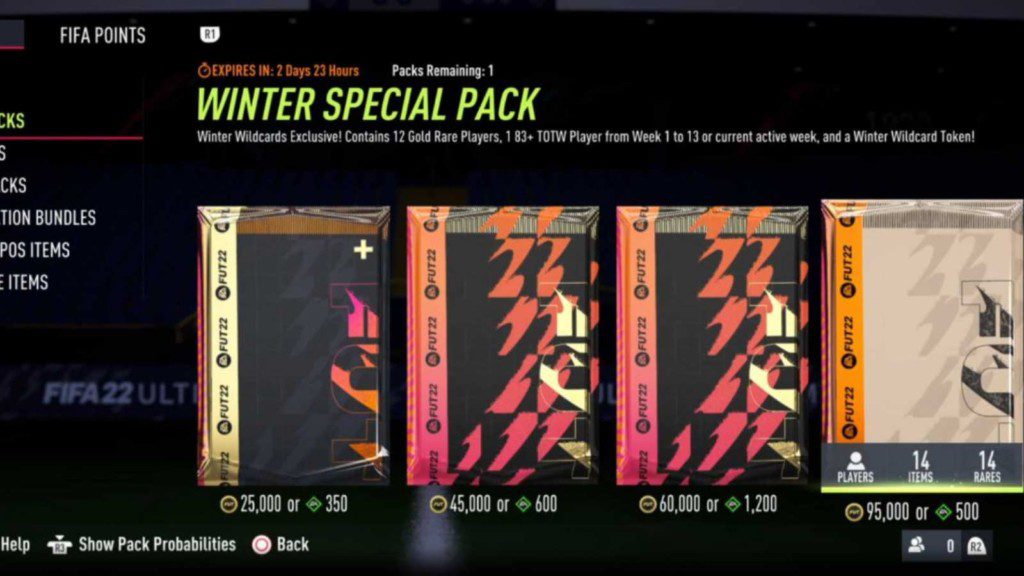 The tokens in the game have been releasing regularly for the players to obtain. These are released as a part of simple challenges and SBCs that appear in the game for a day or two.
Related: How to get the Adam Wilk FIFA 22 token for the Wildcard Swaps?
The new token for Amadi Holloway is a different one in the sense that players cannot obtain it through finishing some SBCs or challenges.
To obtain the token, players need to buy a Promo pack in the Store section of the game. This is only applicable to the Winter Special pack promo pack.
Therefore here is how to get the Amadi Holloway FIFA 22 token:
Buy a Promo Pack in the Store: Winter Special Pack
The Pack is a Winter Wildcards exclusive one and will contain the following:
12 Rare Gold Players
1x 83+ TOTW Player From Week 1 to 13 or current active week
Winter Wildcard Token (Amadi Hollowway)
The event will expire on 29th December, 2021 therefore, player must rush in order to get it.
Follow our Instagram page for more updates on gaming and esports!
Also read: How to complete the FIFA 22 Prime Time objectives to get the Quiroz FIFA 22 token?