Valorant, the popular tactical shooter game developed by Riot Games, is gearing up to celebrate Pride Month in style. In a show of support for the LGBTQ+ community, Riot Games has released a special limited edition Pride Month collection. This exclusive collection features Player Cards, Titles, and Gun Buddies that allow players to showcase their pride while playing the game. If you're eager to get your hands on these limited-edition items, here's a step-by-step guide on how to acquire them.
It is a yearly tradition for Riot Games to introduce this collection in Valorant. Even though these are just Player Cards, Titles, and Gun Buddies, it symbolizes their support to the Pride community.
To begin the process, open Valorant on your computer. Ensure that you have a stable internet connection to access the in-game store and claim the Pride Month items. Once you're logged into Valorant, navigate to the in-game store.
Related: When will Night market for Valorant Episode 6 Act 3 will begin: Start Date and what to expect
Explore the Pride Collection in Valorant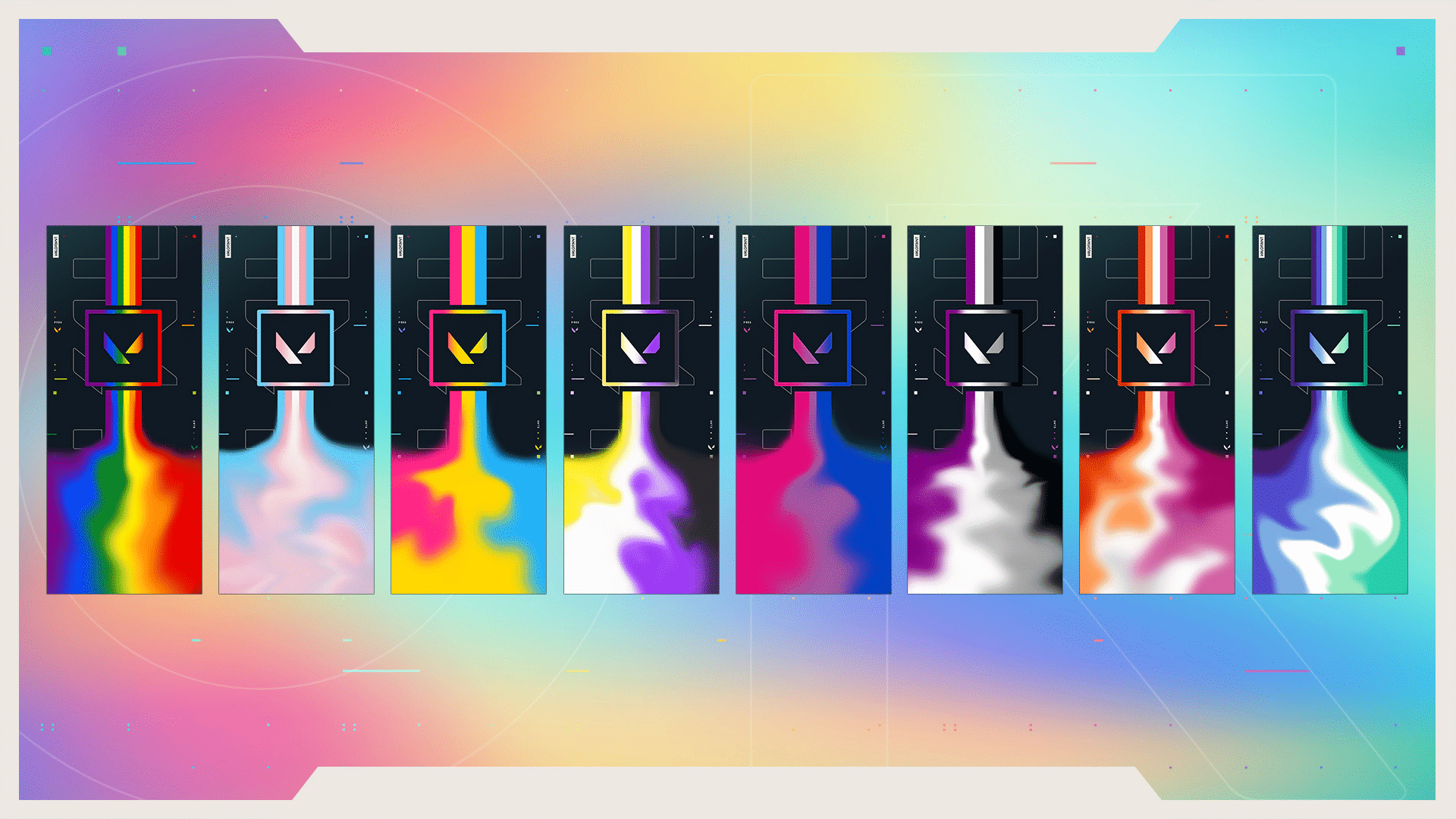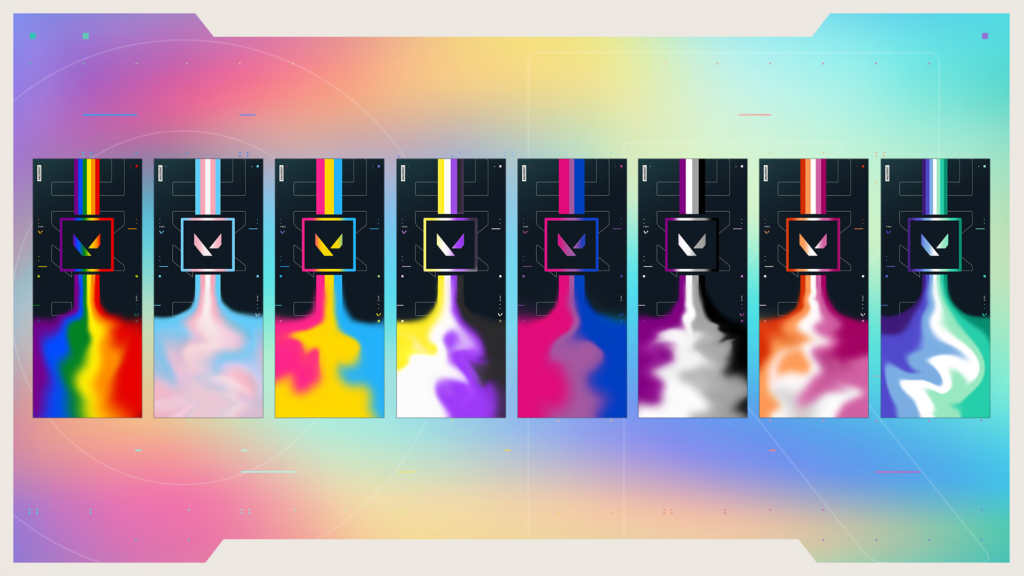 You can usually find it in the main menu or by clicking on the store icon. Within the in-game store, look for the section dedicated to the Pride Collection. Riot Games typically highlights this collection prominently during Pride Month, making it easy to find. After that click on the bundle. It will provide you with a closer look at the included Player Cards, Titles, and Gun Buddies. You can acquire this bundle for zero credits during Pride Month. Click on the price to add the bundle to your cart.
Follow the on-screen instructions to proceed with the checkout process. This typically involves confirming your selection and completing the transaction. Rest assured that since the Pride Bundle is available for free, you won't need to enter any payment information. Once you've successfully completed the checkout process, a confirmation message will appear, indicating that the Pride bundle has been added to your profile. Congratulations! You're now the proud owner of the limited edition Valorant Pride Month 2023 collection.
Exit the store and navigate to your profile page within the game. Here, you can explore the customization options and equip the acquired Pride Player Cards, Titles, and Gun Buddies. Show off your pride by selecting the items that best represent you. Once you've customized your profile with the Pride Month items, they will be prominently displayed in various areas of the game. Your Pride Player Cards, Titles, and Gun Buddies will be visible in your player profile and during loading screens before matches. Let your pride shine and celebrate alongside the LGBTQ+ community.
Remember, the Valorant Pride Bundle is available for a limited time only, until June 27, 2023. It's important to claim it as soon as possible to ensure you don't miss out on this exclusive collection. Keep an eye on official announcements and communication channels from Riot Games to stay updated on any additional challenges or limited-time opportunities that may arise throughout Pride Month. Embrace the spirit of inclusivity and support the LGBTQ+ community by acquiring these limited-edition items and showcasing your pride within the Valorant community.
In case you missed it: