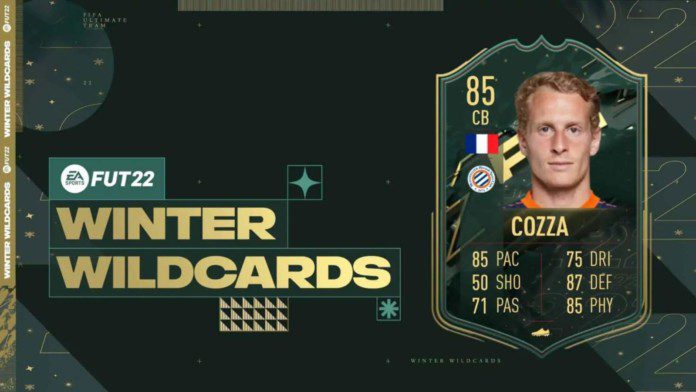 FIFA 22 Winter Wildcards promo event has been running in the game since the month of December and has been very successful. Here is how to get the Nicolas Cozza FIFA 22 Winter Wildcards player item in the game.
The Winter Wildcards promo event in FIFA 22 is a great one that has replaced the FUTMAS event in the game. This features new themed cards and also some new SBCs that the players can complete to get special items. This promo event also features permanent upgrades to cards that will stay until the end of the edition.
A new player item for the Nicolas Cozza FIFA 22 has been released to be obtained through an SBC.
Nicolaa Cozza FIFA 22 player card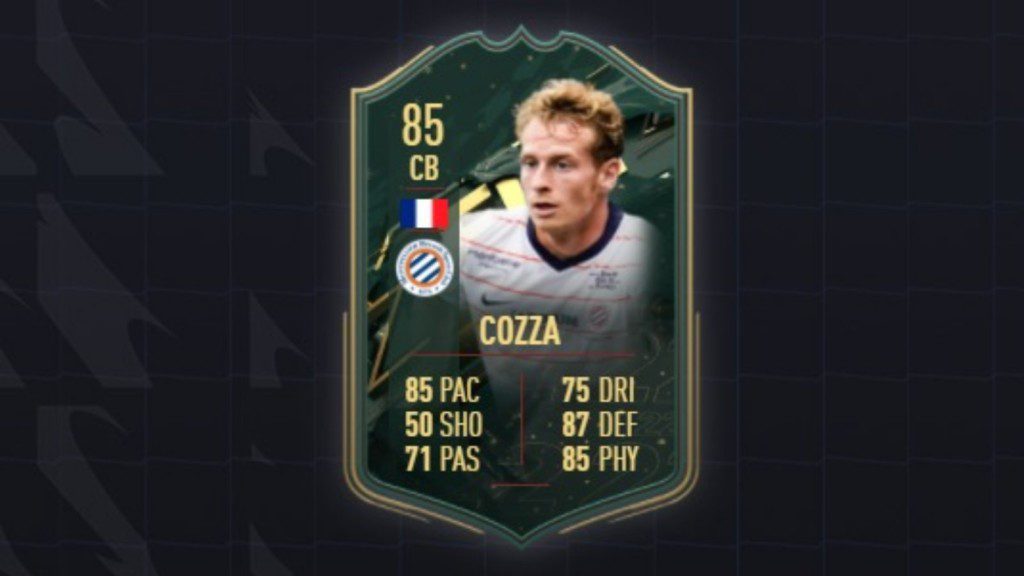 The new card features a great OVR of 85 and features great stats in Defense and Physical. He makes for a great Defender to have on your team.
Related: FIFA 22 Winter Wildcards Swaps: Complete reward pool!
The complete stats for the card are:
Pace: 85
Dribbling: 75
Shooting: 50
Defense: 87
Passing: 71
Physical: 85
This is a rare chance to get a Winter Wildcards item through an SBC and is definitely a great SBC to complete.
SBCs to complete
This SBC needs the player to complete 2 instances to get the card for free in the game. The requirements are:
Ligue 1
Minimum 1 players from Ligue
Minimum 1 IF player
Minimum 82 Squad rating
Minimum team chemistry of 80
11 players in the squad
France
Minimum 1 players from France
Minimum 86 Squad rating
Minimum 60 team chemistry
11 players in the squad
The approximate cost of finishing this SBC is around 110000 FUT coins but the price may fluctuate. However, player may use the fodder to reduce the cost of the SBC.
Players have only 7 days to complete the SBC so players must hurry to complete it.
Follow our Instagram page for more updates on gaming and esports!
Also read: How to get the Shane Griffin FIFA 22 Winter Wildcards token in the new challenge?