FIFA 22 has been running a great promo event for the winter called the Winter Wildcards and it features many new SBCs. Here is how players can obtain the new Riccardo Orsolini FIFA 22 Winter Wildcards player item for free!
FIFA 22 Winter Wildcards promo event has made some noise in the community for all the right reasons as it is a very profitable one. It has features some great SBCs to finish be it single task or bigger ones. These have also rewarded some awesome player items to increase the potential of the players' teams. Many of them have been released for free for simply finishing certain SBCs.
Players can now finish some simple SBCs to get the Riccardo Orsolini FIFA 22 Winter Wildcards player item in the game!.
Riccardo Orsolini FIFA 22 Winter Wildcards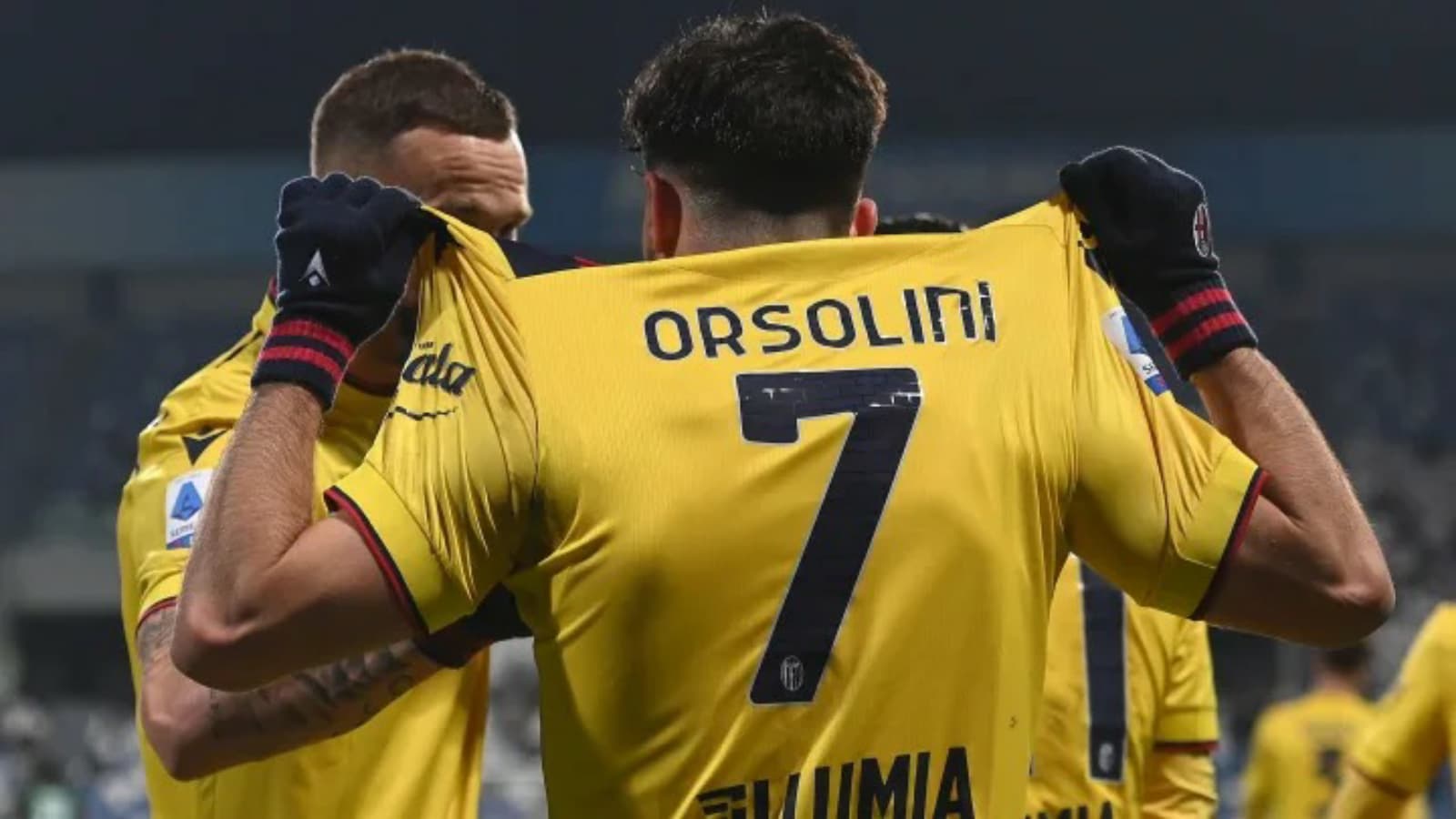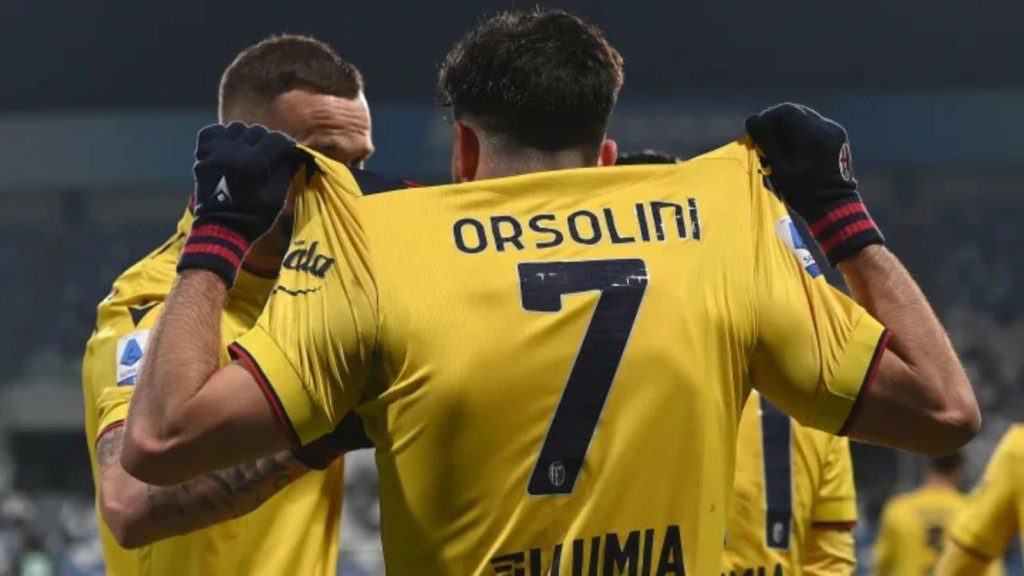 The new card features the player with a boosted Overall of 85 and great stats in Passing and Shooting.
Related: How to complete the Gaetan Laborde FIFA 22 Ligue 1 POTM SBC?
The complete stats for the card are:
Pace: 85
Dribbling: 86
Shooting: 87
Defense: 45
Passing: 88
Physical: 75
The card does not have any stand out stats at first glance, but is a very balanced card nonetheless. Moreover, the fact that it can be obtained through finishing some SBCs make it worth doing as the rest have only a small chance to appear in the player packs.
SBCs players need to complete
The players need to complete only two SBCs in order to get the Riccardo Orsolini FIFA 22 Winter Wildcards player item in the game. These are:
Italy
Minimum 1 players from Italy
Minimum squad rating of 82
Minimum team chemistry of 75
11 players in the squad
Serie A TIM
Minimum 1 payers from Serie A TIM
Minimum squad rating of 84
Minimum Tam chemistry of 65
11 players in the squad
Players need approximately 34000 FUT coins in order to complete the event. However, this price may fluctuate and players can reduce the costs with fodders in the inventories.
This is a very cheap SBC and can be completed quite easily by both beginners and veterans. This SBC will be available in the game for a week more and therefore should be finished early.
Follow our Instagram page for more updates on gaming and esports!
Also read: FIFA 22 TOTW 14: Team Of The Week 14 Full roster revealed!