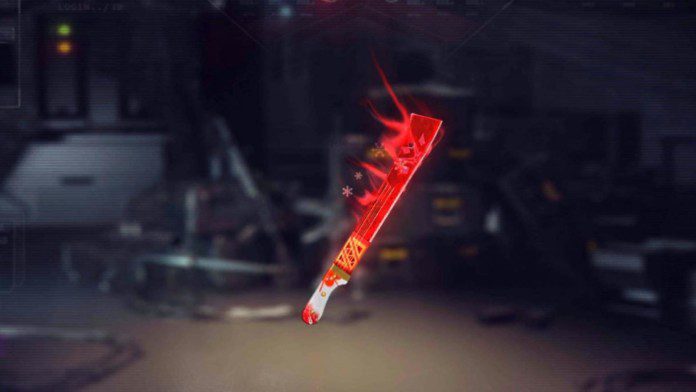 Free Fire his currently running the New Age event in the game which is the winter event for this year. Here is how to get the Snow Slicer Machete in Free Fire from simply logging in to the game.
Free Fire is a battle royale game that releases new updates regularly to keep the game fresh. The most current patch is the New Age update which celebrates the Christmas festivities. Many new cosmetics themed after the New Age patch has arrived in the game and players can obtain many of them by simply finishing simple missions that are released with the events this time.
Here is how to get the Snow Slicer Machete in Free Fire!
Login till the Rising Day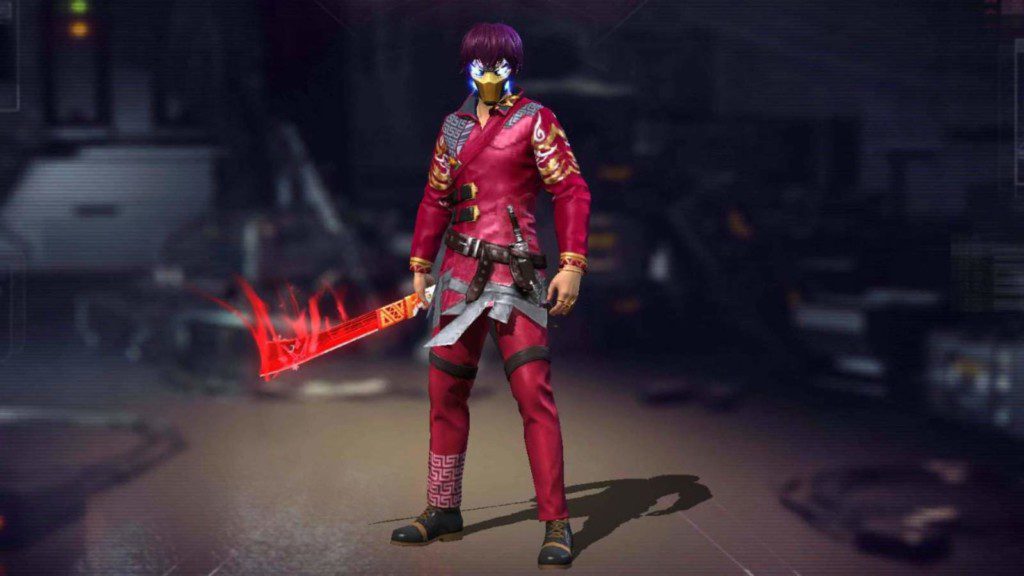 There have been some great events releasing under the banner of the New Age update that features some great cosmetic rewards.
Related: 5 Best Tips To Use AWM In Free Fire
The peak day for the event will be 27th December, 2021 and many new items and events will release on that day. Players can simply login from the duration of 23rd December till 27th December, 2021 in order to finish the mission in this event.
A total of 4 day login is needed in order to unlock all the rewards in the Login till Rising Day event.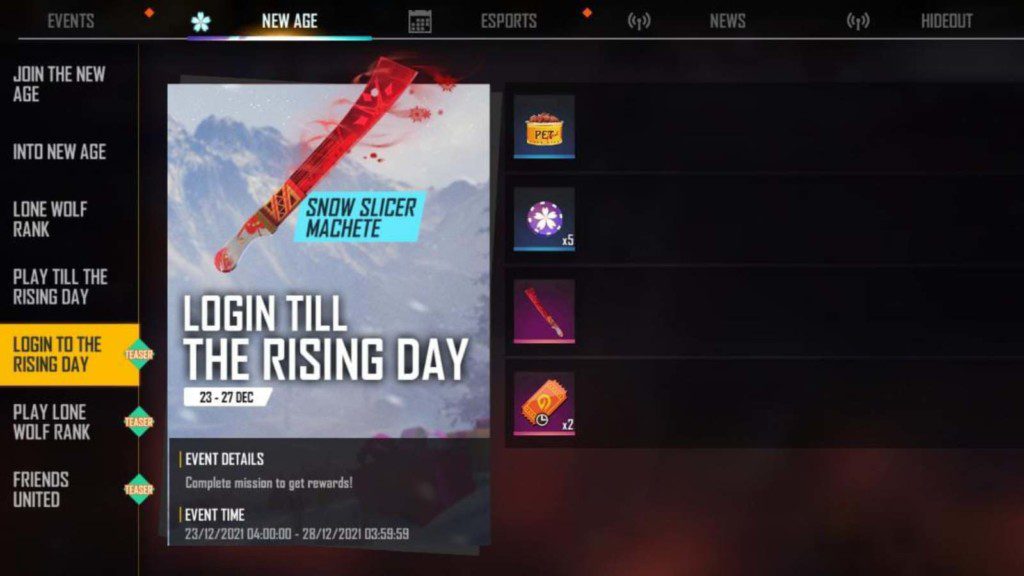 The prize pool for the event is as follows:
Login 1 Day: Pet Food
Login 2 days: New Age Coin Token
Login 3 days: Snow Slicer Machete
Login 4 days: Incubator Voucher x2
How to access the rewards?
Open the Free Fire app on your mobile devices.
After this, click on the Calendar option on the right side of the home screen.
Select the New Age tab on the top and then the "Login to the Rising Day" tab on the left side.
Redeem the rewards from this screen.
Follow our Instagram page for more updates on gaming and esports!
Also read: How to get the Winter Basher skin in Free Fire New Age?