FIFA 22 has been releasing many new events. SBCs and player items in the game for the month of December. Here is how players can obtain the Thomas Muller FIFA 22 Flashback card in the game.
FIFA 22 has been releasing many Flashback cards this edition with upgraded stats. The Flashback cards are based on some shining performance by the players in the past and the cards are rated according to their performance. Thomas Muller is the player who has recently received a Flashback card and this one is from his Bavarian years.
This card can be obtained in the game through finishing a few SBCs and therefore is a great deal for many. Here is how to get the Thomas Muller FIFA 22 Flashback card for free!
Thomas Muller FIFA 22 Flashback card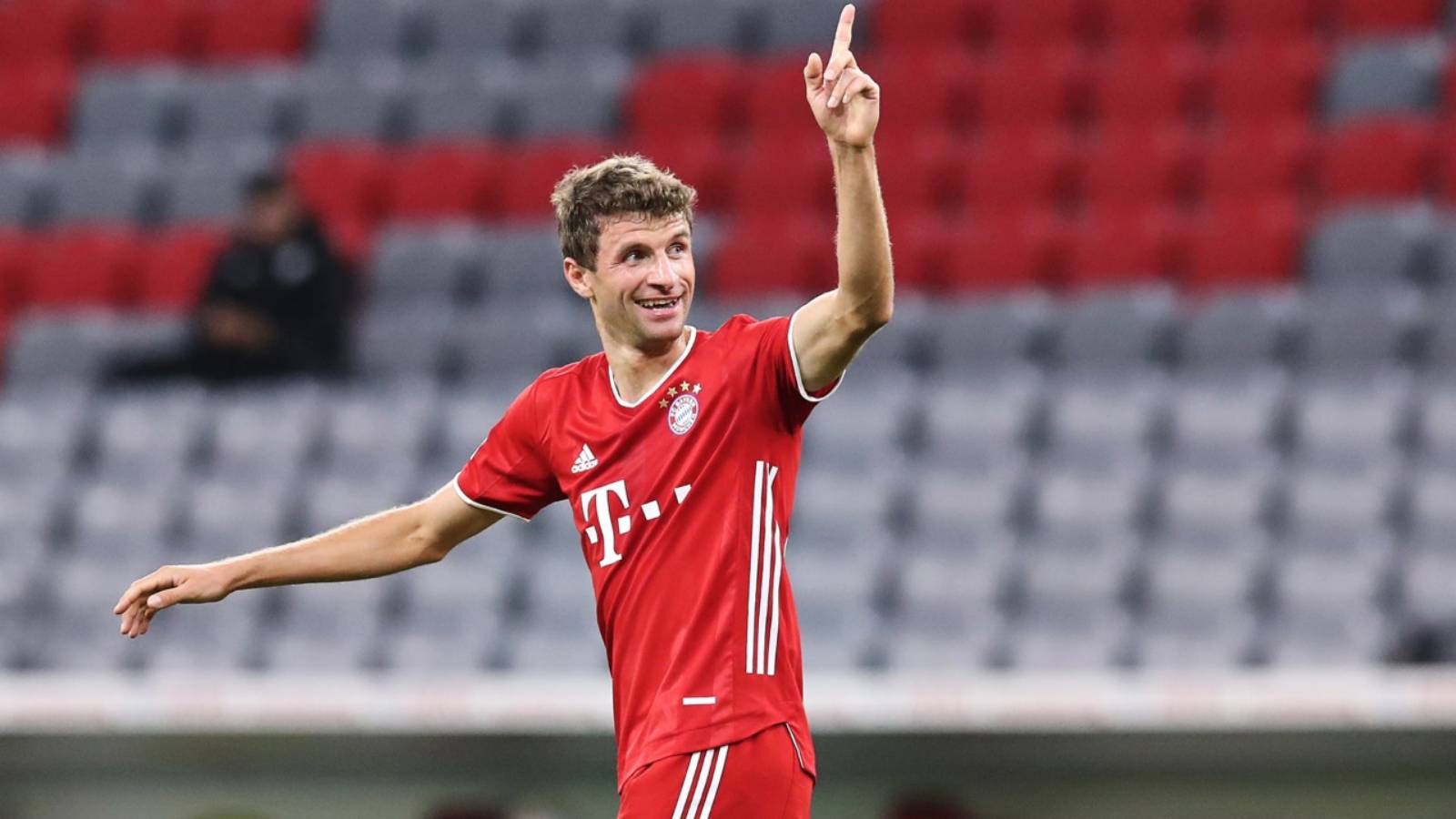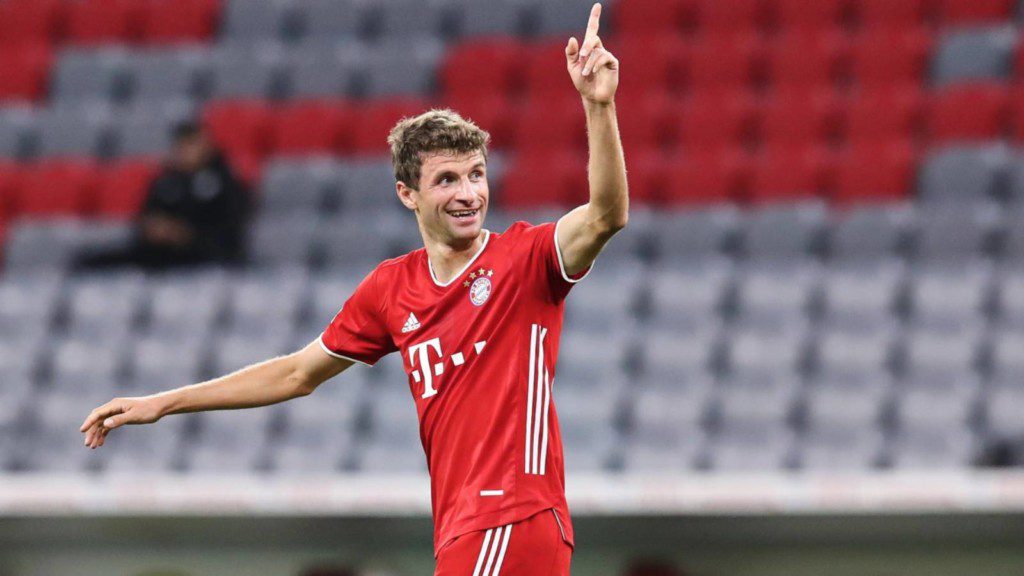 This is a Flashback card being added to the game after a while as the Winter Wildcards promo event has been dominating most of the events recently. The card has a great OVR of 86 and great stats in Pace and Dribbling.
Related: How to get Wildcard Tokens in FIFA 22 Winter Wildcards promo event?
The complete stats for the card are as follows:
Pace: 90
Shooting: 83
Passing: 81
Dribbling: 89
Defending: 52
Physical: 72
This is a great upgrade over his base card in the game and has great stats to be a meta striker.
SBCs to complete
Players need to complete only one SBC in order to complete the event. This is a single-task SBC that is great because they are cheaper than other SBCs and take less fodder to complete.
The Thomas Muller FIFA 22 Flashback SBC requires the following:
Minimum 1 players from FC Bayern
Minimum total squad rating of 85
Minimum team chemistry of 70
11 players in the squad
The approximate cost of completing this SBC is around 54000 FUT coins. This price can fluctuate and the cost of completion can be brought down through using fodder in their inventory.
The card will be staying in the game for 7 days so players can rush to obtain it.
Follow our Instagram page for more updates on gaming and esports!
Also read: How to get the Amadi Holloway FIFA 22 Winter Wildcards token?