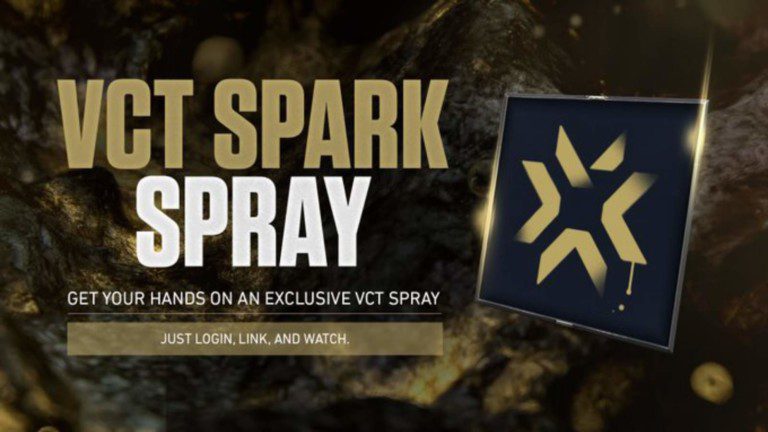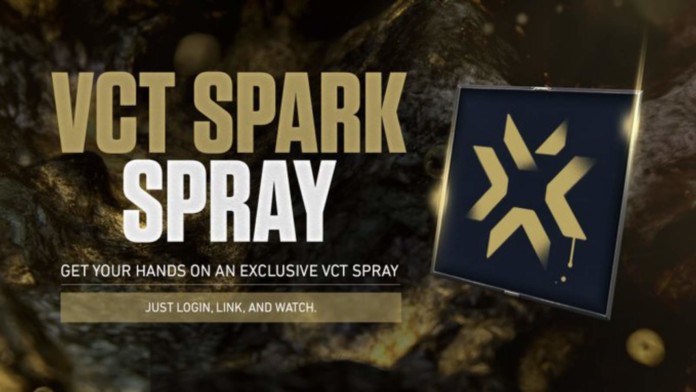 The Valorant VCT Spark Spray is a part of the Champions 2021 that will give some free rewards for all players in the game who follow some steps. Valorant Champions 2021 will close out the inaugural 2021 season in Berlin.
Players can enjoy the new free spray and other in-game awards by doing some simple steps in the game itself. The article talks about the Valorant Champions 2021 and how players can claim the VCT Spark Spray for free.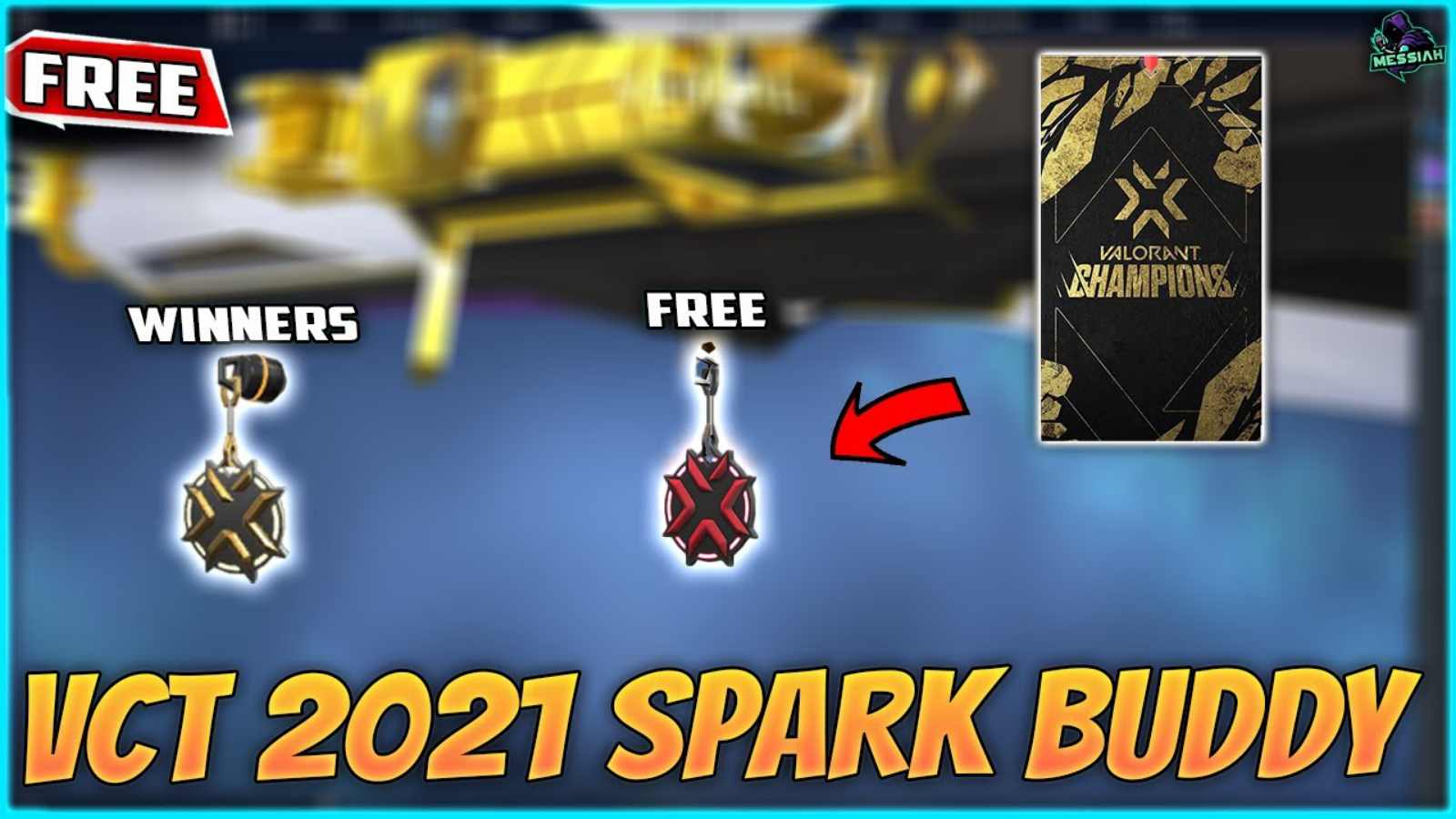 Related: VALORANT Episode 3, Reflection: Every Change Introduced
Valorant VCT Spark Spray in Champions 2021
The 16 teams facing off in the Champions have been sorted into four groups of 4 and, from December 1-7, they will play in a double-elimination format. Fans will be able to tune in and see the action live through Valorant Champions Tour's official Youtube and Twitch channels.
This tournament has brought some new stuff in the game for players, even a new weapon skin that is surely worth trying. But, other than buying, players can also get a spray for free in their collection.
Riot always treats the Valorant player base right with new and innovative skins. Players can get a free VCT Spark Spray for free by simply watching the tournament of Valorant Champions on Twitch.
Players should specifically link their Riot account with their Twitch account to watch the Valorant Champions 2021 livestream on Twitch. "Turn up and tune in to get your hands on an exclusive VCT spray."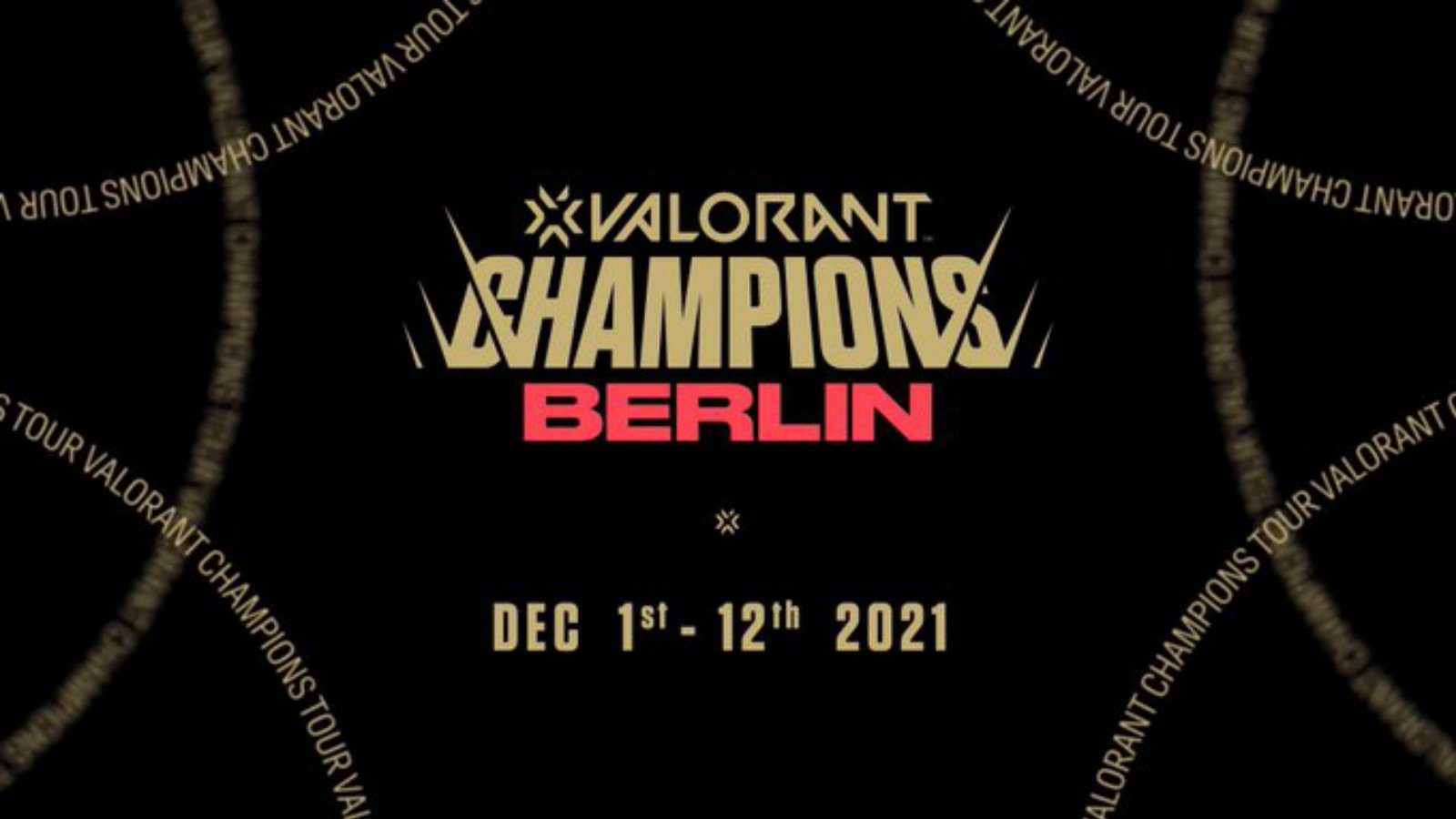 "Starting November 24th, players will be able to purchase in-game items, earn drops, and receive a free commemorative player card as part of the event", RIOT had said earlier on their official blog. Connect your VALORANT account with your YouTube, Twitch, AfreecaTV, or Trovo account to be eligible to receive in-game rewards including the Champions Gun Buddy and Spray! 
Fans will be eligible to receive the VCT spray from December 1-11 while the VCT Gun Buddy will be an exclusive drop during the finals starting at 9AM PT on December 12. 
---
Also Read: VALORANT New Ranking System: Competitive Changes, 'End Of Act' Tournament in Episode 3