The FTC in December 2022 found that Epic Games had violated the Children's Online Privacy Protection Act (COPPA) and was fined $520 million for the same. They claimed that Epic Games duped millions of players into making unintentional purchases. A chunk of this settlement worth $245 million was announced to be used for customer refunds. This sum will be used to cover the costs of unwanted V-bucks, outfits and llama loot crates.
Further, the remaining $275 million is a financial fine for violating COPPA and collecting personal information about Fortnite players under the age of 13. Government regulators said that Epic Games has made it extremely easy for kids to rack up charges on the game without their parent's consent. When parents tried to dispute these unwanted charges with their credit card issuers, Epic Games allegedly locked their Fortnite accounts.
The FTC has also accused Epic Games of using "dark patterns" and other deceptive practices. This was done to trick players into making unwanted purchases in the Epic Games Store. The company has been accused of using such wrongdoings by many critics, professionals and gamers for a long time now. FTC's statement released on September 19, 2023, has allowed players to be eligible for a refund who were a victim of these malpractices.
This amount comes as the biggest penalty ever for violating an FTC rule. Epic Games has said that they have implemented additional safeguards to prevent unwanted purchases after settling the case in February. In an updated statement, it referred people to the FTC page as well. The FTC has also said that they have contacted about 37 million players eligible for this refund.
Related: Are you eligible for a Fortnite refund from Epic Games following the latest ruling by FTC?
How to Collect Your Refund from Fortnite & FTC Settlement
Before trying for a refund, first, you have to check whether you are eligible or not. You are eligible to claim a refund if –
You were charged for in-game items you did not want between January 2017 and September 2022
Your child charged your credit card without your knowledge between January 2017 and November 2018
You were locked out of your Fortnite account between January 2017 and September 2022 after disputing unwanted charges.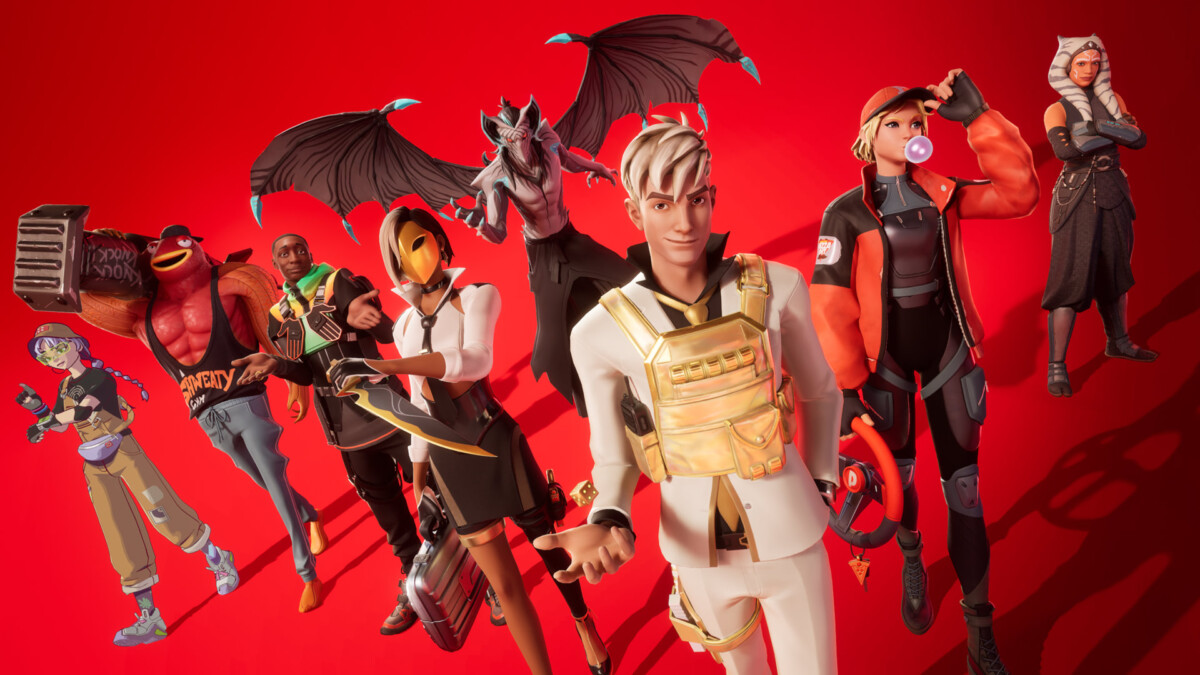 A Fortnite US gamer who believes they were charged for unwanted purchases can apply for a refund by filing a claim form. You must file a complaint form before the January 17, 2024 deadline. Furthermore, you also need to be over the age of 18 to file a form. If you are under 18, you will require a parent or legal guardian to fill out the form. You will also need a claim ID or your Epic Account ID to apply for a refund. This does not affect your Fortnite account in any way. To
This is one of the biggest scandals that has taken place in gaming history. Critics have always blamed Epic Games for intentionally targeting kids and tricking them into making huge purchases. Epic Games is not the first company in gaming to be accused of such. However, they are the first to be severely punished for it.
In case you missed it: