After being spotted spamming 911 pings in-game, Twitch star Felix 'xQc' Lengyel has been banned from GTA RP's NoPixel server. The pings make an awful noise, as fans of the popular server will know, and hearing it repeatedly is enough to irritate anyone.
xQc has had a rocky relationship with the NoPixel server's administrators, getting himself into trouble on several occasions. His most recent ban was revealed live on stream on January 28.
Also Read: FIFA 22 TOTY Honourable Mention Team: Full list of players revealed!
xQc banned from GTA RP NoPixel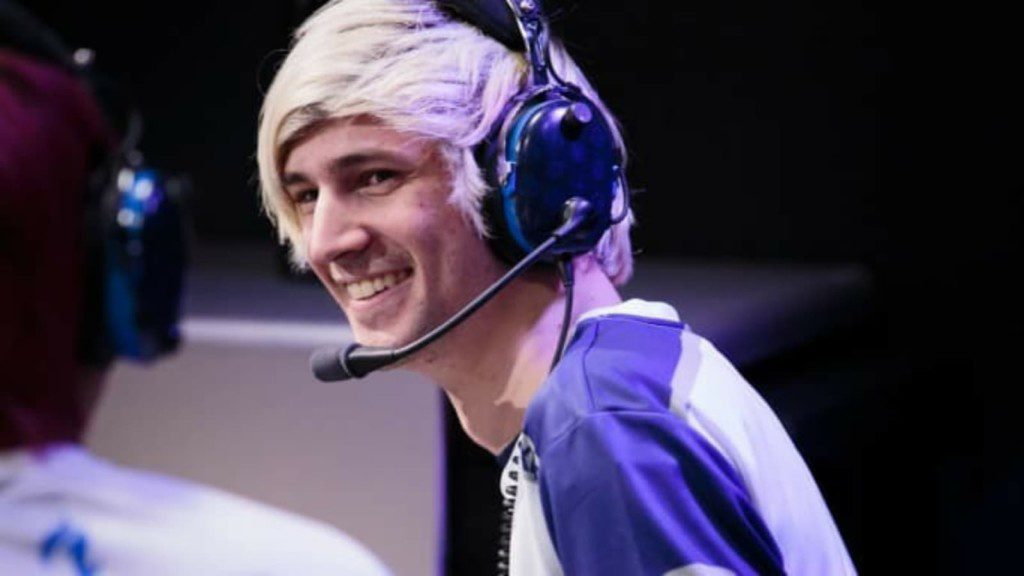 The former Overwatch professional player has been suspended for 24 hours, which means he will be able to play again on January 29, 2022. "I was instructed by the administrators, and I checked to log in… He said, "I've been prohibited for 24 hours."
"I nearly broke the game," he said after apologising.
On January 28, the streamer chose to guide his audience through why he was banned in his most recent broadcast. It seemed to be a situation where he blamed a coordinated attack on the server to increase the ping in the sever. Due to this, there could be a chance to break the entire server and crash the game.
Fans of the streamer will be waiting in the wings for his return to the most popular roleplaying server in Grand Theft Auto, where he has been garnering audiences of over 100,000 people per stream.
It's unclear whether he'll jump right back into the game once the suspension is lifted, or whether he'll opt for a different sport. Talking about breaking games, Many devoted players are looking forward to Pokemon Legends Arceus, but Felix 'xQc' Lengyel has one significant fear that he believes will make or break' the game.
Recently Felix 'xQc' Lengyel's return to Fortnite was cut short as he rage-quit owing to stream-snipers spoiling his games, telling followers it felt like he was playing Call of Duty Zombies.
Also Read: How to complete the TOTY Trial SBC in FIFA 22 (28th January 2022)?