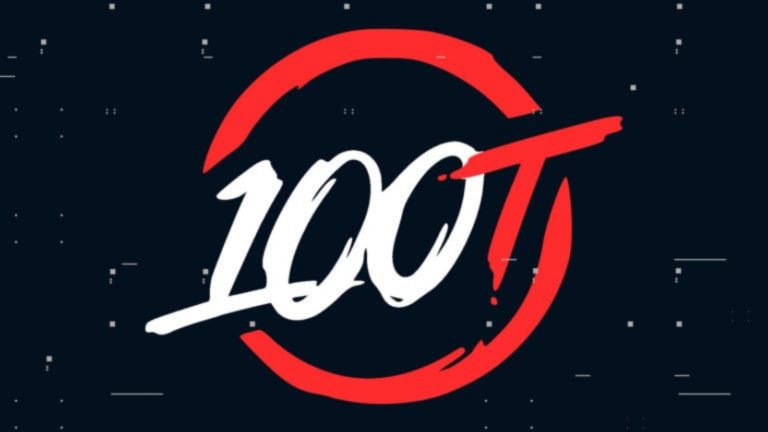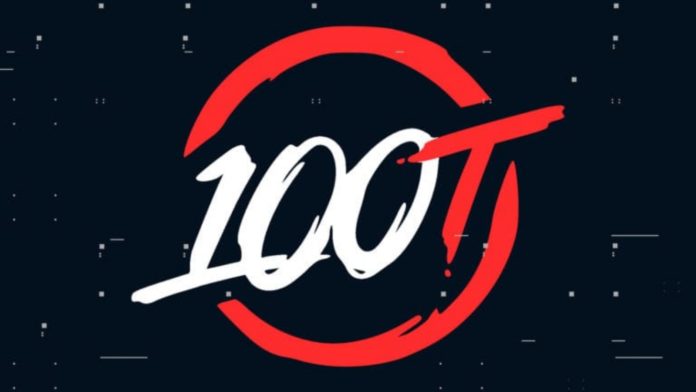 The Knights Monthly Gauntlet event, which starts tonight, will include 100T. Noah "jcStani" Smith and Sean "bang" Bezerra, the organization's two new players, are poised to make their 100T debut.
In the first round of the group stage, 100T will face MELIOREM, a free-agent roster, and in the second round, the winner of Team Reckaroo vs. GunsForHire. Their qualification for the playoff bracket will be assured if they win both matches.
Also read: Major details about Fortnite Chapter 3 Season 2 have been leaked
100T New Valorant roster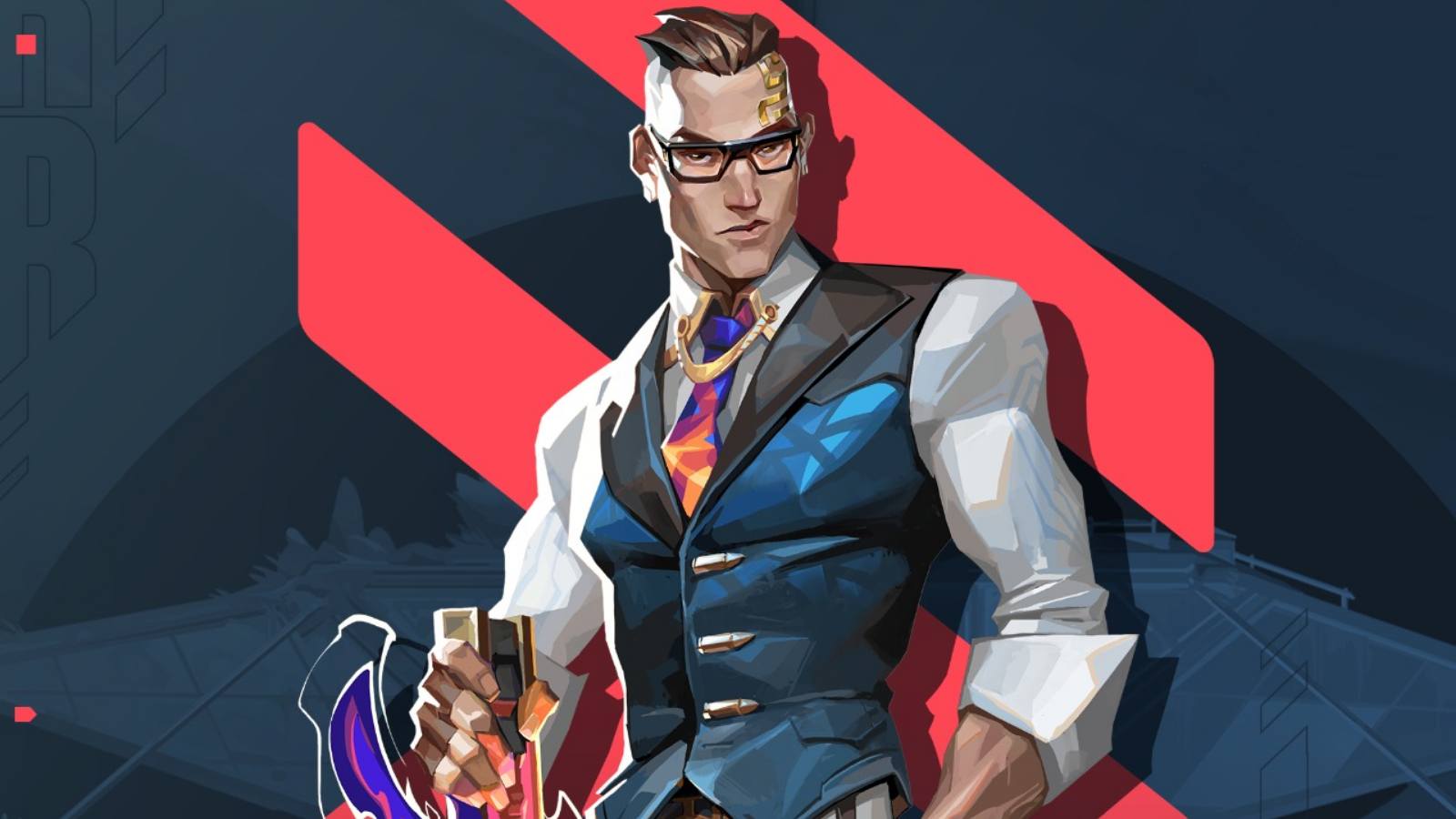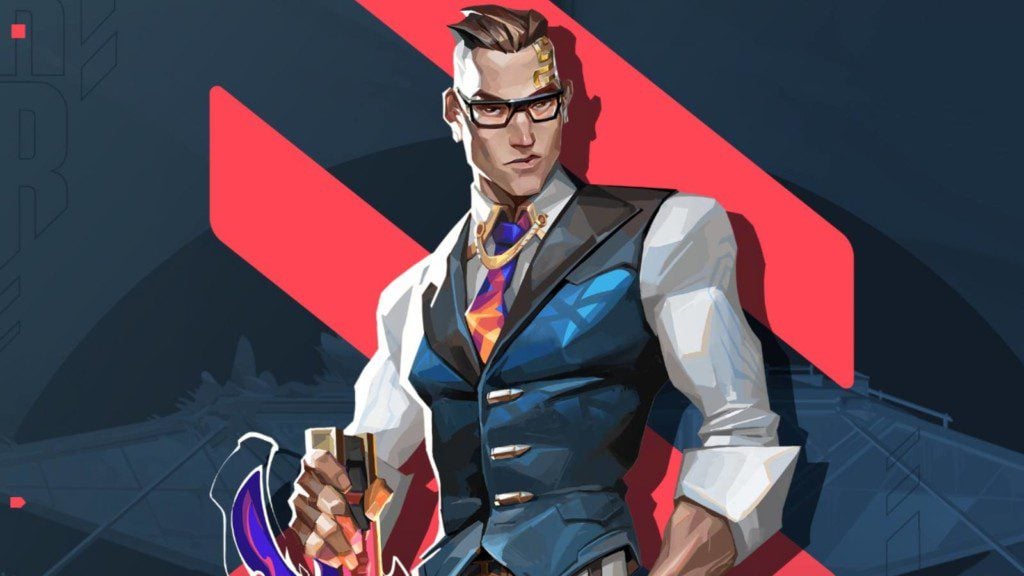 TSM and T1, two other teams scheduled to compete in the Knights event, have developed a savage rivalry over the past several weeks.
On February 21, the VALORANT ecosystem was rocked when Hunter "BabyJ" Schline and Adam "ec1s" Eccles were unexpectedly removed from the roster. The organisation was dissatisfied with the team's recent performance in the VCT Stage One Challengers, where they were 0-2 as of this writing.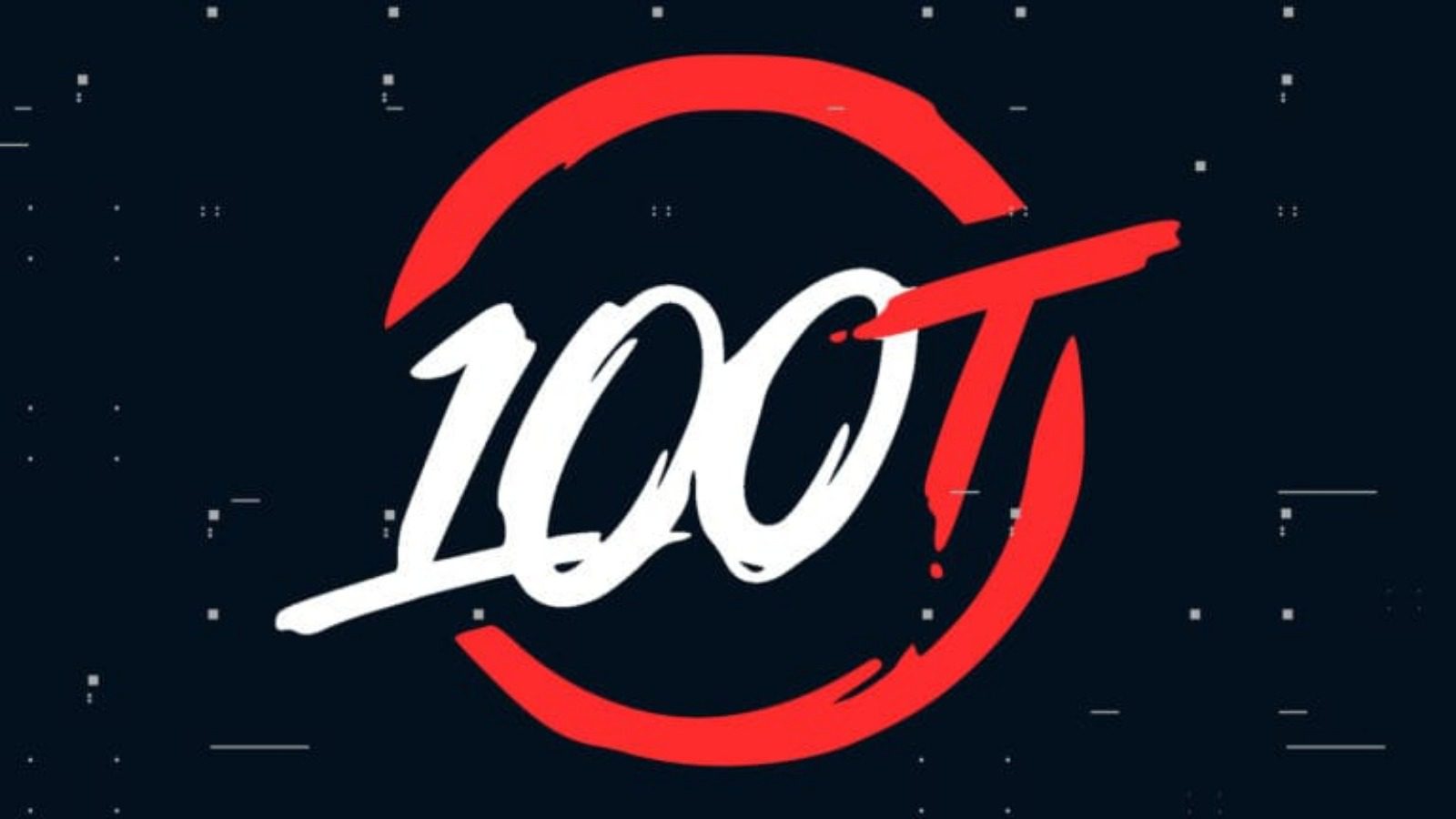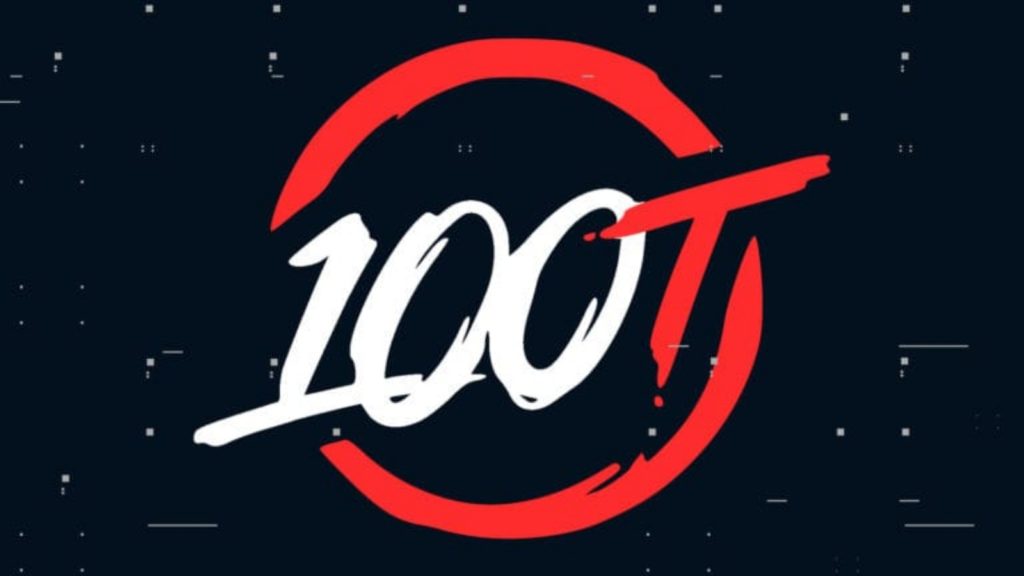 On February 11th, the squad was defeated by Cloud9, and on February 20th, they were defeated by The Guard. On the third map, was defeated 13-0 by The Guard, and 100T CEO Matthew "Nadeshot" Haag called the performance "unacceptable" on Twitter.
Also read: Valkyrae explains why she was forced to sleep with a knife by her side