A few weeks earlier, devs confirmed that they are going to add a resurgence map in Call of Duty: Warzone 2.0. Resurgence map is more of a game mode with less number of players in the lobby and you respawn if at least one of your teammates is still on the battlefield. Now devs have revealed the new map Ashika Island which will feature Resurgence mode and DMZ mode.
Resurgence mode was quite popular in the original Warzone. But after the release of Call of Duty: Warzone 2.0, it was removed. It features fast-paced action and smaller maps which makes it the best mode for players who like to play aggressively. It will be available for players on 15 February along with Season 2.
Here's what devs have revealed about the Ashika Island coming in Call of Duty: Warzone 2.0.
Related: Call of Duty: Modern Warfare 2 and Warzone 2.0 January 30 update: Some major bugs and crashes fix
Ashika Island coming to Call of Duty: Warzone 2.0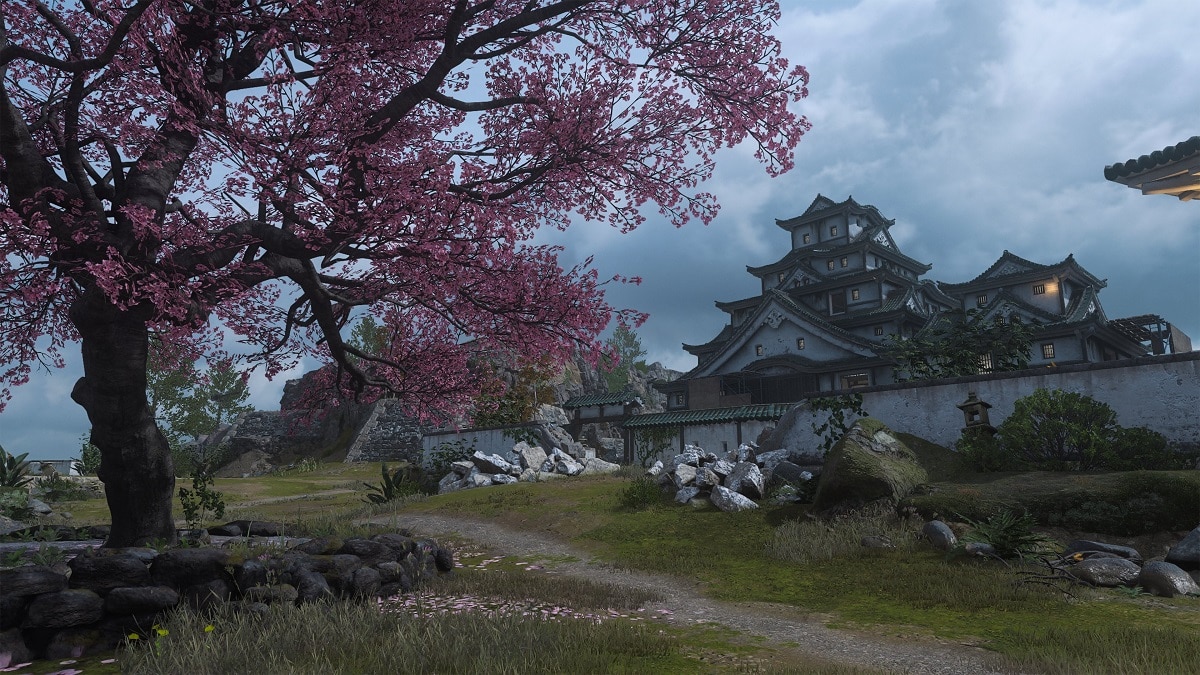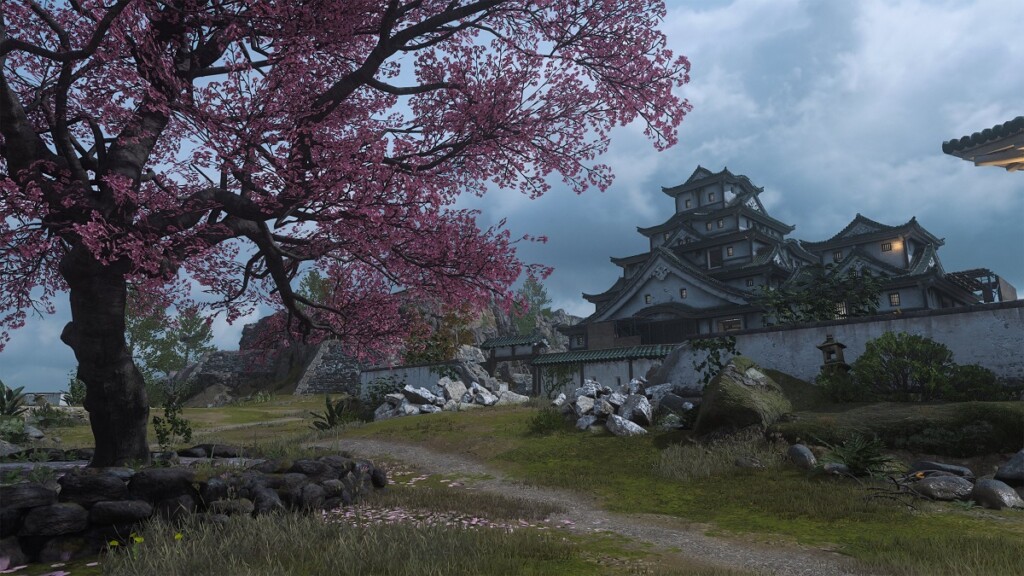 Call of Duty: Warzone 2.0 Season 2 is already shaping well. On 31 January, Infinity Ward revealed Ashika Island. Players can play both Resurgence and DMZ modes on the new small island. It will definitely rev up the players and bring back some players who left the game due to a lack of content.
In the tweet, devs highlighted some points of interest on Ashika Island on subsequent tweets. These are:
Tsuki Castle
Town Center
Beach Club
Port Ashika
Shipwreck
Residential
Oganikku Farms
Underground Waterway
The map looks very beautiful. Though it is similar to Fortune's Keep in some other aspects, such as having more populated areas and structures, Ashika Island resembles Rebirth Island more in terms of size. This time, the map features the Castle POI taken from the Modern Warfare 2 map, put in a fictional Japanese locale.
What also makes Ashika Island interesting is that it will also feature DMZ gameplay. Players can experience DMZ on a small map now. It will suit DMZ mode very well. It's perfect for players who prefer PvP-focused gameplay rather than a little passive gameplay.
Along with Ashika Island, there are tonnes of game balancing, UI changes, and gameplay changes coming with Call of Duty: Warzone 2.0 Season 2. Season 2 will drop on 15 February 2023.
In case you missed it!