Garena offers a number of customisation options for players to play the game and enjoy it to their full extent. Here in this article, we will take a look at how to get the invisible nickname in Free Fire MAX for April 2022.
The number of customisations that players can perform are the custom nicknames, sensitivity settings, custom HUD and more. Players can choose a cool and stylish nickname to stand out from other players on the battlefield. However, players cannot let the nickname blank in the first place. Let's take a look at how players can get an invisible nickname in Free Fire MAX for April 2022.
Steps To Get Invisible Nickname In Free Fire MAX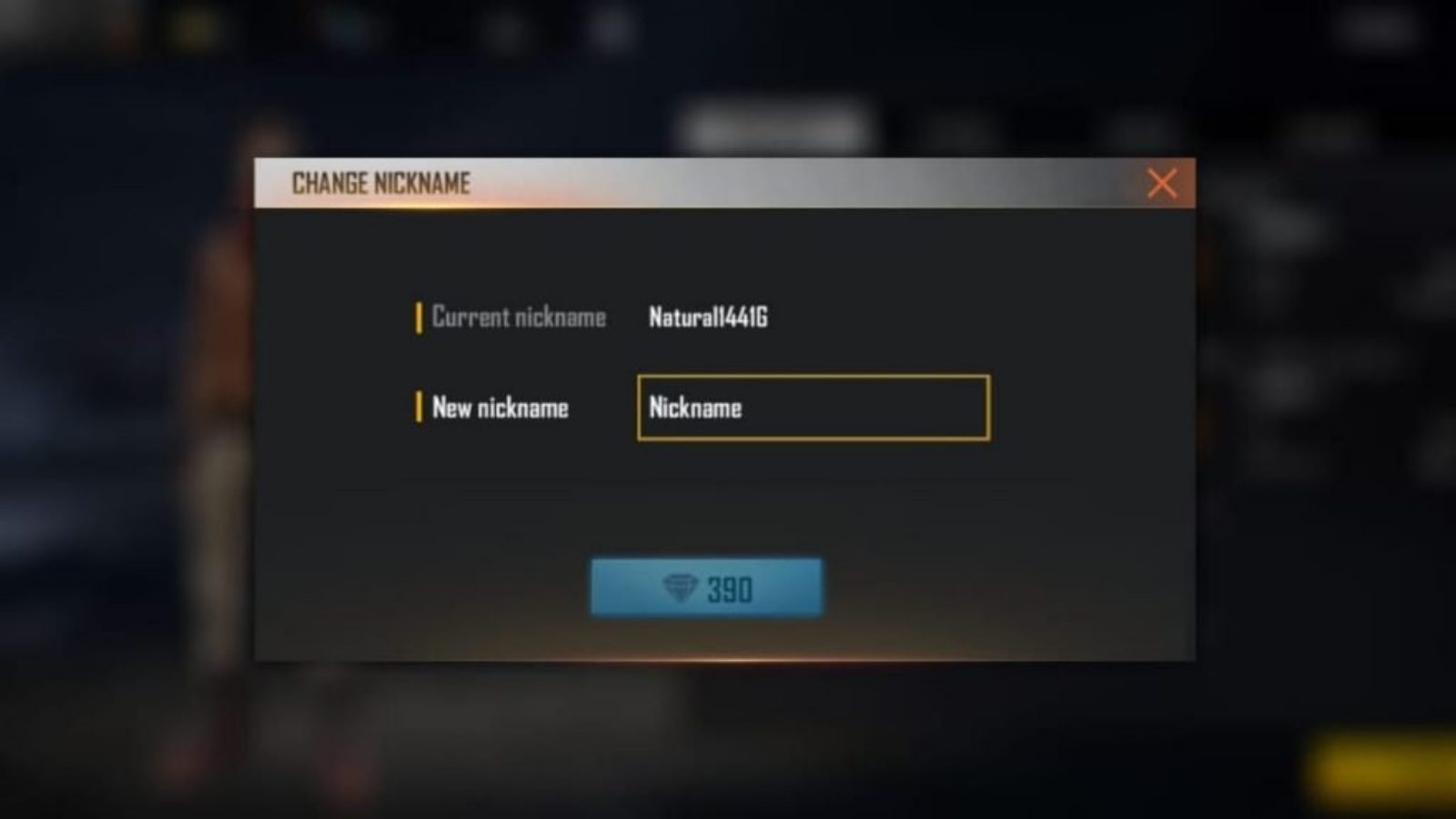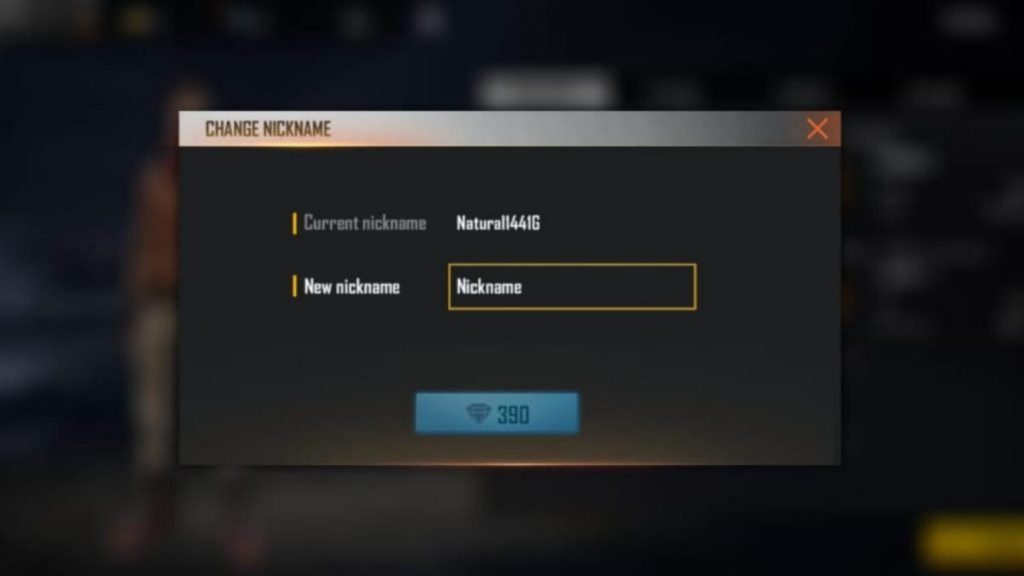 Players can get a custom nickname as they like by using special symbols and stylized fonts too. However, doing so using a standard keyboard is not possible using standard android and iOS keyboards. To get stylish and customized nicknames players can use various websites like Nickfinder and more.
But to get an Invisible nickname is not an easy task as players can't leave the nickname blank initially. But this can be achieved using the Unicode 3164 which is popular as 'Hangul Filler'.
Related – How To Get Emerald Slicer Parang Skin For Free In Free Fire MAX Ramadan Top-Up Event For April 2022?
Players can follow the below provided steps to get the invisible nickname in Free Fire MAX for April 2022:
Step 1: At first players need to copy the Unicode 3164 from the website here.
Step 2: Now open Free Fire MAX on their devices and tap on the left side of the lobby to open the profile.
Step 3: Now tap on the edit icon present on the profile banner.
Step 4: Now paste the copy characters on the New Nickname field and once players pay the diamonds or use the Name Change card they will have the Invisible nickname.
Follow our Instagram handle to participate in the huge DJ Aloks Giveaway and to stay updated with the latest news on the gaming and eSports scene.
Also, Read – Sooneeta Free Fire MAX ID, Stats, K/D Ratio, YouTube Channel, Discord Server Monthly Income, And More For April 2022