Battlegrounds Mobile India and PUBG New State are the latest battle royales brought by South Korean gaming giant Krafton Inc. While the former game has already completed 5 months of its official release, the latter is yet to complete it's one month anniversary. Several Indian gamers have been in a dilemma whether the futuristic game is worthy enough to be shifted from BGMI. We have got all the answers for that.
PUBG New State has been able to surpass 40 million downloads within a short period of time which is quite noteworthy. The futuristic elements of the game captivated the viewers and compelled them to wait ardently for its official release, however, fans were quite dissatisfied with the developer's failure to provide a stable server upon the global release of the game. BGMI which was seen giving every possible efforts to retain its player base at the initial days of New State's arrival might not have to worry anymore as there are actually very few players who have completely switched over to Krafton's latest battle royale game.
PUBG New State as a replacement of Battlegrounds Mobile India?
Graphics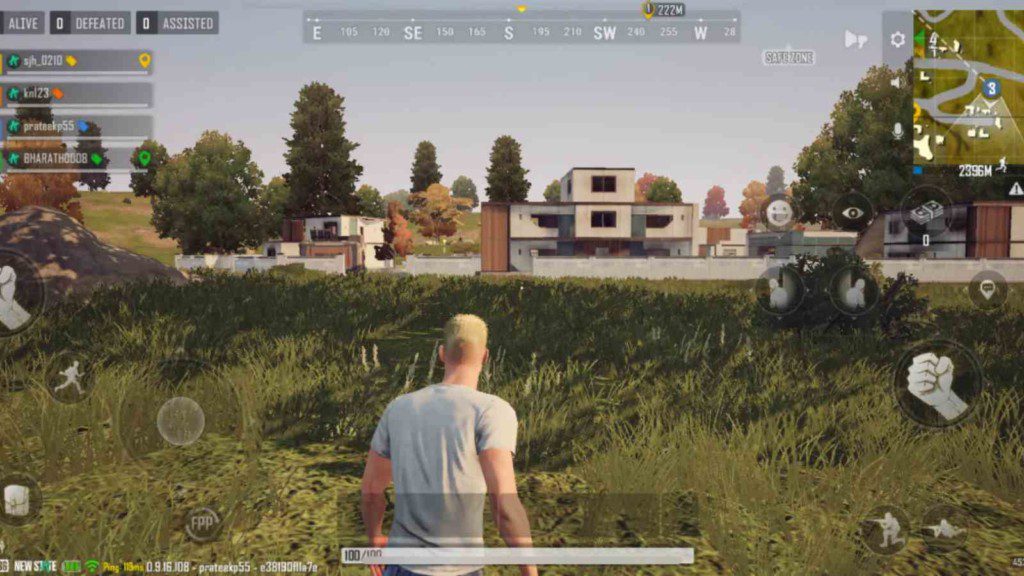 The core attraction of PUBG New State was it's dynamic graphics that brought a touch of reality into the virtual world. On the other hand, the graphics of BGMI is strikingly similar to that of PUBG Mobile devoiding a sense of uniqueness in the game. While New State's graphics are certainly above the level of BGMI, some players feel that the game is too futuristic to handle and the elements of reality are not yet required in the virtual battleground.
Read More: PUBG Mobile Global Championship 2021 West: S2G Esports lead the scoreboard as Super Weekend 1 concludes
Bugs and Glitches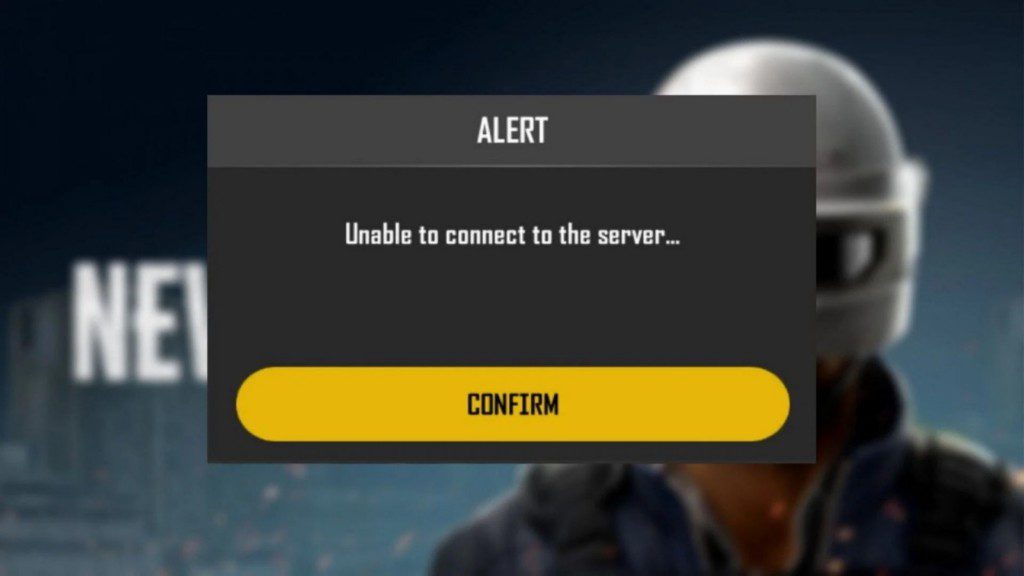 It is a known fact that bugs, technical glitches are a part of every online game but the response of fans after encountering numerous glitches in New State took the entire PUBG community by storm. For over a week, a smooth game play was hindered due to the presence of different bugs. Taking the case of BGMI, the release went quite swiftly and players did not seem to complain about any glitches in the game so far.
Maps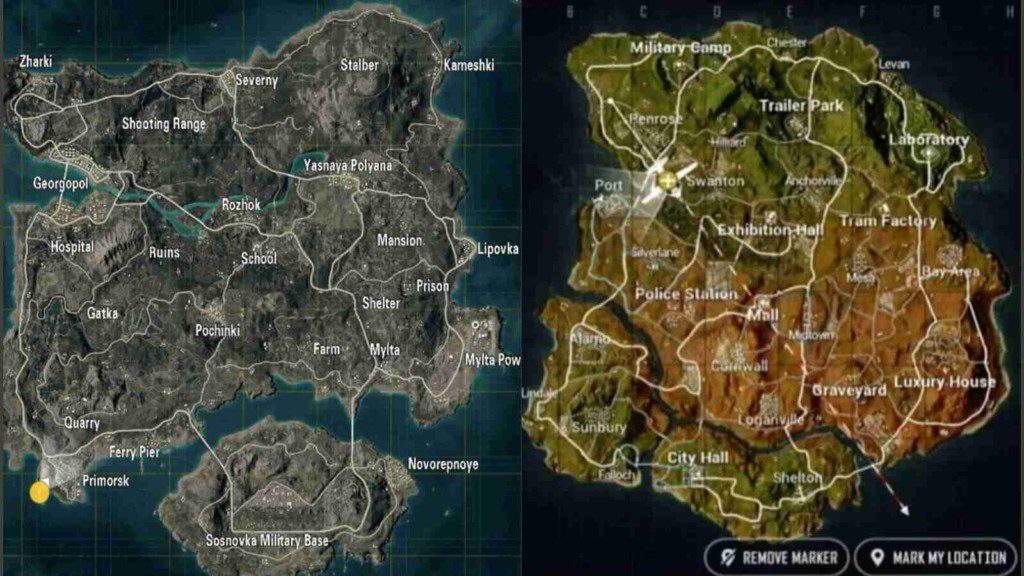 If you're someone who likes to explore different areas and adopt different combat strategies, then PUBG New State's Troi map might attract you. The developers have added Troi and Station in order to develop the curiosity of the players but if you solely focus on increasing rank points, then you should stay fixed at BGMI as the game has familiar maps- Erangel, Sanhok and Miramar which were available in PUBG Mobile too.
Weapon skins and outfits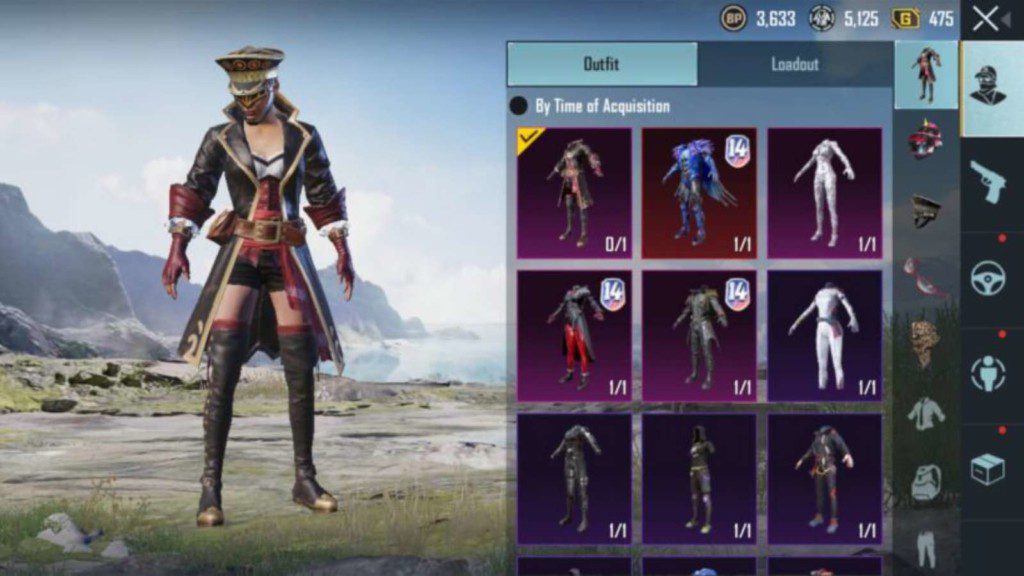 Battlegrounds Mobile India has a diversified collection of outfits and weapon skins which is beneficial for the players who wish to enter the battleground in style. If we compare the collection of outfits of BGMI  and other accessories to New State, then certainly the latter game has a long way to go. The developers might have been trying to introduce new outfits for the players but BGMI has already the upper hand in this category.
Competitive Scenario
BGMI is ruling the hearts of Indian community because it has brought the old days of competitive PUBG Mobile back. Before the ban of PUBG Mobile, professional players from India were seen competing with other players from around the world which instilled a lot of enthusiasm among the fans. As it has been decided that the champion of BGIS 2021 will get a direct invite at PMGC 2021, BGMI's competitive scenario looks very bright. On the other hand, Krafton has not revealed any plans of eSports for PUBG New State.
NOTE: This article reflects the author's views
Encapsulating all the points, it can be said that as of now, players should stick to Battlegrounds Mobile India as PUBG New State is yet to give the same experience of battle royale compared to BGMI and PUBG Mobile.
Also Read: PUBG Mobile Global Championship 2021 East: Super Weekend 1 Day 3 Overall standings