As the YouTuber prepares to return to the ring this summer, former WBC interim Lightweight champion Ryan 'KingRy' Garcia believes Jake Paul deserves more respect for his boxing abilities than he has received.
Jake Paul is among the most well-known YouTubers in the world, with more than 20 million subscribers and 19.2 million Instagram followers.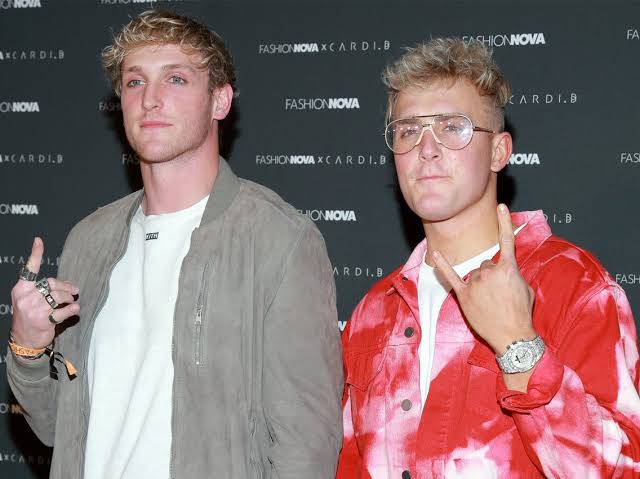 The former Team 10 founder also has taken to professional boxing, where he is currently undefeated 5-0 with more matches on the horizon. Jake Paul has made an impression on the boxing industry both inside and outside the ring, even though he has yet to fight a "real" boxer.
Read More: PUBG Mobile 1.9 update download guide for Android and iOS devices
What did Ryan Garcia have to say about Jake Paul and his Boxing Record?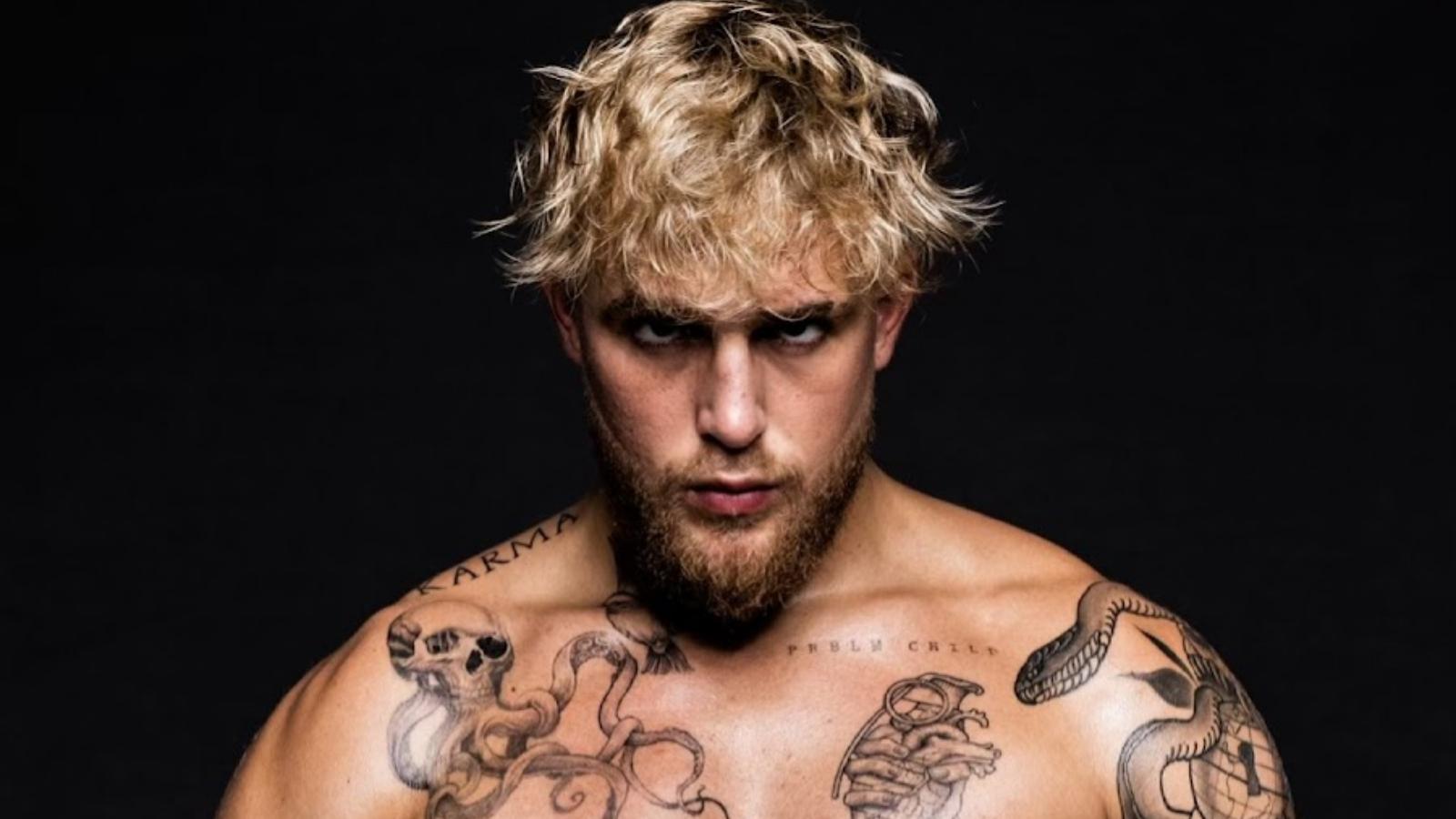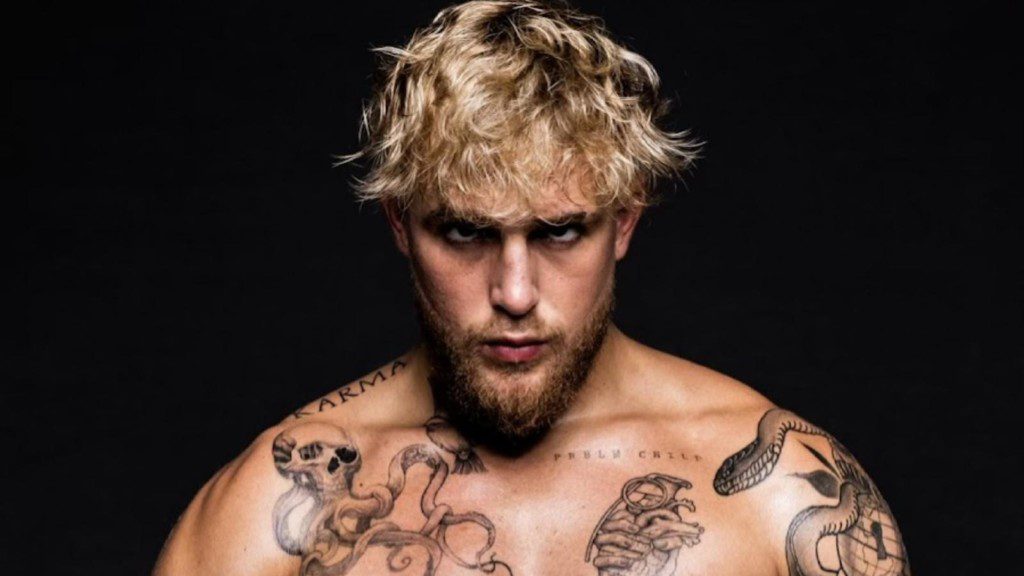 The YouTuber-turned-boxer, who has a 5-0 record, has defeated former UFC stars Ben Askren & Tyron Woodley and has called out boxers like Saul 'Canelo' Alvarez.
Many sceptics have laughed off the Ohio native's abilities, referring to his past battles as freak exhibitions, because he has yet to face someone who has committed their lives to the sweet science. He has, however, won over some sweet science stars.
Jake's engagement in the sport has previously been complimented by lightweight star Ryan 'KingRy' Garcia, who has claimed that the YouTuber deserves more exposure.
"I adore Jake, Jake's my boy," the 23-year-old told Ariel Helwani on The MMA Hour. I have nothing negative to say, and I hope he continues to do good and make good judgments.
He's defeated everyone he's faced. Gotta give him credit; he's already fought five times. While there are still plenty of sceptics, Jake has a chance to continue to disprove them when he fights later this summer.
The YouTuber has yet to name a challenger, but a slew of boxers have thrown their hats in the ring as possible opponents. So, all we can do now is wait and watch what happens.
During an NBA game between both the Minnesota Timberwolves and the Houston Rockets, YouTube celebrity turned boxer Jake Paul punched a mascot.
Read More: How to get Xingqiu for free in Genshin Impact Hues of the Violet Garden Event?