EA Sports has finally revealed the release date for the upcoming Madden 24. As speculated by many, Josh Allen will feature the cover of this year's Madden 24. In addition to that, EA has confirmed that the game is expanded and enhanced to give players a better version to enjoy the game. From the gameplay reveal trailer, it is evident that the EA has put in a lot of work and is all set please high-adrenaline junkies to enjoy this game.
The new SAPIEN Technology in Madden 24 will advance NFL realism by reconstructing the character model and adding more body definitions and variations to players' on-field physiques. In addition to that, the game will allow cross-play, which means players from different platforms can play together along with some new and improved game mechanics.
Related: 'Madden 24': Josh Allen becomes first Bills player to be featured on cover of NFL game, QB says 'dream come true'
Everything you need to know about Madden 24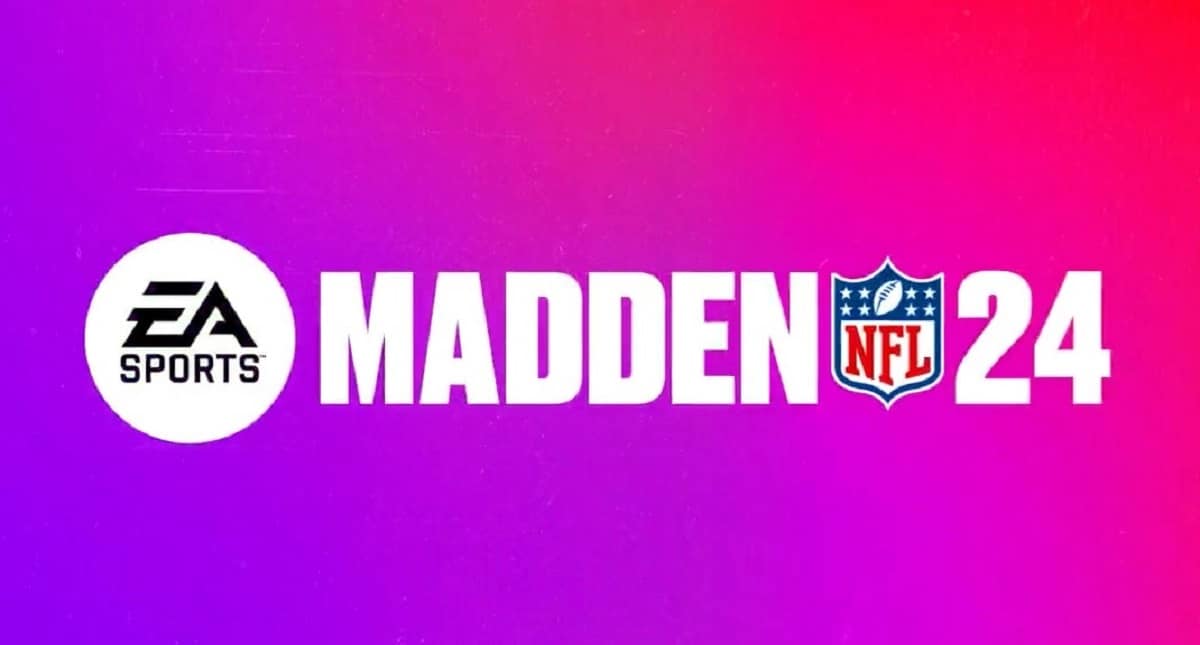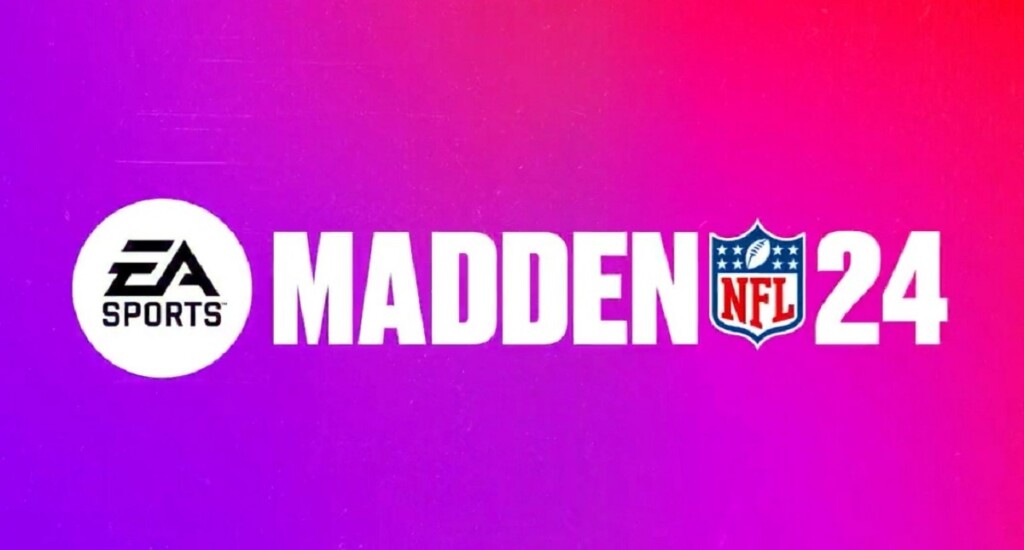 Madden 24 is one of the most awaited games for football enthusiasts and they finally have the release date. Madden 24 is all set to be released on August 18 worldwide with pre-orders starting from today. The release of Madden 24 will coincide with the NFL preseason, giving fans plenty of time to prepare for the upcoming regular season.
In their Newswire, EA has promised that Madden 24 will offer a realistic gaming experience. They have improved the FieldSENSE to make throwing, catching, and tackling mechanics smoother. On top of that, The character building technology is also improved to make graphics of athletic motion better. The AI will act more realistic, which includes the improvement of:
QB awareness and behavior
Ball carrier AI and pathfinding
Blocking AI and open-field targeting
DB Awareness & Pass Coverage
Post Play Emotion enhancements
The Superstar mode returns along with many gameplay changes
One of the most beloved game modes, Superstar mode is making a comeback to Madden 24. It is an interesting game mode in which players have to make their avatars and chase to reach greatness. It will feature a new 3v3 Superstar Showdown to fulfill their NFL fantasy.
In addition to that, the Franchise mode is also getting an update only for next-gen consoles i.e. PS 5 and Xbox Series X|S and PC versions. It will make your journey of reaching the ultimate goal, the Super Bowl much more exciting. You'll be able to upgrade your team through the returning mini-games which are loved by fans. EA has also added all new depth in the franchise mode with the quests like contract restructuring, trade improvements, and deeper customization.
In addition to all of that, The Madden Ultimate Team will also be featured in the Madden 24. Players can create a fantasy powerhouse team with all the current NFL stars and legends who have hanged their shoes.
Platforms
The new Madden 24 will be available on a wide range of platforms. EA is making sure that players with last-gen consoles can also enjoy the game. Here's the complete list of all the compatible platforms;
Xbox Series X|S
PlayStation 5
Xbox one
Xbox One S and Xbox One X
PlayStation 4
PC
As mentioned earlier, Madden 24 will allow cross-play. It is worth noting that EA has not revealed details regarding the game's availability on the Nintendo Switch.
Madden 24 Price and Pre-order Details
Players can pre-order Madden 24 now and they will get Dual Entitlement (for consoles), Choice of 2 Strategy items (1 offense and 1 defense), and Josh Allen elite player items. If players pre-order the deluxe edition of the game before 22 July, they will get AKA player items. As for the price goes, you can pre-order the base Madden 24 for $59.99 for last-gen consoles (PS 4 and Xbox One) and $69.99 for PS 5 and Xbox Series X|S.
The deluxe edition will cost you $99.99 across all the platforms but it comes with some perks:
Josh Allen Elite Player Item
Choice of 2 Strategy Items
NFL Marble Bills Gear
3 Day Early Access
4600 Madden Points
So put on your Football gear and be ready to tackle everything in your path in the Madden 24 coming on 18 August.
In case you missed it: