Battlegrounds Mobile India is currently ruling the hearts of Indian gaming community, thanks to efforts of Krafton who has tried to connect with the Indian audience and professional streamers. This article mentions Kaash Plays BGMI ID, her statistics and monthly earnings.
Kaashvi Hiranandani who is popularly known as Kaash Plays is a renowned face in Battlegrounds Mobile India. Her primary career is a professional streamer who plays different games, however, we have seen her occasionally in casting some events and playing for a team in fun tournaments. She remains one of the most followed girl streamers in India who has proven to be a source of inspiration to several aspiring female gamers as well as content creators. Let us now look at Kaash Plays BGMI ID and more details.
Read More: Scout BGMI ID, statistics and monthly earnings for December 2021
Kaash Plays BGMI ID and statistics
Kaashvi Hiranandani an active player of Battlegrounds Mobile India who with her fun streams keeps her audience entertained. Kaashvi Plays BGMI ID is 5111797650 and her in game nickname is Kaashū. She has gained over 531.8K popularity in the game. Her statistics for the current (Cycle 1 Season 3) has been mentioned below.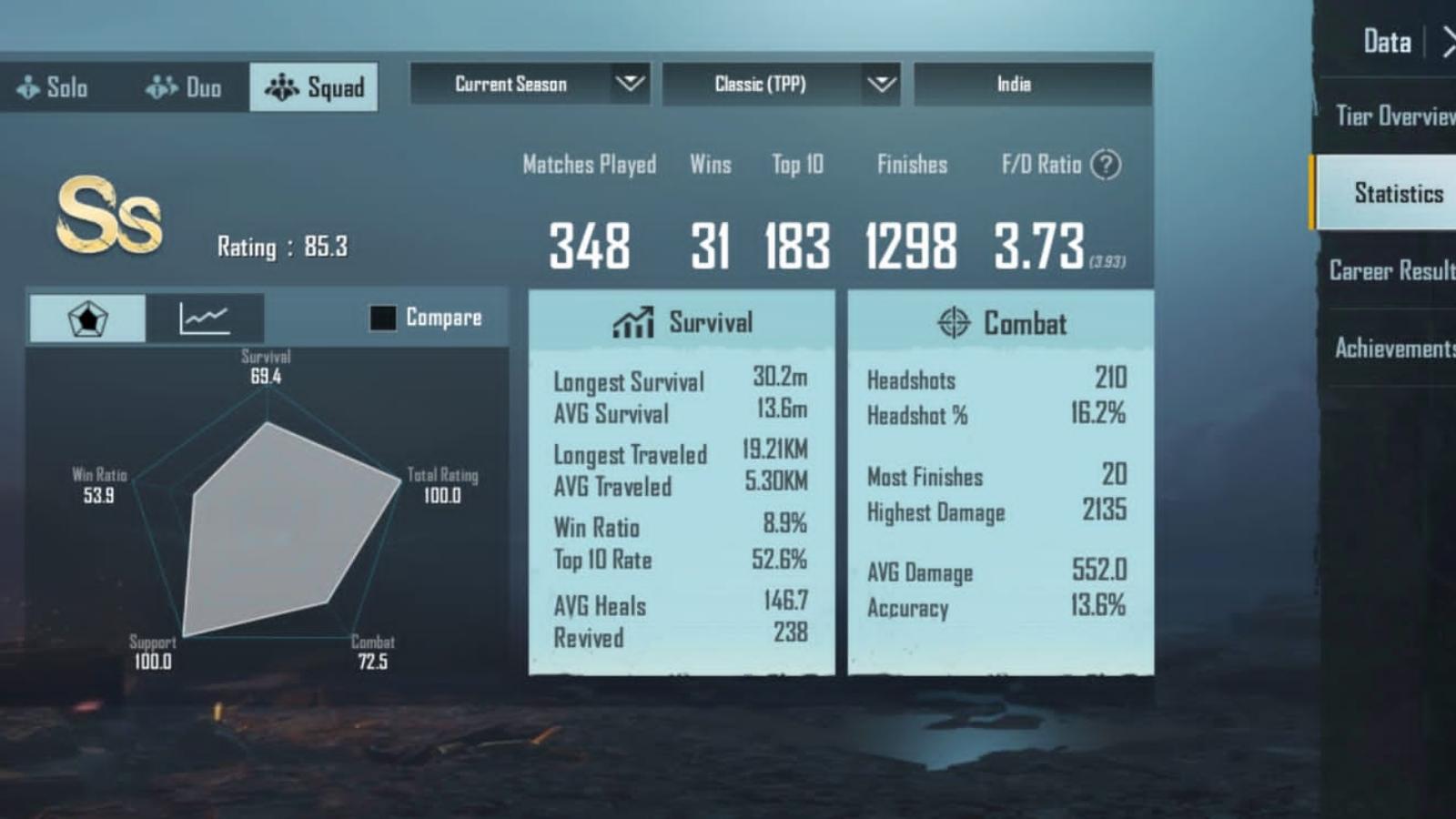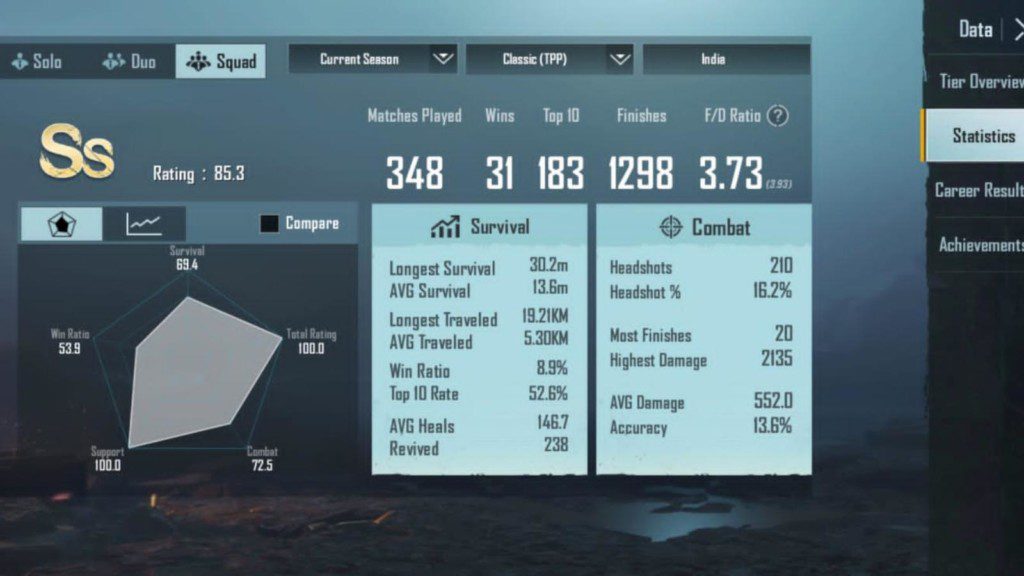 As of now, Kaashvi has played 348 matches in the current season and has maintained a decent F/D Ratio of 3.73 as she has secured 1298 finishes. Out of the squad matches played until now, she has procured a chicken dinner in 31 matches. Giving an average damage of 500+ in every match, she has hit 210 headshots in this season so far.
Monthly Earnings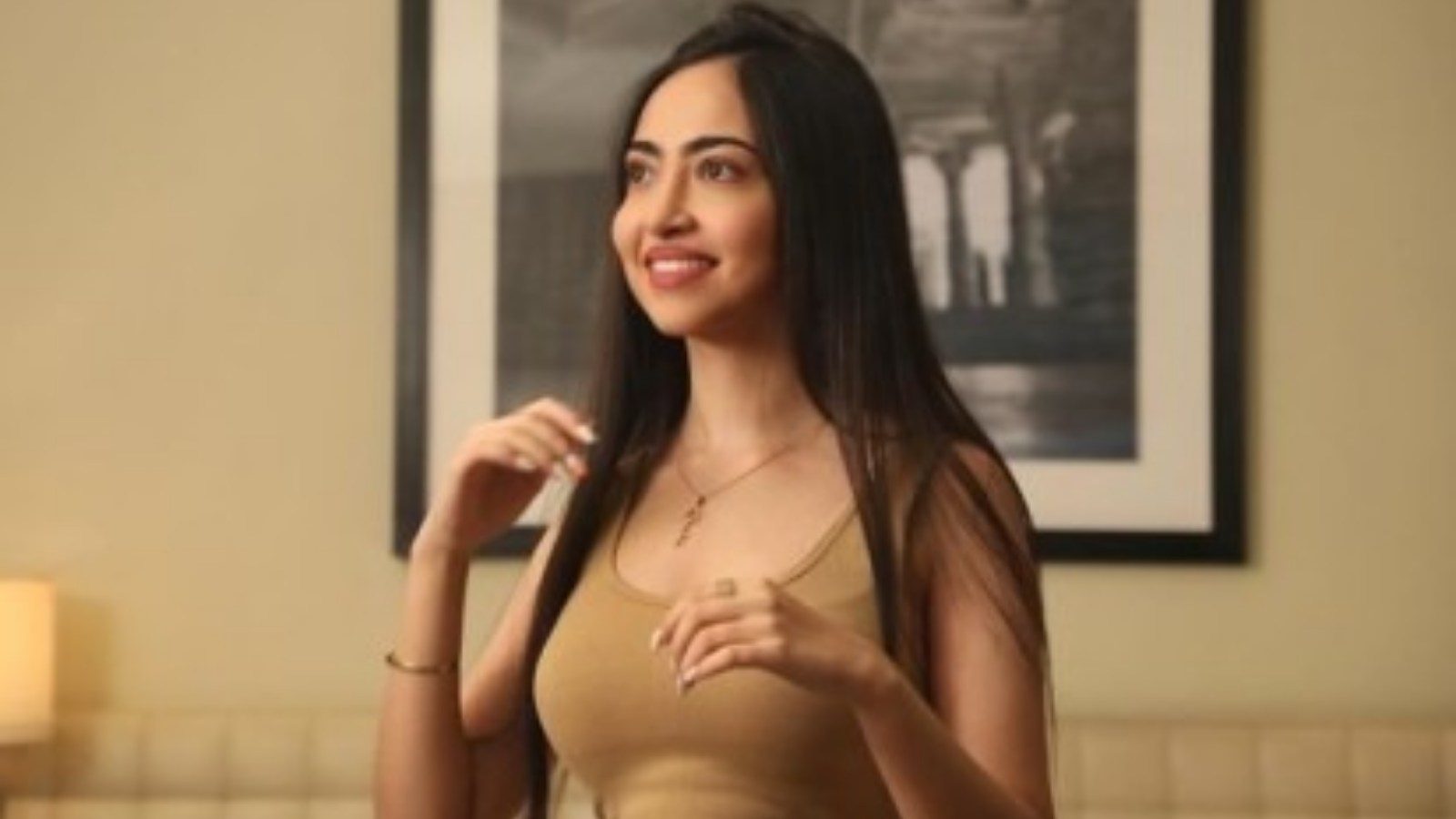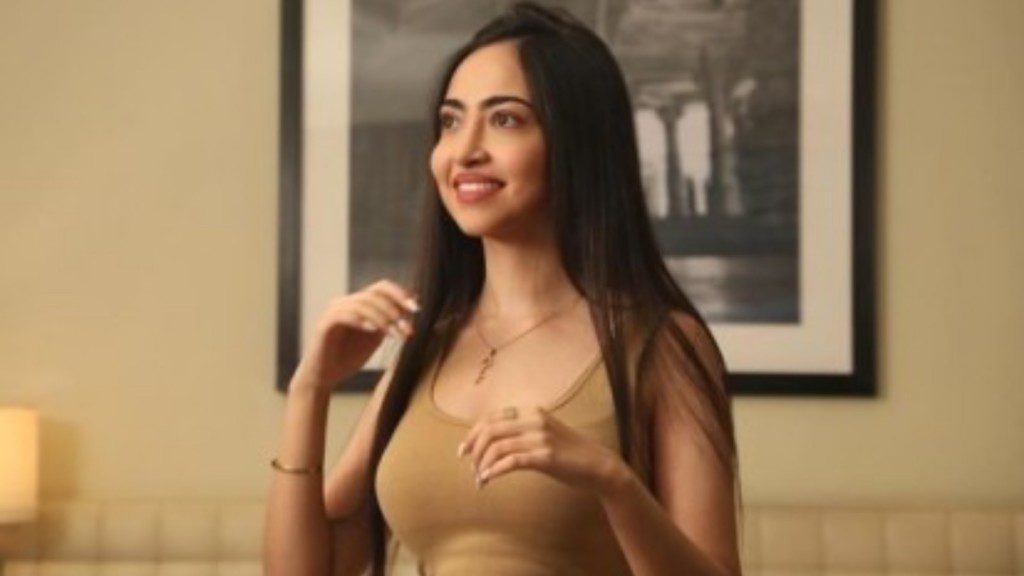 Kaashvi is a member of 8bit Creatives as she is managed by the eSports organisation. Apart from that, she regularly streams on her YouTube channel and earns from the platform. According the analytics website Social Blade, Kaash Plays has a monthly income of $519  –  $8.3K. Sometimes, she earns from different tournaments of Battlegrounds Mobile India.
YouTube Channel
Kaashvi started her YouTube channel named Kaash Plays in 2020 and she has emerged as a successful content creator in the previous year. As of now, she holds 362K, making her the fifth most subscribed female streamer in India. She solely plays BGMI and rose to prominence while streaming with renowned BGMI player Scout.
Also Read: Top 5 worst weapons in BGMI