Kai Cenat is a superstar in the streaming world. He has quickly risen to fame and received the Streamer of the Year award in 2022. He has seen meteoric growth throughout the previous year and even holds the current record for the highest all-time subscriber count on Amazon's streaming platform Twitch, surpassing the previous record held by Ludwig and Ninja during his subathon earlier this year. As one of the most influential figures streaming on Twitch, Kai Cenat has amassed a massive following and is one of the reasons viewers head to the platform. His efforts have not gone unnoticed by Twitch.
Twitch recently sent Kai Cenat a mysterious package that he was excited to open on stream. However, the package seemed to bring more confusion than joy to the streamer. Before opening the package, he expressed his hopes that it would be a "f***ing contract". Yet, it was clear that he was not expecting what he received. He pulled out a shoebox and read the message to him from Twitch. The message congratulated him on his accomplishments and expressed how proud they were of him. As he opened the box, Cenat seemed almost concerned, hoping that there was something good inside. When he pulled out the shoes, he looked stunned and dumbfounded, and the camera captured his shock and disbelief.
Related: "Of course Imma document that sh*t," Kai Cenat responds to people for criticizing his documentary
Kai Cenat confused after receiving shoes and not a contract from Twitch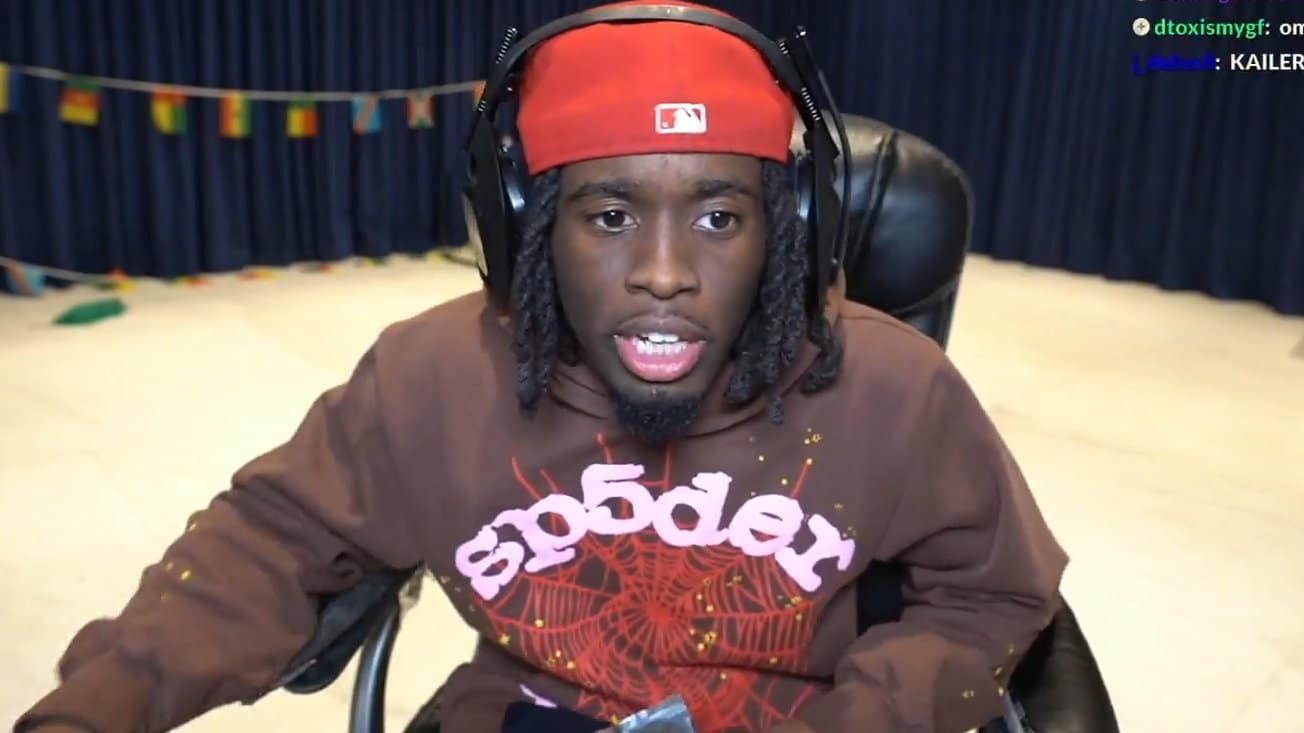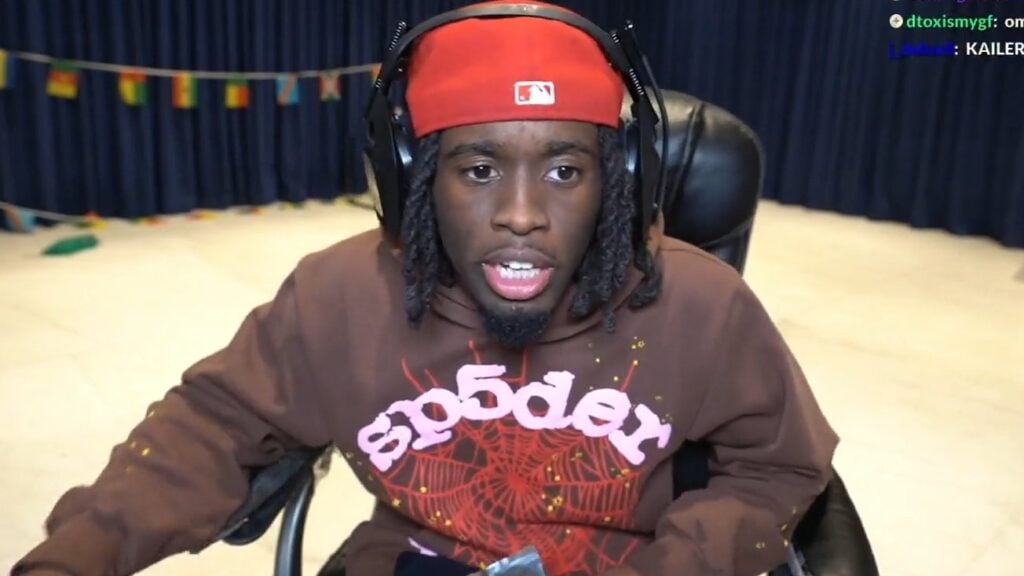 The sneakers were embellished with writing, Twitch's logo, and their signature purple. Cenat's initial reaction was mixed, with some viewers expressing disappointment and calling the shoes ugly. Some viewers even went as far as to suggest that Twitch was racist for sending Kai Cenat sneakers.
Despite this mixed reaction, Kai Cenat eventually found the humor in the situation. He jokingly stated, "it's giving…," before playing the song "Shake It Up". Although the shoes might not have been what he was expecting, they have certainly caused a stir within the Twitch community.
Kai Cenat has become a household name in the streaming world, earning accolades and breaking records along the way. While his recent gift from Twitch might not have been what he was hoping for, it has certainly garnered attention and sparked discussion among his viewers. Despite the mixed reactions, Cenat has continued to entertain and engage his audience with his unique personality and content.
In case you missed it: