The new streaming platform, Kick, has seen massive growth in its streamers population. With Twitch's strict and mostly inaccurate community policies, some of the streamers have migrated to Kick. The streaming platform is very generous toward its users, both streamers and viewers. Kick has developed into a safe haven for all those streamers who are fed up with Twitch. Just recently, Kick has released a new way for streamers to get their much-wanted verified status finally.
A lot of moderately famous or famous streamers have switched over to Kick, like Adin Ross, Trainwreckstv, Buddha, and other similar streamers. Other famous streamers who are at odds with Twitch are also speculating about the switch. But their biggest fear is losing their verification tick. But addressing this issue, Kick has released certain new guidelines to be verified on the platform. This has come out as a huge relief for streamers.
The new guidelines released by Kick are not some 'shooting at the stars' type of difficulty. It requires some focus and dedication to your work as a streamer. Let's get into details about what these new guidelines are.
Related: "Put him in f**king jail!" Kick streamer Adin Ross reacts to recent Ja Morant controversy
New Kick Verification Tick guidelines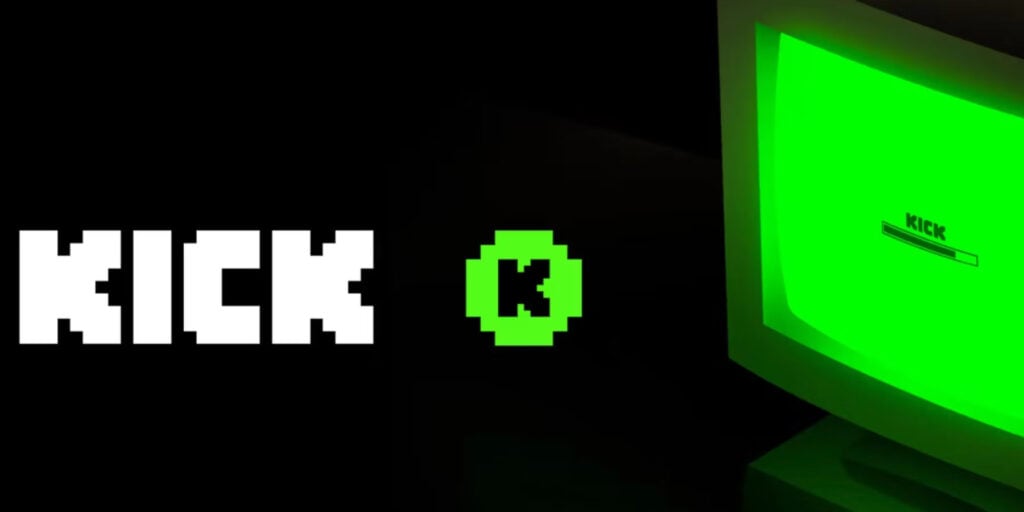 The new guidelines to get verified on Kick are quite simple. However, streamers have to put in some work to get verified on Kick. The way to attain verification on Kick is as follows:
Streaming for a commutative 30 hours
Streaming on a total of 12 different days
Having an average of at least 75 concurrent viewers per stream
Having more than 300 unique chatters
And lastly, having more than 20 active subs
If you fulfill these conditions, getting verified on Kick wouldn't be a pipe dream anymore. But streamers shouldn't think that this would be the end. Kick also has full power to revoke the verified status on any streamers it deems fit to do so. There are certain conditions that can lead to the revocation of one's verified status. These conditions are:
A 90-day inactive period without any form of streaming
Repeated Kick ToS infractions within a 30 days period of time
Having VOD Content that may cause copyright issues
Just constantly uploading pre-recorded content or doing blank streams for the sake of increasing the number of hours streamed
If streamers don't do any of the things mentioned above, they are bound to be verified for a long time. Getting a verification tick shows credibility as a streamer. It also increased your viewer count by leaps and bounds. Being verified also makes a streamer produce better content than their usual ones. The conditions to attain a verified status are not hard, but maintaining it sure is. So if you want to keep your verification tick, then you must dedicate yourself to your streams.
In case you missed it: