It's a no-brainer that the relationship between Adin Ross and Andrew Tate is at a peak. Adin has collaborated with Andrew Tate before. However, we are talking about casual online meets & greets, not an in-person stream. They first met in July 2022 when Adin Ross invited Andrew Tate to his Twitch stream. And since then, their friendship has developed to such a point that Adin Ross is traveling to Romania to meet Andrew.
Adin Ross would be doing a collab stream with Tate at his house in Romania. Adin has met with Tate in the past too. The last time Adin flew to Romania was in January. The authorities arrested and jailed Andrew Tate in January. Andrew Tate approved Adin as the 5th visitor, and Adin met with him while Tate was in prison. We couldn't see these two personalities together in prison because the authorities didn't allow streams. However, we would get to see them together now.
Adin Ross and controversial internet star Andrew Tate have known each other since the middle of 2022. Despite Tate's incarceration, the duo claims to be very good friends. And now Adin has announced on his Kick live stream that he would be visiting Romania and streaming with Andrew Tate in his house.
This would be the first time Adin will stream with Tate as his celebrity guest. However, it's Adin who would be a guest in Andrew Tate's house, isn't it? Well, you get the picture. So fans should tune in and be updated on the stream's status.
Related: "Rumble, Crumble, Fumble" Kick Streamer Adin Ross reacts to Kai Cenat and IShowSpeed dissing Kick
Adin Ross's upcoming stream with Andrew Tate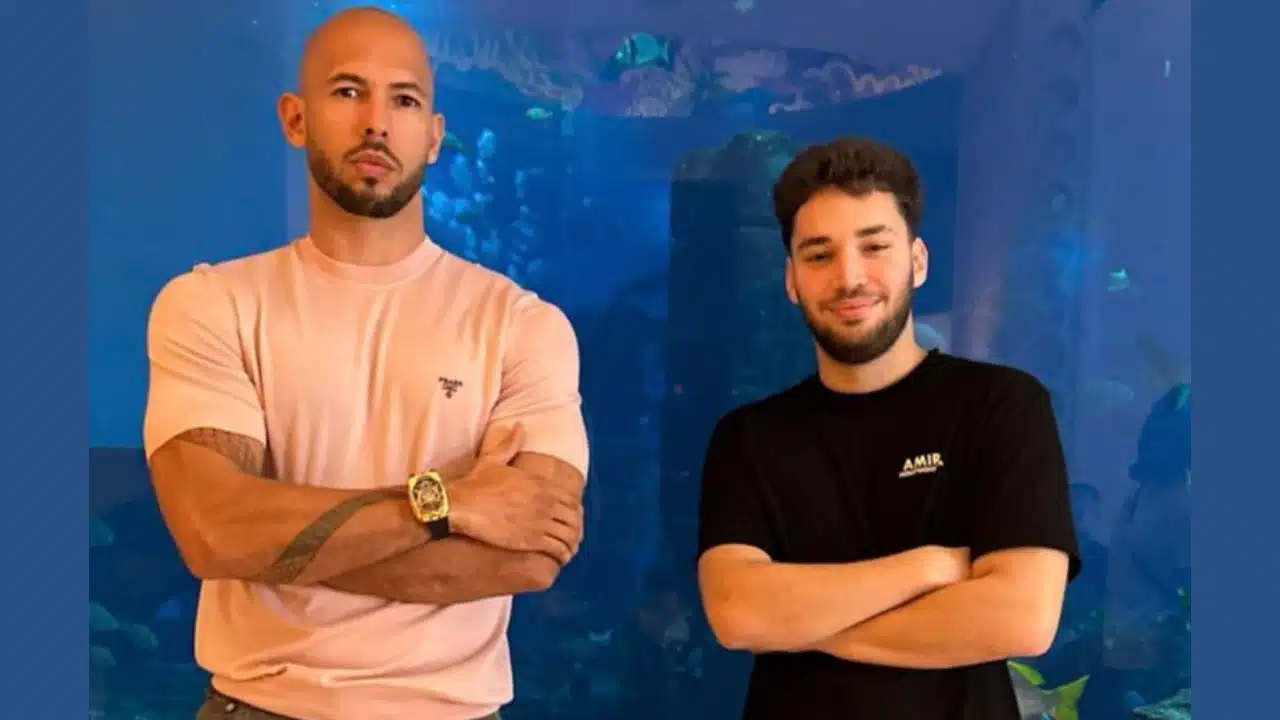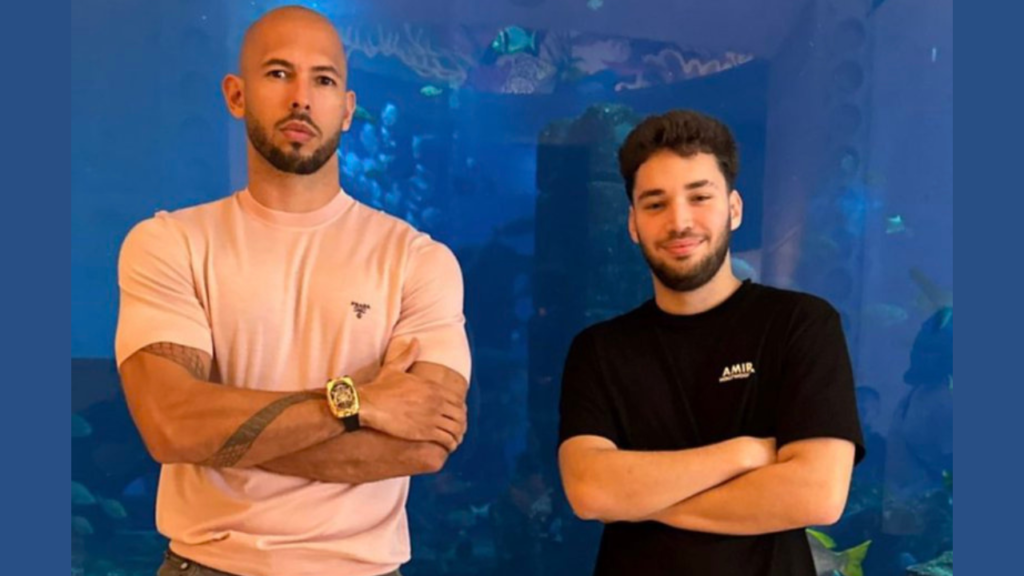 Popular Kick Streamer Adin Ross in a recent Kick live stream, announced that he would be visiting Romania. Adin will be making this trip to stream with Andrew Tate in person and at Tate's house. In his announcement Adin said,
"I'm officially announcing it bro! I'm going to Romania, this month. I'm gonna visit Andrew & I'm gonna do a stream in-person at his house."

Adin Ross
Adin was reviewing a new interview done by Andrew Tate in this live stream. And also soo as the interview was over, Adin announced his upcoming trip. Fans have various reactions to this announcement; some praised Adin, while others claimed him to be lying:
W

— Seful (@SefulWARZONE) June 4, 2023
@TateTheTalisman @Cobratate IS THIS TRUE guys?

— Khandalla (@Khandalla1) June 4, 2023
W Adin W Tate

— Keronn (@keron_4L) June 4, 2023
W Adin

— Alireza JJ🇷🇺 (@alireza23457208) June 4, 2023
Cap

— Ibby (@IbrazzMan) June 4, 2023
yea… prison
A very expensive luxury prison

— Damo (@damo7200) June 4, 2023
Also, Adin went on to state his recent situation with drug abuse. And also how he's now trying to recover. Adin has promised that the stream would happen sometime in June. So fans should keep an eye out for any update that comes up. Also, this would be Adin Ross' first in-person live stream with Andrew Tate, so fans and expect a lot of fun and interesting content.
In case you missed it: