As per some sources, it has been announced that Krafton, the developer of Battlegrounds Mobile India might release an exclusive in game voice pack that will be dubbed by popular streamers and content creators of BGMI.
Krafton brought the Arcane gaming mode in the 1.7 update of BGMI released in the middle of November. This new game mode brought several changes in the game such as a new lobby, new events, exclusive weapon skins and free outfits for the players. Not only that, the 1.7 update had also brought a new female character named Anna which can be obtained without spending any UC. These new additions got a warm welcome by the Indian audience and the revelation of exclusive in game voice packs has took the entire BGMI community by storm.
Streamers in game voice pack to be brought in Battlegrounds Mobile India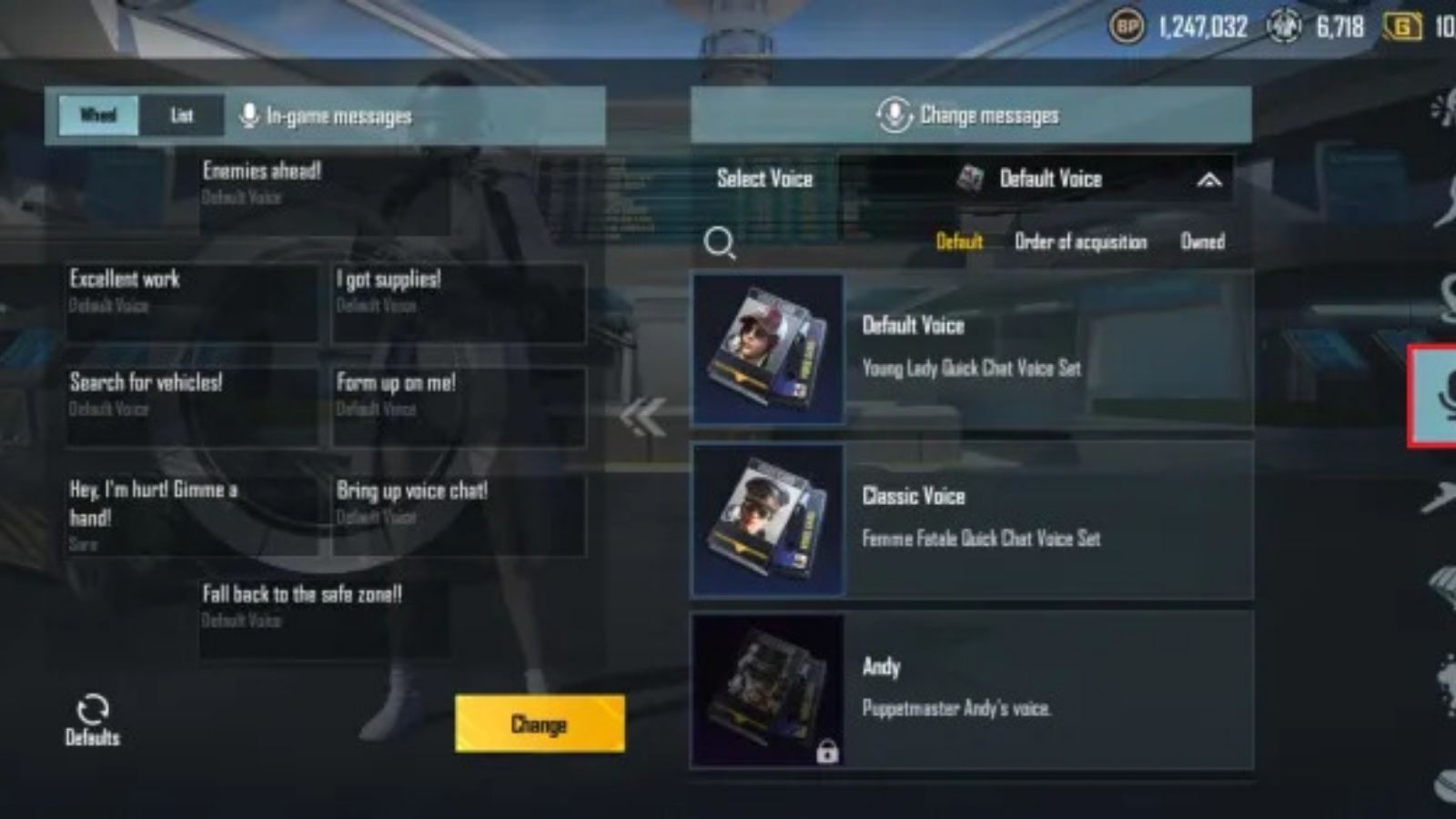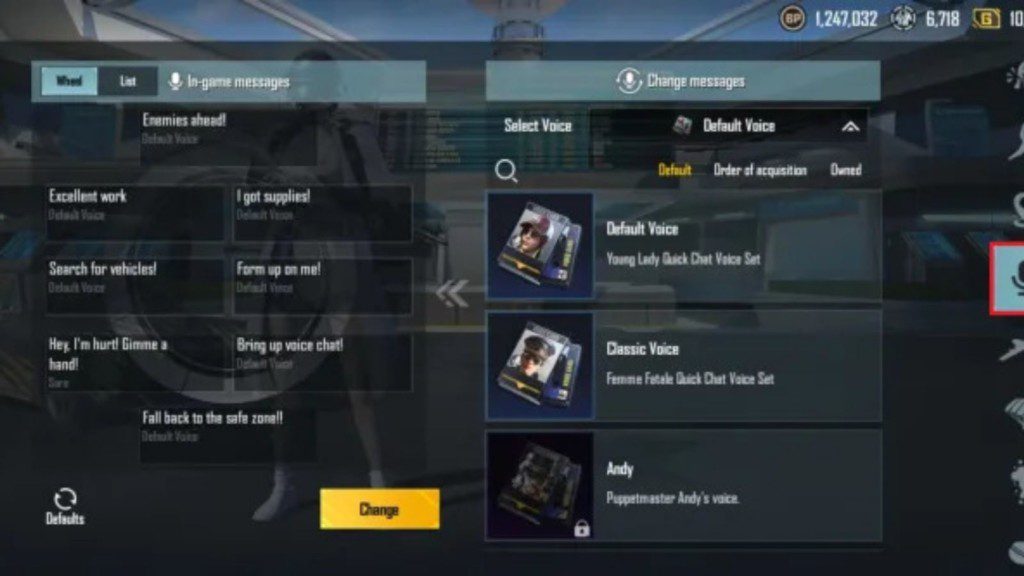 In a latest post by Gemwire, it has been revealed that South Korean gaming company might bring some new in game voice packs which will be dubbed by popular or known faces of Battlegrounds Mobile India. The new voice pack might be brought in the new update of Battlegrounds Mobile India whose release date has not been confirmed yet but players can expect the update to be rolled out in the month of Jnauary.
Related: PUBG Mobile Global Championship 2021 West: Super Weekend 1 Day 2 overall standings
This news has been confirmed by Kaztro (Muhammad Ramees) on his channel named Kaztro Vlogs where fans were able to see Kaztro recording the in game voices such as "Enemies Ahead"! and "Fall back to safe zone"!. Similar hints were also provided by Scout (Tanmay Singh) and Dnyamo (Aadi Sawant) on their recent live stream. Although Dynamo has asked fans to wait for a huge surprise, Scout has told his fans that voice packs based on popular dialogues such as "Swaad aa gaya", a hindi translation of Impressive! might be seen in the upcoming update.
Viewers can check the full video of Scout and know what he has to say about the streamers voice pack in BGMI –
The new voice packs in BGMI will include the popular dialogues by Scout, Jonathan, Dynamo, Snax, Mortal and other popular streamers. These voice packs might also be available in regional Indian language as hinted by Kaztro on his recent vlog. Dialogues such as "Patt se Headshot", "Damage do Andar aao", "God or Wot" are very popular among the fans and it is expected that these dialogues will be added too apart from regular communications translated in Hindi.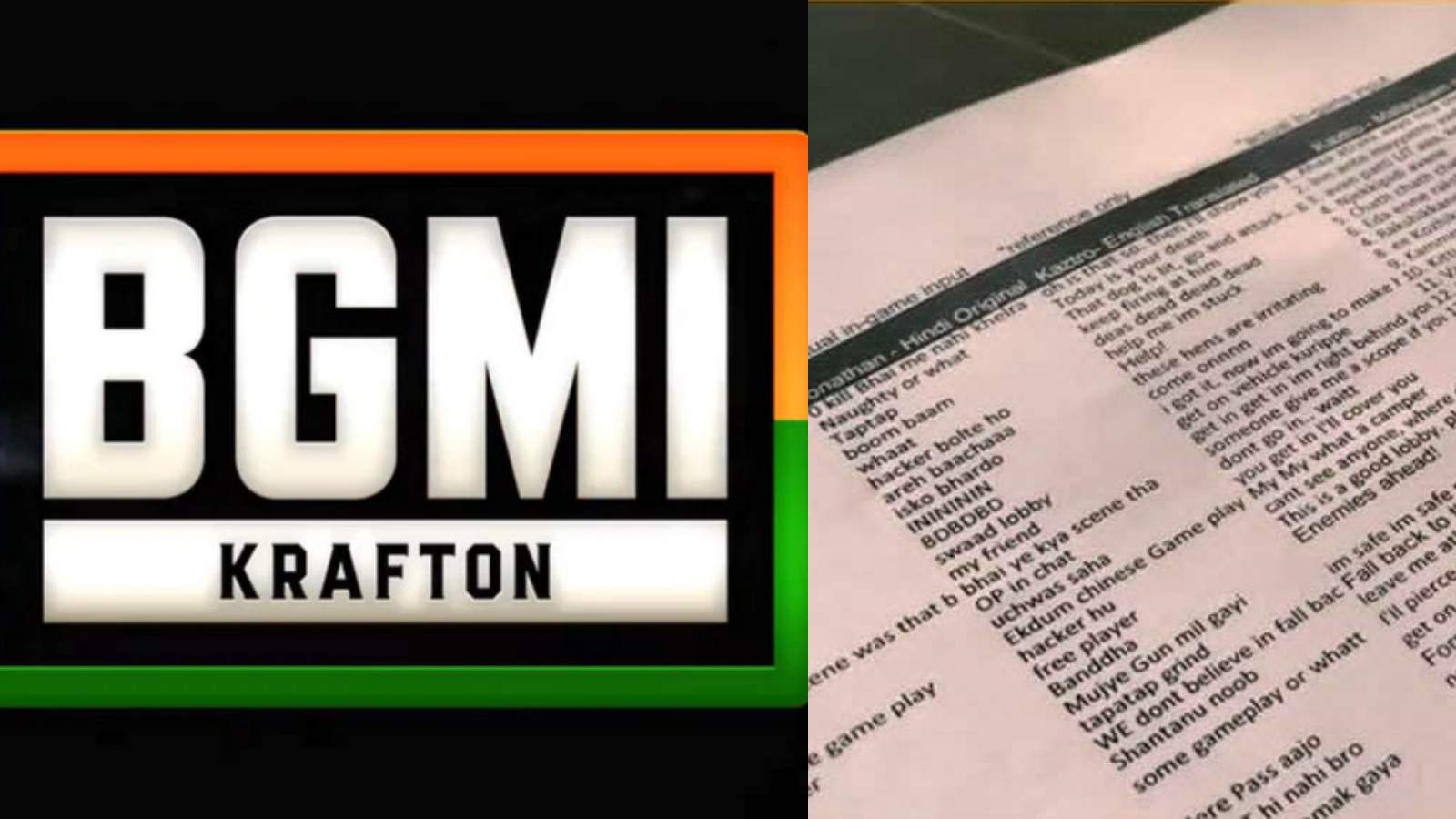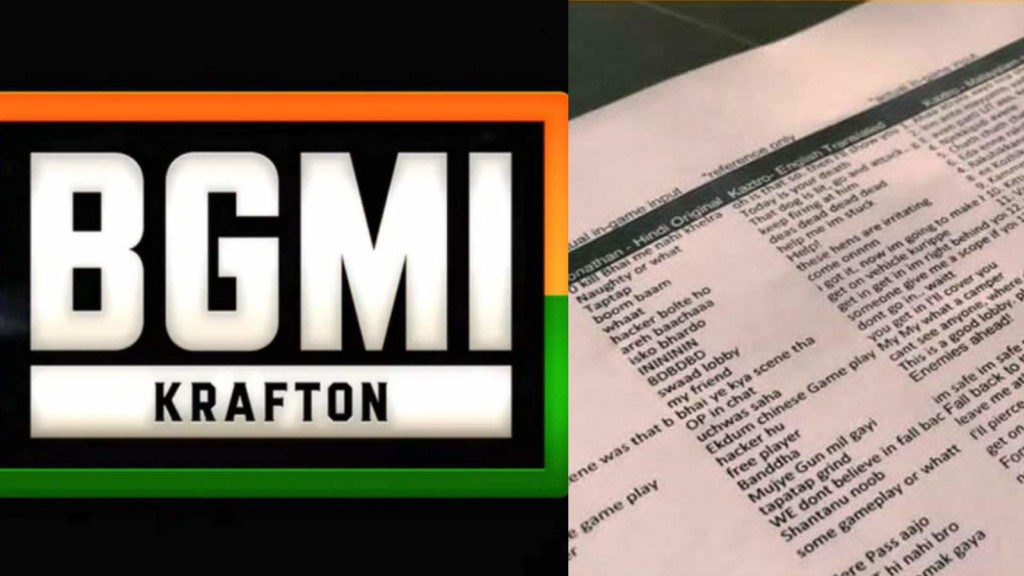 As the news has not been confirmed officially, players should take this news as a pinch of salt and wait for further revelations. Nonetheless, the addition of a streamers voice pack in BGMI will certainly accelerate the interest of players.
Also Read: Entity Gaming announces their Battlegrounds Mobile India (BGMI) roster officially