Garena has a huge character roster of over 40 characters in its character roster each equipped with unique abilities for players to choose from. Here in this article, we will take a look at Leon vs D-Bee to check who is the best character in Free Fire for February 2022.
With every new OBpatch updates developers drop new characters with new abilities that can be used by players on the battlefield. With the introduction of newer characters, the old ones may seem to fade into the background. Let us take a look at who is the best character in Free Fire for February 2022 among Leon vs D-Bee.
Leon (Buzzer Beater)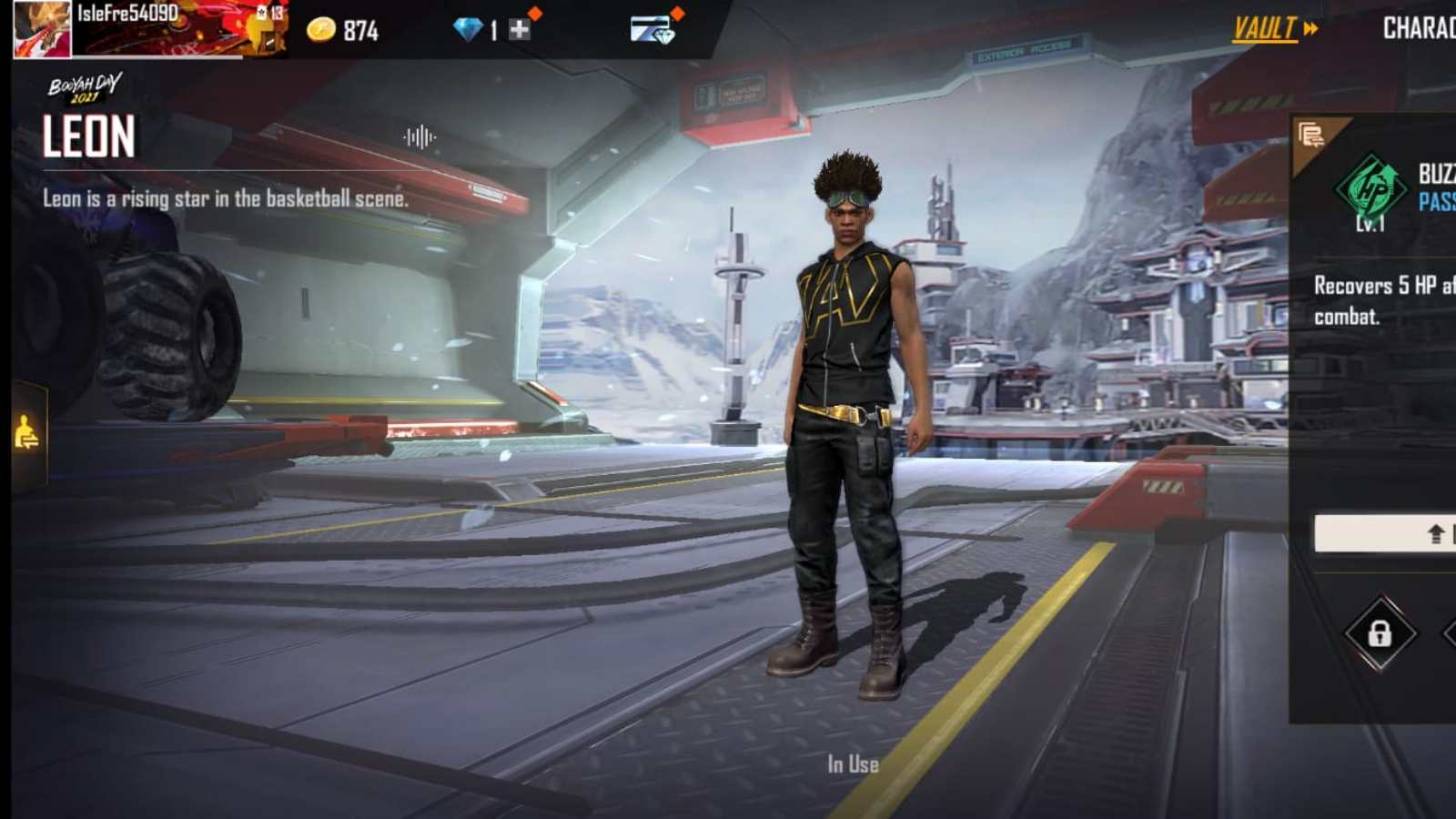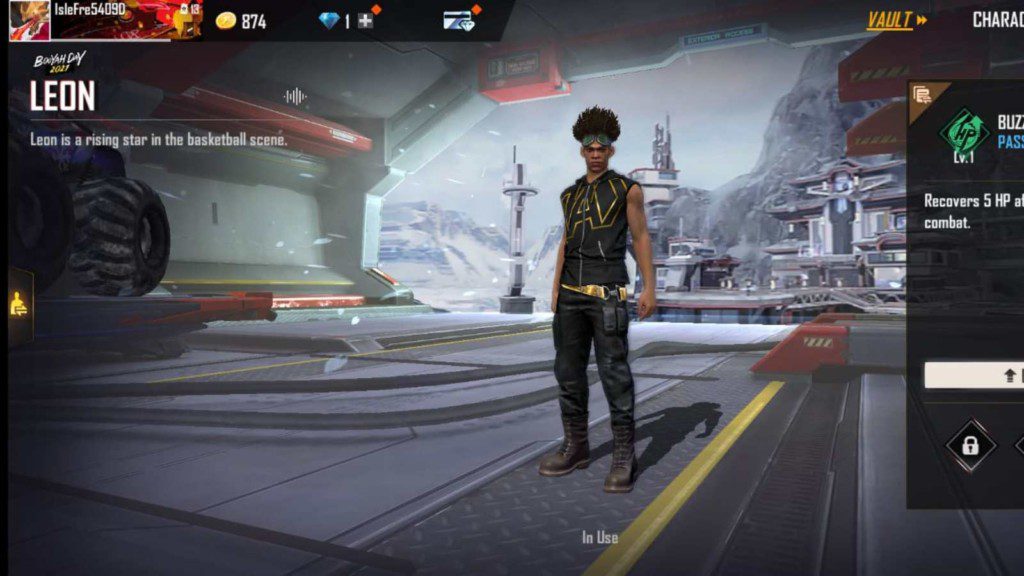 Leon is introduced with the recently introduced OB30 update. His in-game description states that he is a rising star in the basketball scene. His special in-game ability is called the 'Buzzer Beater'.
This ability of his grants him that he recovers 5HP (at Level 1) after surviving combat each time. When the skill is maxed his ability recovers 30 HP at Level 6.
Related – Free Fire Elite Pass Season 46: Pre-Order Reward, Release Date, And More
D-Bee (Bullet Beats)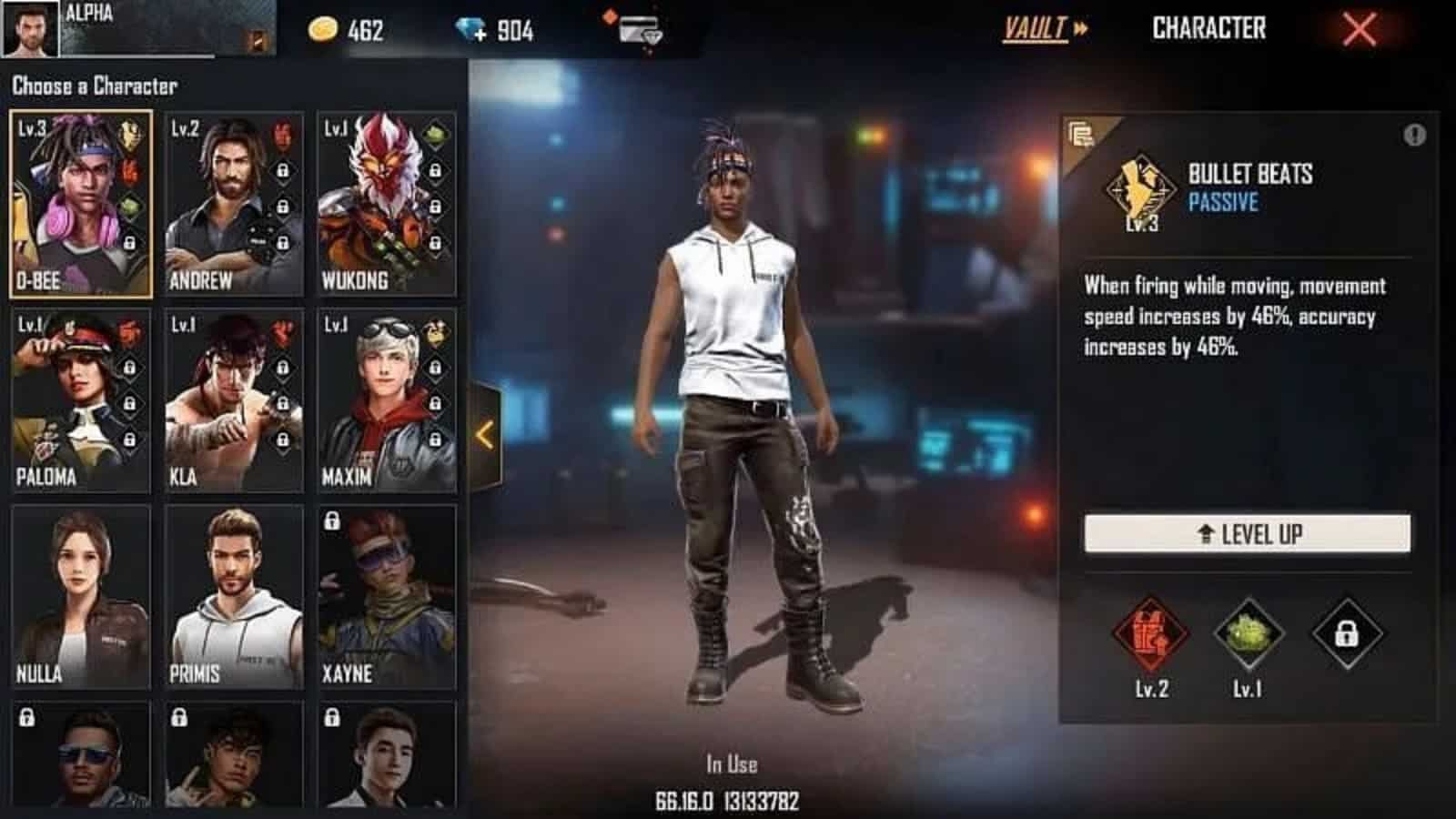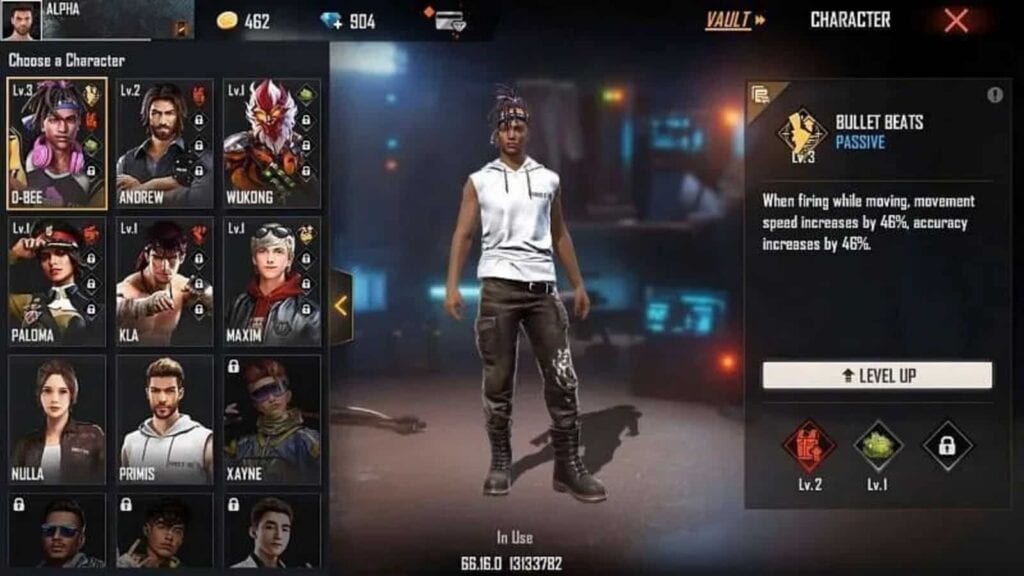 D-Bee was introduced with the OB28 patch update he has a passive ability. His ability is known as "Bullet Beats" which gives the user improved accuracy and movement speed at firing while moving.
At its base level, the skill increases the movement speed by 5% and accuracy by 10%. At its max level (level 6) the skill improves the movement speed by 15% and the accuracy by 35%.
Leon vs D-Bee: Who Is The Best Character In Free Fire?
Leon and D-Bee both have their own unique abilities. If you like to play aggressively and chase the enemies down or rush towards them then D-Bee can be your choice as his skill is made such. Whereas, Leon is a new character in the roster with the passive skill to recover certain HP after surviving each battle.
Comparing both the characters, it draws to a conclusion that Leon's ability is more versatile than D-Bee's. Thus, Leon is a better choice in Free Fire for this in Leon vs D-Bee skill comparison.
Follow our Instagram handle to participate in the huge DJ Aloks Giveaway and to stay updated with the latest news of the gaming and eSports scene.
Also Read – Gaming Aura Free Fire MAX ID, Stats, K/D Ratio, YouTube Channel, Monthly Income And More For February 2022