In a recent live stream on June 1, 2023, Twitch star Felix "xQc" found himself at the center of controversy as his ex-girlfriend, Sammy "Adept," made claims regarding their alleged marriage. xQc, known for his candid demeanor, took the opportunity to address the situation head-on. He provided his perspective on the matter. With fans eagerly listening, xQc opened up about the claims. He offered insights and emotions that shed light on the personal toll the situation has taken.
During the live stream, xQc wasted no time in acknowledging the allegations made by Adept. Despite the sensitivity of the topic, he approached it with honesty and transparency. xQc shared his side of the story, hoping to provide clarity and dispel any misconceptions surrounding their relationship. He stated, "I've been married for three years. That's a truthful statement."
xQc expressed the emotional toll that the recent events had taken on him. Using strong language, he described the experience as "a living nightmare." The turmoil brought on by the controversy clearly weighed heavily on his mind, and his candid statements offered a glimpse into the personal struggles he has faced amidst public scrutiny. xQc shared, "It's been a f**king nightmare… Like, everything! An absolute nightmare!"
Amidst the chaos, xQc made a conscious decision not to be drawn into further drama or engage in heated exchanges. He emphasized that he would not be baited into falling for provocative tactics or engaging in a war of words. xQc firmly stated, "I'm not going to fall for that bait. I'm not going to be f**king stupid." This resolute stance demonstrated his commitment to rising above the negativity and focusing on his own well-being.
Related: "I'm getting out of here." xQc's IP leak has him moving homes again
xQc's new relationship revelation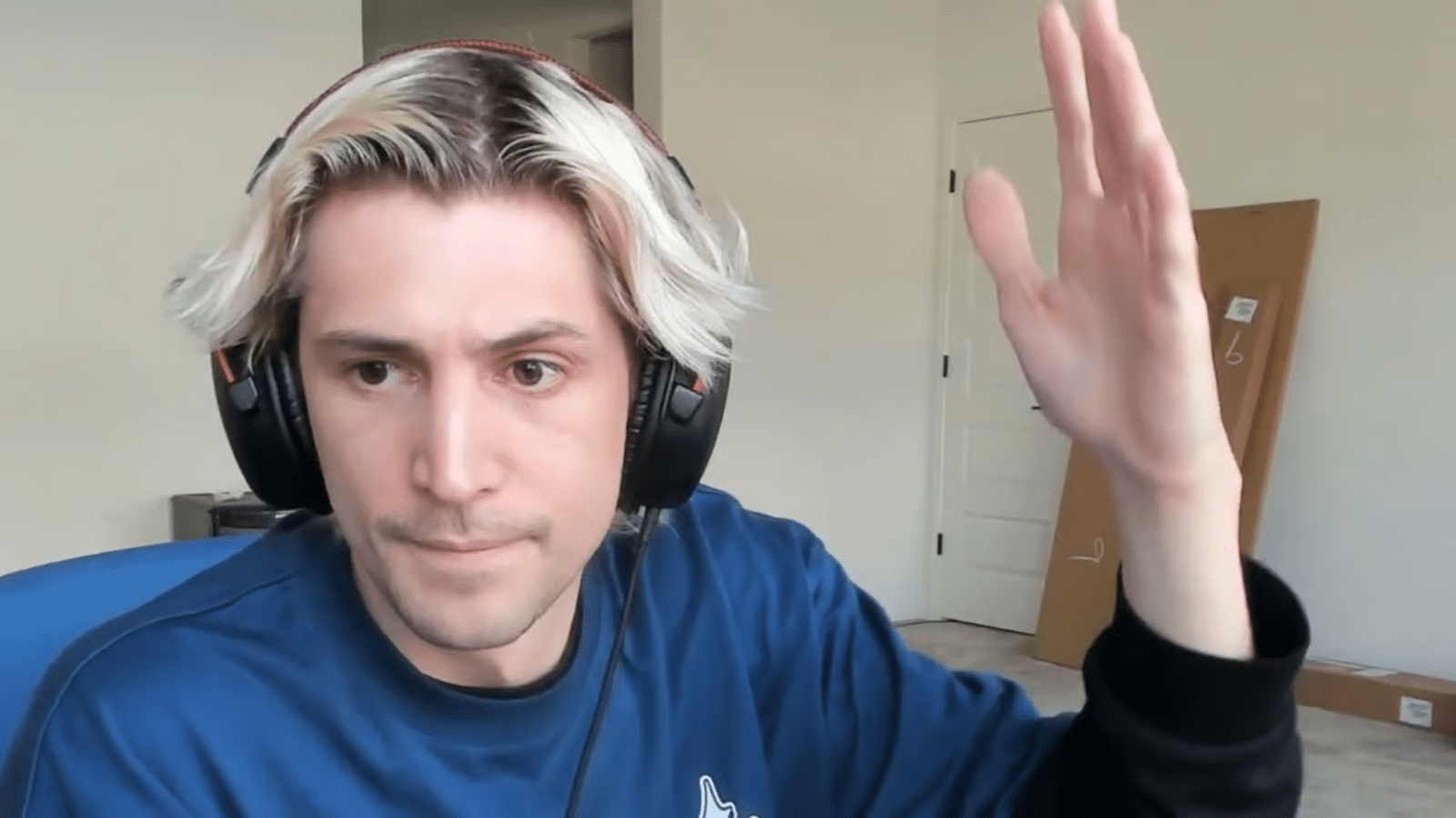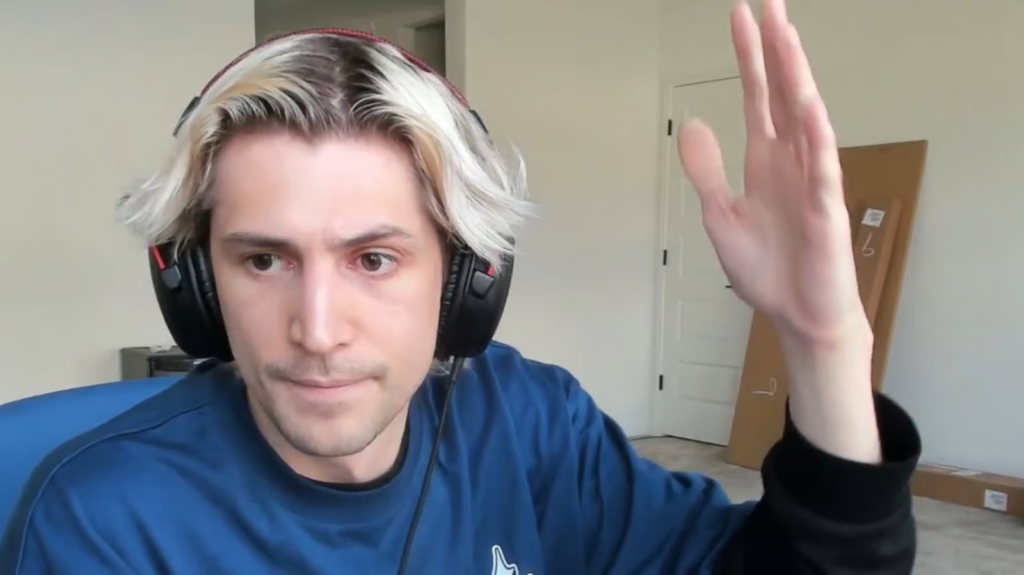 During the Twitch live stream, xQc also revealed that he has entered into a new relationship. This revelation came as a surprise to his followers. Fans were still processing the recent developments surrounding his previous relationship. xQc shared, "I have a new girlfriend… It's been f**king a living nightmare… in recent times."
Acknowledging the multitude of rumors and speculations circulating online, xQc expressed his frustration at the spread of misinformation. He called for patience and urged his fans and viewers to refrain from jumping to conclusions. He emphasized the importance of time, believing that as the truth unravels, the situation will become clearer. xQc stated, "In time, hopefully, it'll all make sense. And it'll all kind of… fall into the right boxes."
xQc discussed his decision to relocate to Texas, revealing that the move has brought him a sense of relief amidst the chaos. He emphasized the importance of letting go of things beyond his control and focusing on personal growth and well-being. He shared, "Coming here was a good idea… this small amount of timeline has been refreshing… And the things I can't control, I could let go of them."
Felix "xQc" confronted the recent controversy surrounding Adept's marriage claims head-on in his live stream, giving voice to his own emotions and experiences. His frankness and refusal to be baited into further drama showcased his determination to rise above the situation. As the truth slowly unfolds, xQc seeks clarity and urges his supporters to exercise patience. With a new relationship and a change of environment, xQc is finding strength in navigating these challenging times.
In case you missed it: