After his loss to KSI in their second boxing match. Logan Paul wished to face a famous athlete for his come-back fight in 2020. There were multiple mini disputes between the Youtuber and various athletes. The most notorious one was with one of the best NFL WR Antonio Brown. YouTuber Logan Paul stated that AB wanted to fight him for a whopping $25 million. This event took place much before the well-received fight between him and Floyd Mayweather last year. While the money seems to be quite a kicker for many.
Logan Paul had his sights on taking on football great Antonio Brown as his next fight in 2020, a few months after his rematch with YouTuber KSI. This came after the YouTuber lost his second professional boxing match to KSI. Many speculated that the Youber had finished his boxing career following that loss but things changed and he went on to face Floyd Mayweather in 2021.
Also Read: Jake Paul hinted to train with NFL great Antonio Brown
Logan Paul and Antonio Brown didnt fight for a reason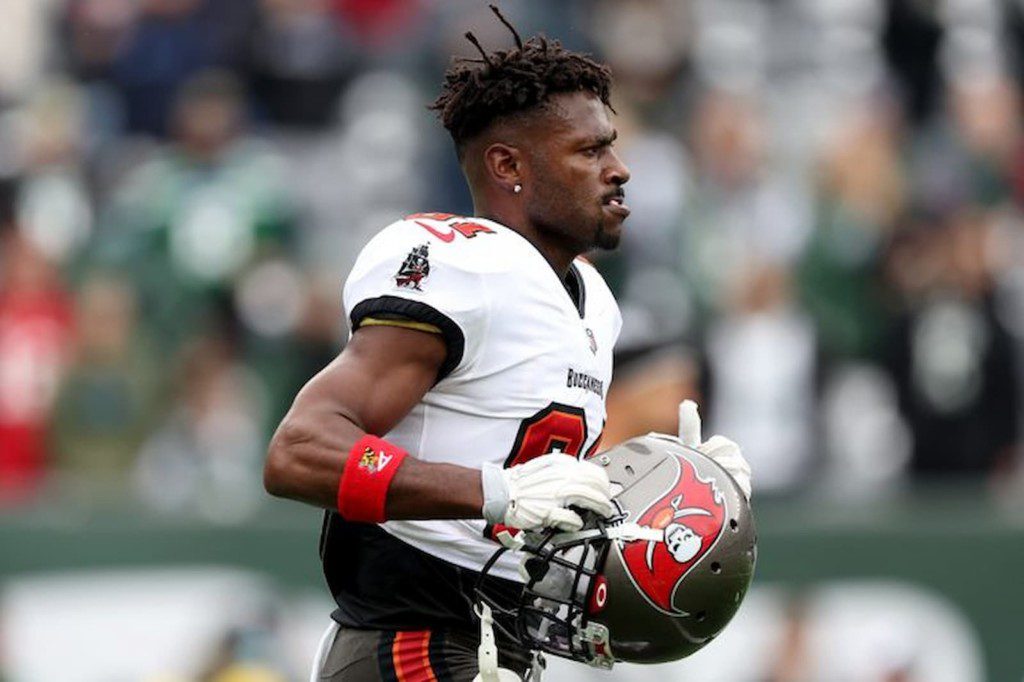 The two traded barbs online, and Paul went so far as to release a diss tune for Brown called "Going Broke," which has over 23 million views on YouTube. At one point, they even met face to face. However, negotiations soon came to a halt, and the two never actually fought in the ring together. This was mainly due to the price disparity between the two parties.
You can watch the entire podcast with Antonio Brown below:
"The funny thing about it is we laughed when he said $25 million, now $25 million ain't even that big a deal for this sh*t," he explained. "You're f**king insane," Stated Logan Paul in the podcast.
Antonio Brown was "ahead of his time" in offering such a large sum, according to Paul. Logan also urged Antonio to convince former opponent Floyd Mayweather to pay him months after their fight in June 2021, during his visit on the show. It's unclear whether Logan intends to return to the ring, but if he does, it will undoubtedly be a highly awaited event.
While YouTube personality Logan Paul continues to pursue boxing great Floyd Mayweather for payment for their 2021 exhibition match, even begging NFL star Antonio Brown to intervene.
Also Read: Logan Paul requests Floyd Mayweather to pay him for the 2021 boxing match