YouTuber Ludwig Ahgren is the newest member and co-owner of Moist Esports, an eSports team originally started by Charlie 'MoistCr1tikal'. He informed his community about his newest venture through a Twitter video, but later decided to answer some questions that might be popping off in the community, through the latest episode of Mogul Mail.
Titled as 'Huge News', the 8-minute long video explained why the content creator is willing to give it all for the newest eSports organization, even if he is witnessing the downfall of a large number of organizations. The initial part of the video showcased the names of big eSports companies laying off their teams due to their stocks falling at a significant pace.
The discussion then shifted to why Ludwig decided to start a completely different career as an entrepreneur, that too, in a field which is not much promising as it was informed by Disguised Toast.
Related: Ludwig joins hands with MoistCr1tikal, becomes co-owner of Moist Esports
Ludwig explains his reasons for joining Moist Esports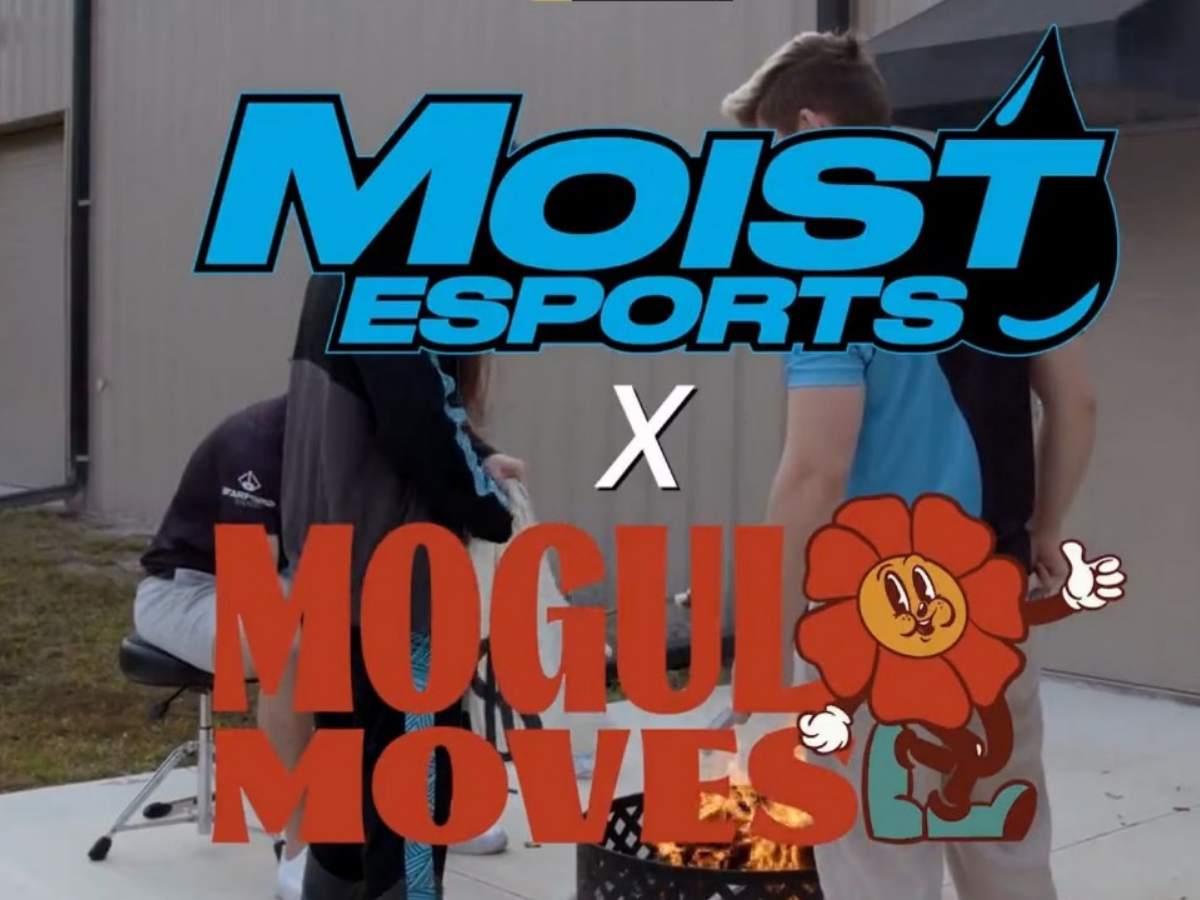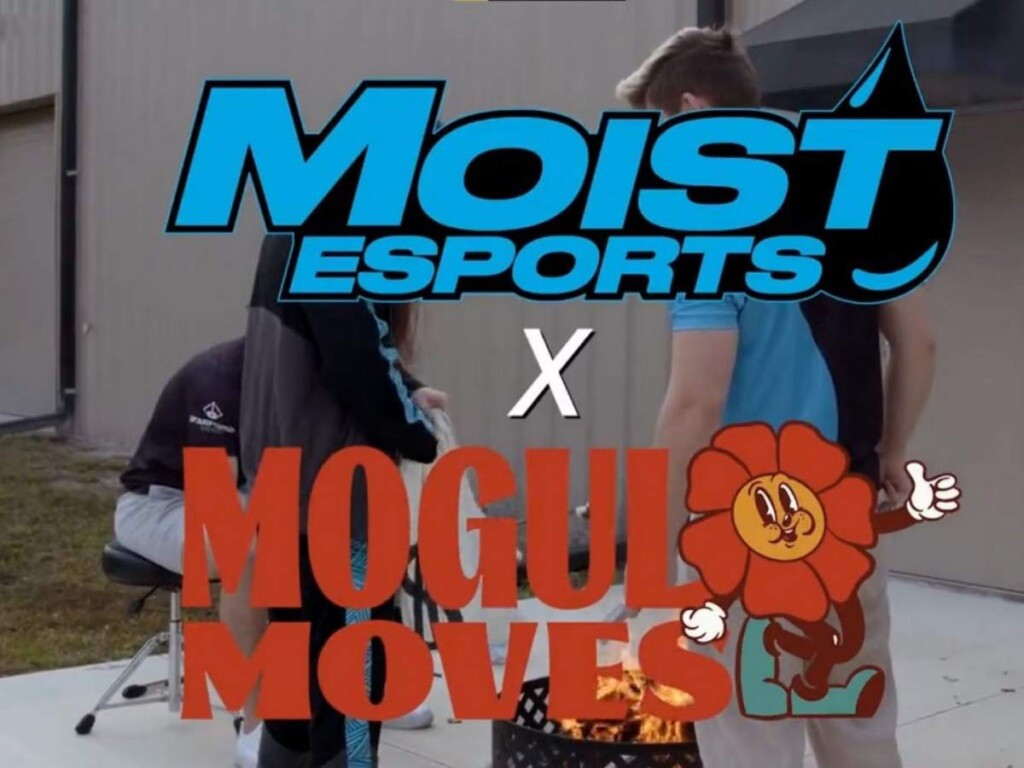 The Content Creator of the Year 2022 stated that people might think that he is hypocrite as he showed all of the data before where eSports teams were falling down on their stocks. Following this, he listed out two reasons why he came up with this decision.
Ludwig declared that it wa his love for eSports that made him join Moist Esports. In his second reason he asserted, "I believe in Charlie, MoistCr1tikal, I mean seriously, he is the guy I look up to, I like working with." He added that even if it means he is burning down money, the opportunity is worth taking.
Furthermore, the YouTuber stated that the advantage, he and Charlie are having is that they are content creators, which provides them a lot more leverage than organizations that aren't creator backed. He also believed that there are a lot of ways to make money here, which he explained by referring to his tweet made to Disguised Toast.
Getting good sponsorship as well as a team that can be further sold to other organizations, Ludwig listed out some of the ways he can make money out of the new eSports team. Another thing to note here is that he can do good marketing with the team, if they use the products made by him, such as bidets.
Concluding the video he exclaimed that the combination of these three things, is a 'viable path for making money in eSports'. Lastly, he described that the cost for maintaining rosters for games such as Super Smash and Rocket League, isn't that much expensive, and therefore, he is not afraid to see what happens next in his new venture.
Fans were raining praises on both of the content creators and are having high expectations from the team that will become the part of Most Esports. They also congratulated Charlie for having Ludwig by his side.
Any information regarding the eSports team is yet to be provided, but fans can expect to get some major announcements shortly as Ludwig is actively working to build a professional eSports team.
In case you missed it!