Ludwig, a YouTuber, talked about how winning Streamer of the Year at The Streamer Awards became a distraction for him. The "shock" surrounding his victory over xQc was a "bummer" for the 26-year-old.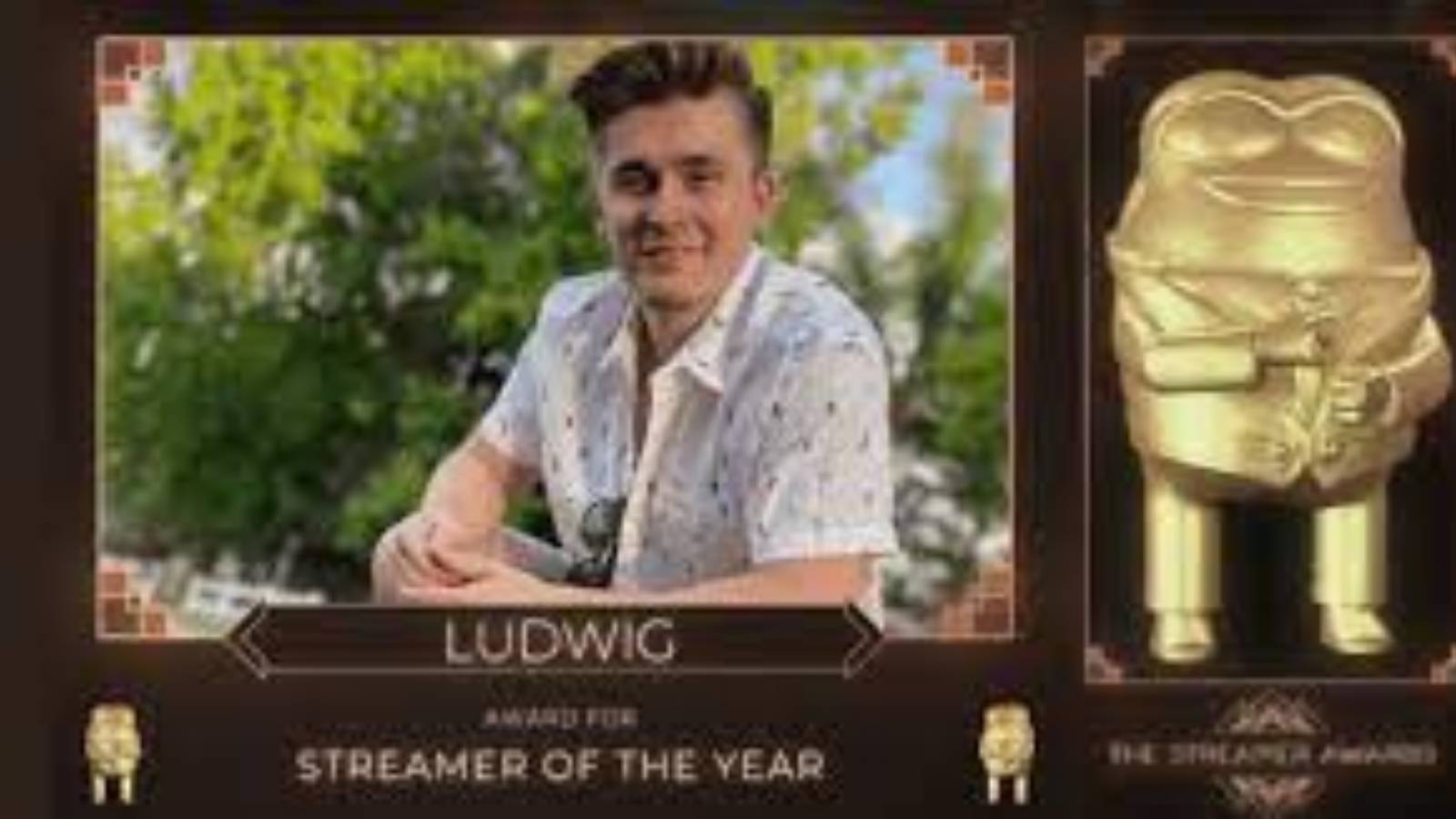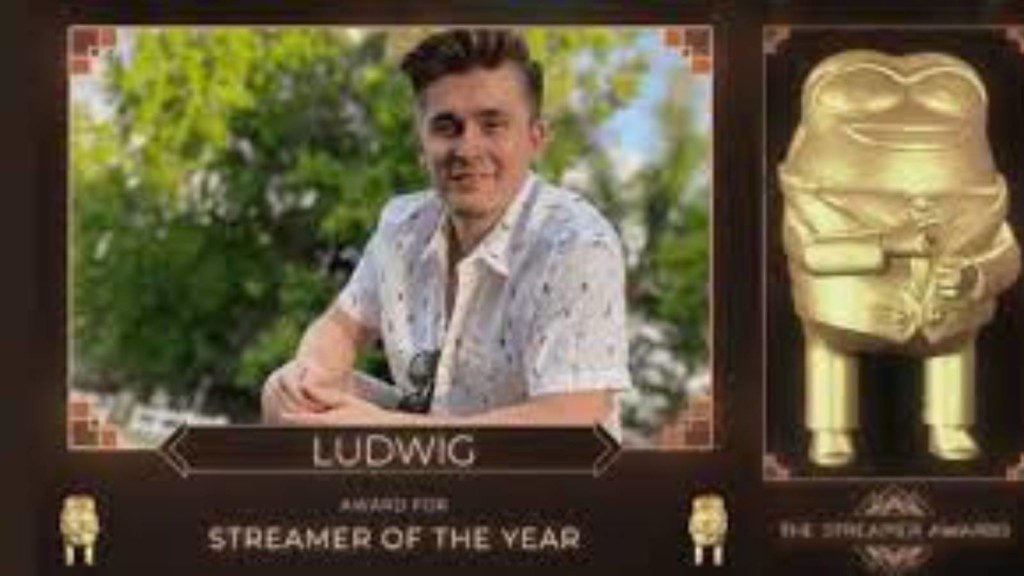 On March 12, the very first Streamer Awards were hosted in Los Angeles, California. The QTCinderella-hosted event recognised the live content producers who had the greatest impact on the industry in the previous year.
Some spectators were taken aback when Ludwig Ahgren beat Felix 'xQc' Lengyel to win the grand prize. The former Smash professional stated that the dispute over his victory has begun to detract from the event.
He stated: "If there is one thing I regret, it is that there is a little discourse distracting from how cool the Streamer Awards was because people were so shocked I had won at the end. Which is a bummer,"
Also Read: KSI is said to be boxing either Alex Wassabi or Austin McBroom in his next fight
Ludwig responds to the Streamer of year award debate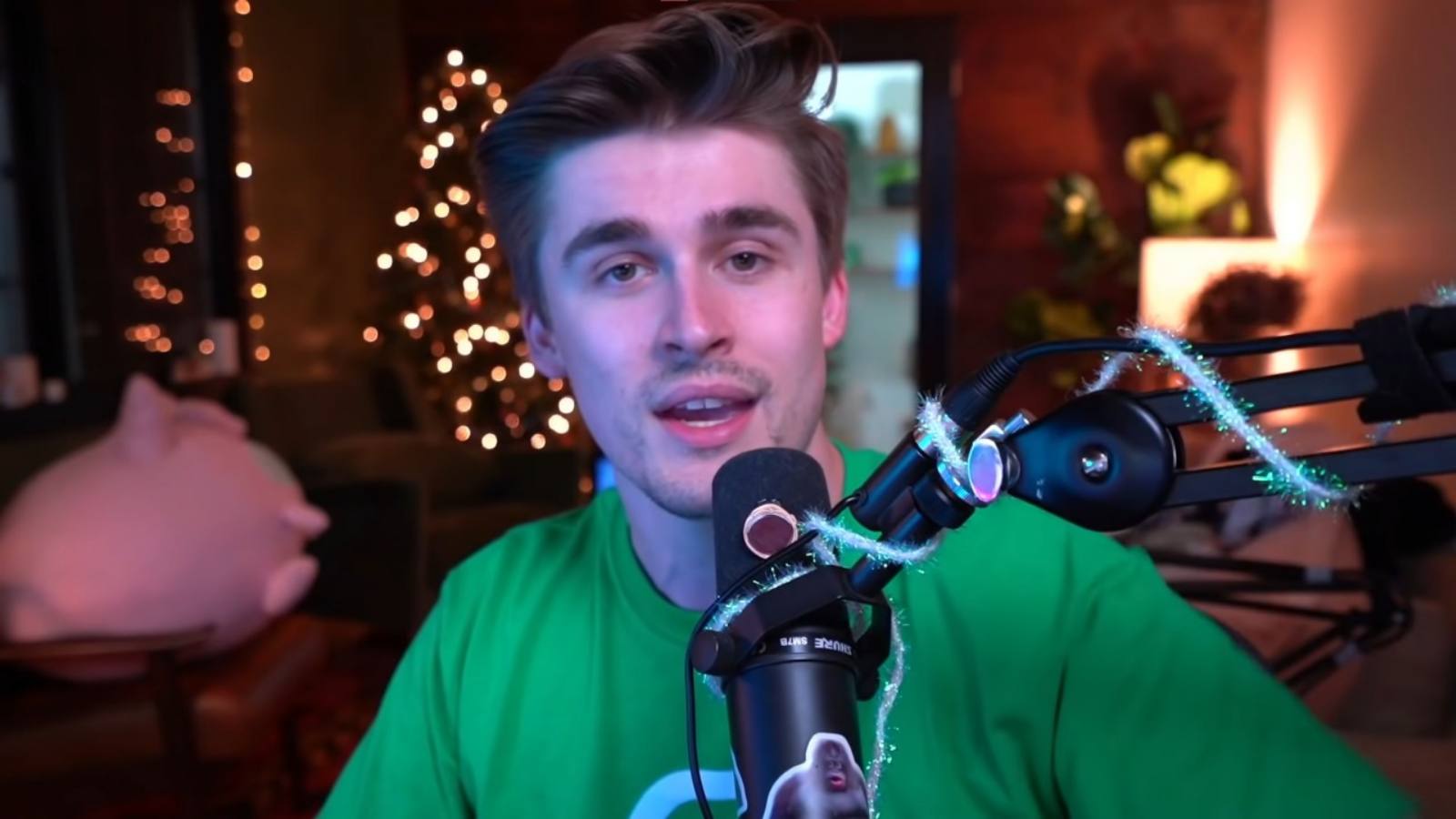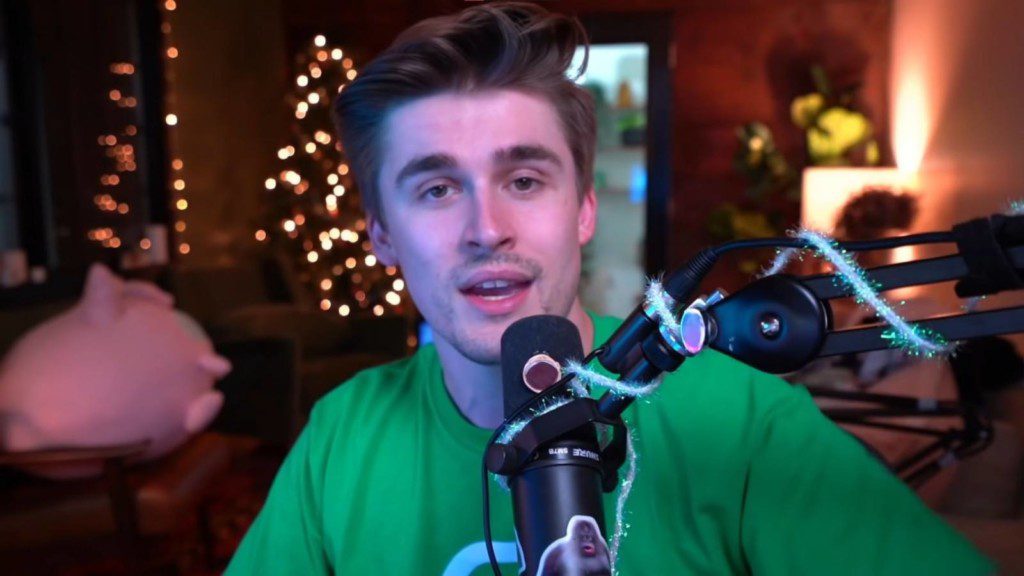 Many streams predicted that xQc would win the top award during the red carpet pre-show. Even Ahgren figured he had a 2% chance of winning. When he was named Streamer of the Year, many were taken aback. Some people grew enraged, taking to social media and accusing the award of being "rigged."
Inside a March 13 YouTube video, the creator addressed with an outcry, revealing how unsatisfactory the conversation had been.
"The only reason I won was that it was fan-voted. And I think that's cool," he continued. "I feel good that I'm able to win because more people who liked me voted for me. That's all it comes down to. So thank you, guys. I appreciate you so much."
Instead, he suggested that spectators concentrate on how much effort QTCinderella put into putting the event together. Ludwig also expressed his satisfaction with his triumph.
Also Read: Genshin Impact Bartender Event: The Perfect Bartender guide, all recipes listed