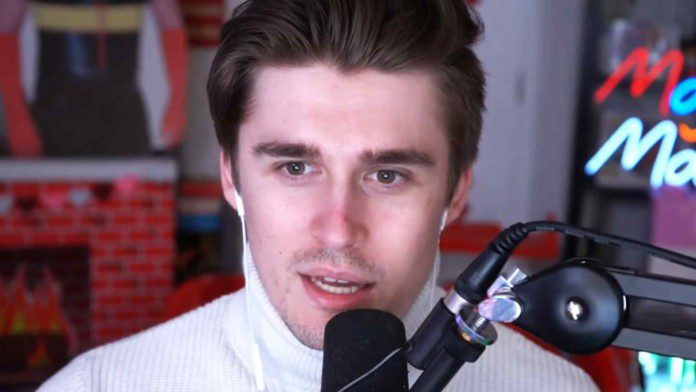 Ludwig Ahgren has told his audience how much money he has. When some people were surprised by the quantity, the YouTuber responded that it was a "little" sum.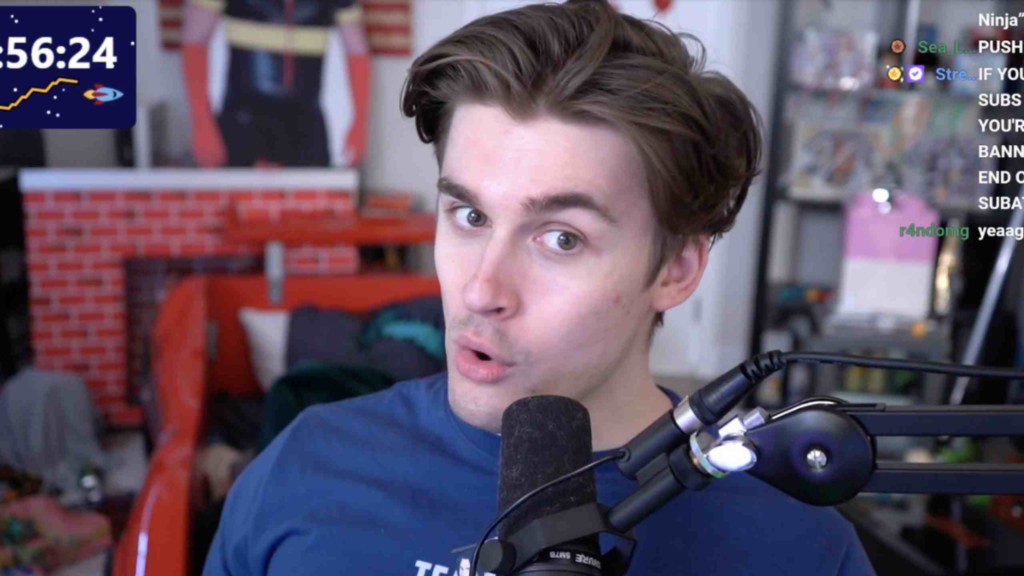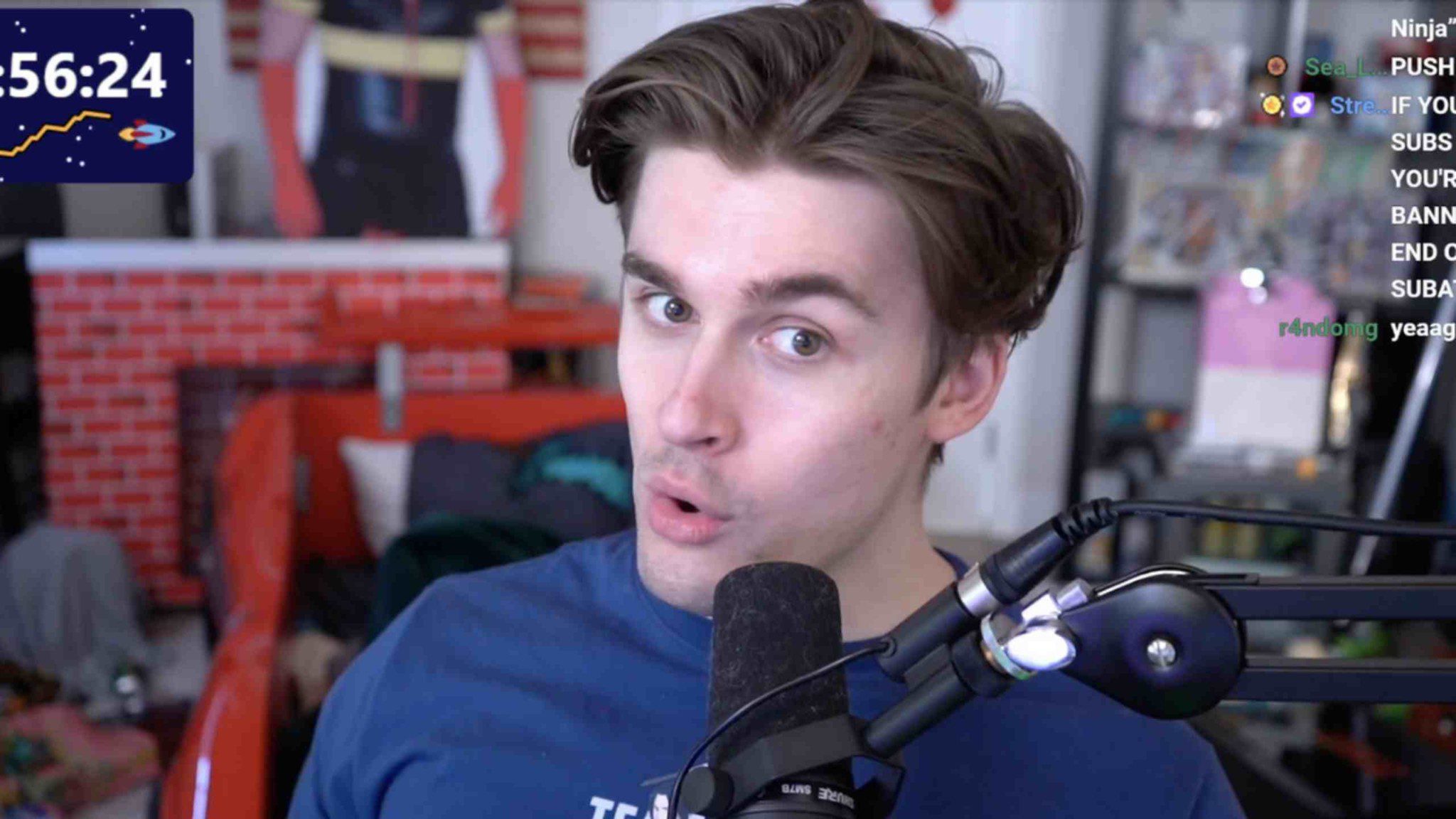 Before he switched to YouTube, Ludwig was one of the most engaging Twitch streamers. The year 2021 has been lavish for the American streamer, who, owing to his historic month-long subathon, has broken multiple records on the purple platform.
Also Read: NewHappy crowned champions
In October 2021, a data leak revealed how much money each Twitch streamer had made in the previous several years. It did not, however, take into account the amount of money they had gained from outside sponsorships and other more environmentally friendly channels.
You can watch below his latest video:
During one of his most recent streams, Ludwig addressed the topic. The topic came up during a Q&A session with his loyal customers, who wanted to know more about his earnings from the site.
The YouTuber was taken aback by his audience's reaction to the sum revealed, and he remarked,
"F*CK you, guys. I'm not poor, it's not low. It's a good chunk of change."
Ludwig announces his earnings after declaring that his audience is welcome to know how much money he has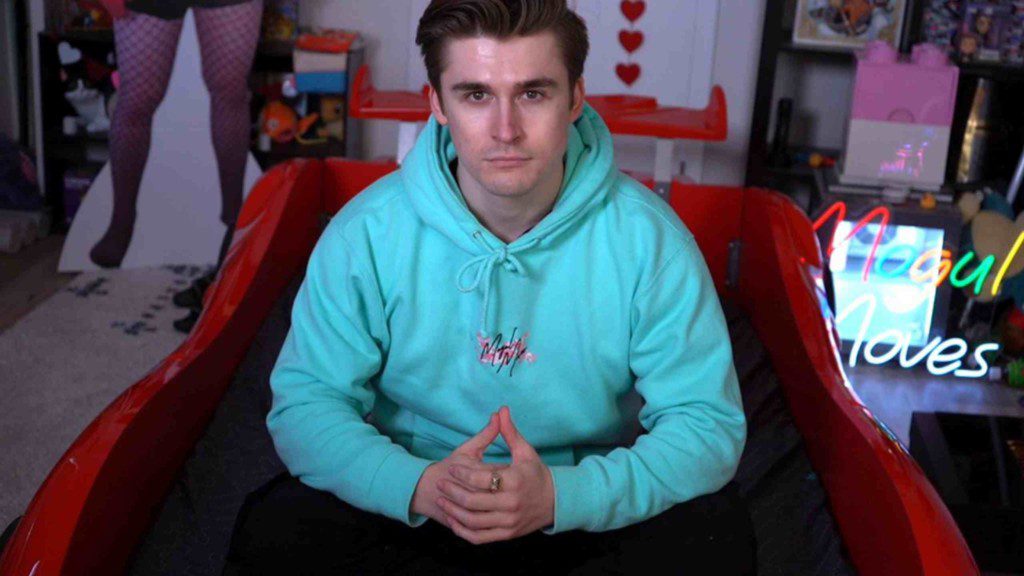 When the question was asked, he was in the middle of a Q&A session. Surprisingly, a viewer didn't hesitate to question the broadcaster straight out how much money he has. Ludwig paused for a moment before stating that releasing the knowledge was acceptable to him.
While some of his viewers were taken aback, others pointed out that a streamer has a slew of outrageous fees. Ludwig, for example, stated that he paid his moderators upwards of $167,000 during his world-record-breaking subathon.
More crucially, he stated that it was the amount he had at the time, which does not include the money he has gained in the previous several years.
However, he was caught aback when several of his followers expressed their disappointment at his profits, claiming that it was far less than they had expected.
It's unclear if the figure mentioned includes the money he made from his YouTube exclusive arrangement. Whatever the case may be, any discussion about a streamer's earnings is guaranteed to cause some unforeseen controversy.
Also Read: XQC Reacts to MrBeast Extreme $1,000,000 Hide And Seek