It may not be known to many but once upon a time, Ludwig used to work for Snapchat. He had been allegedly fired from the company and on stream he had a chat with Ironmose regarding the same. There could be many reasons that one would expect Ludwig would be fired for, but the one he gave was something a person would not believe let alone expect from the famous twitch streamer. So what was the reason and how did Ironmouse react to it?
Read: Find out why Disguised Toast wanted to kick Valkyrae out of his house here!
Why did Ludwig get fired?
Someone would wonder what serious offence did he committed to draw the ire of Snapchat. "Snapchat was sick but I stole a lot from the workplace" He began the video by saying this. He proceeded to say explain how 'really modern companies' have a company fridge that is stocked up with food and drinks. Apparently, Ludwig packed up two grocery bags worth of the food from this very fridge because he was broke and couldn't afford to buy food to survive.
He justified his theft back then by thinking along the lines of "If I can eat or drink it in the office then why can't I take it and do the same at home?" It is understandable given his claims of being completely broke back then, but the moral interpretations of his actions are left up to each individual.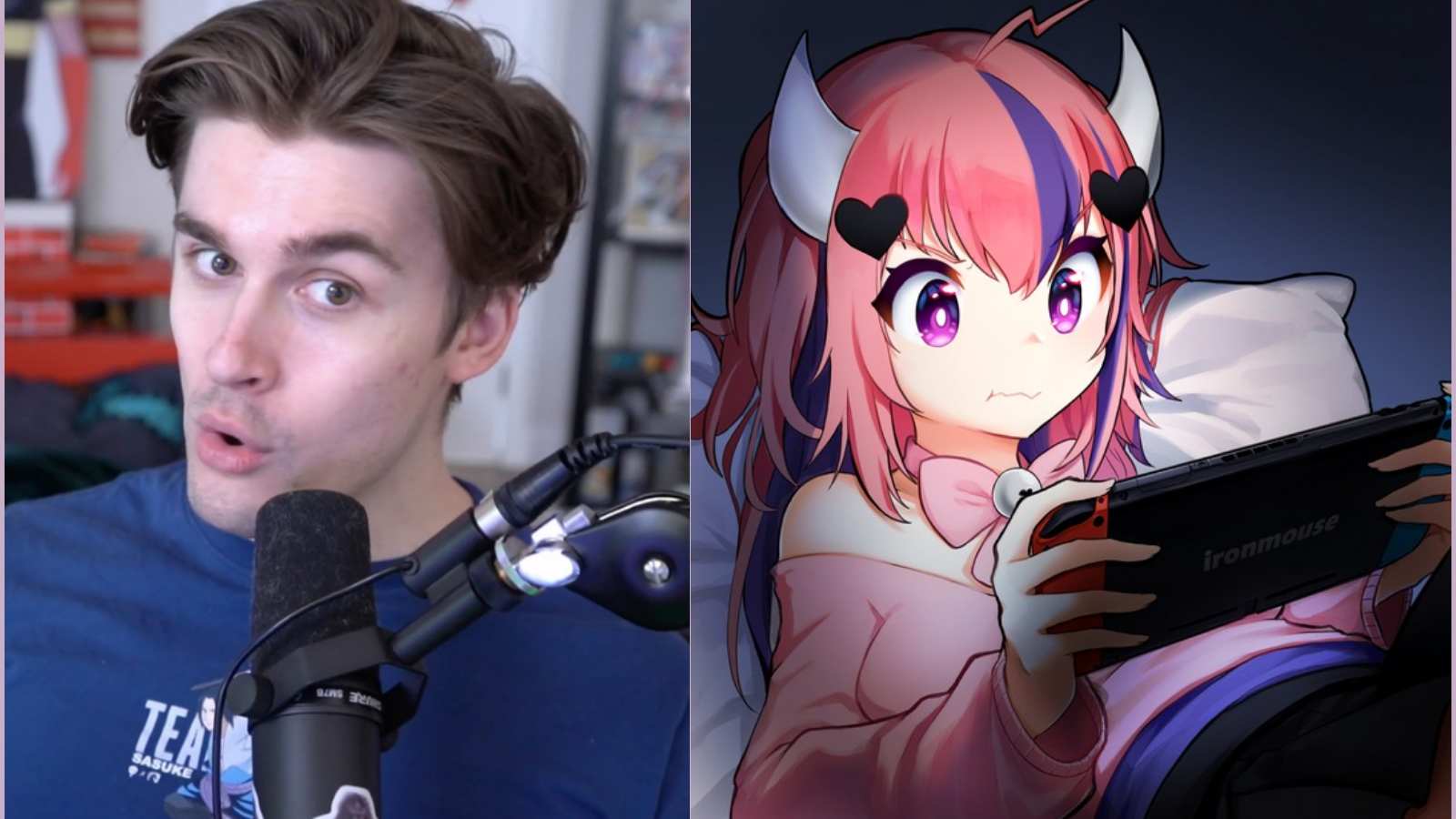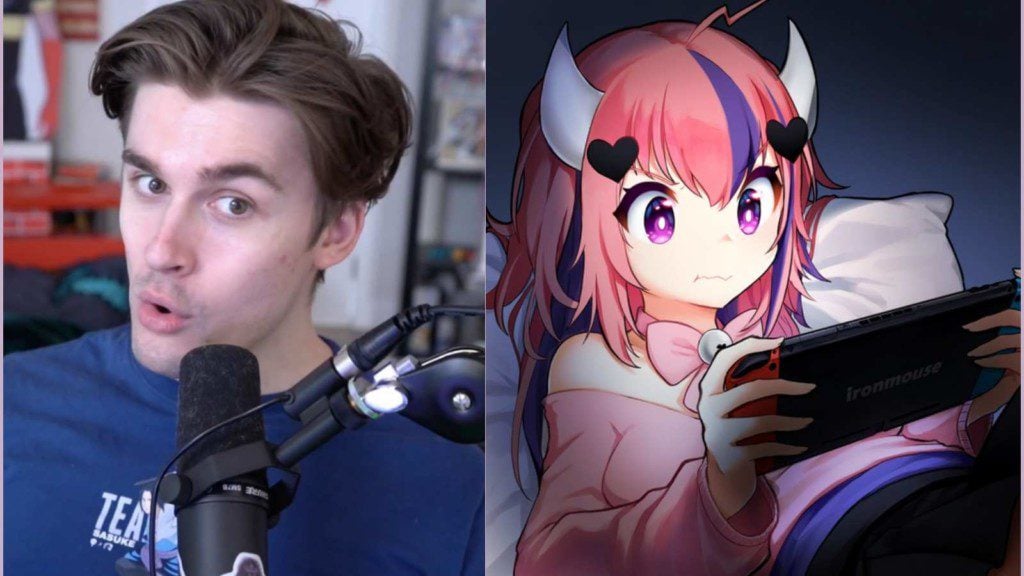 Read: Find out what Disguised Toast did to Miyoung's dog here!
How did Ironmouse react to it?
At the beginning when Ludwig told her that he "Stole from the workplace", Ironmouse was shocked and said "Wait? You stole from Snapchat?"After this he further explained the situation to her by telling her about the company fridge after which she hilariously exclaimed "Wait? You stole other people's lunch?"
When Ludwig told her about the grocery bags she told him "You were stealing all the food from the job?!" after which Ludwig began laughing and justified his actions through the use of logical rationalization.
Read: Find out what happened between Sykkuno and Valkyrae here!