QTCinderella is a popular Twitch streamer, who is known for her fun streams and gaming content on both Twitch and YouTube. Although her primary area of focus was gaming, she has quite recently shifted to a variety of content streaming with her partner Ludwig. She is popularly known as the creator and co-host of The Streamer Awards and has quite recently signed up for a new gaming outfit for her streaming services.
Presently, the popular streamer has shifted to posting more of vlogs and daily content as opposed to her previous marathon live streams. She is rumored to be in a relationship with yet another popular YouTube streamer, Ludwig Ahgren since November 2020, featuring in several of her videos. She gained her initial fame by streaming popular titles like Minecraft, Among Us, and Online Chess to build up her community.
Also Read: Valorant Patch 5.10 makes some modifications to Cypher and Fade
After running down her constract with TSM last year, QTCinderella has decided to sign with Misfits Gaming, although her streams are more now on daily lifestyle and Q&A videos. On Instagram, she has over a 100k followers, while her Twitch account has over 300k subscribers, making her one of the most popular streamers. Overall, the dynamic duo of Ludwig and QTCinderella can turn out to be the power couple of these streaming platforms.
Also Read: All official guns in Valorant Give Back bundle
Ludwin Ahgren: Everything you need to know about QTCinderella's boyfriend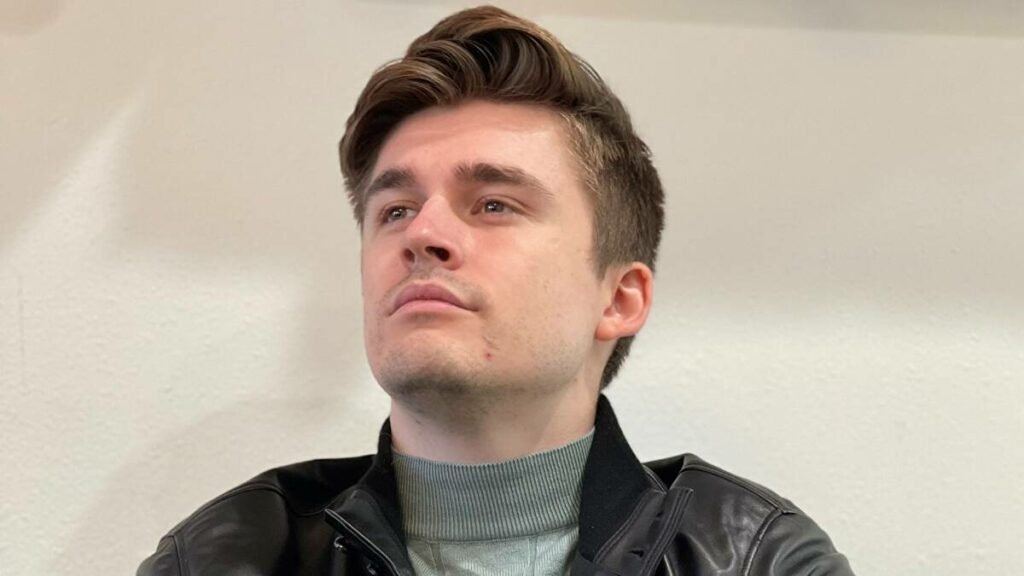 Ludwig Anders Ahgren, popularly only refered to by his first name is a professional YouTuber and ex-Twitch streamer, who decided to leave Twitch on November 30, 2021. The streamer has gained popularity from both his gaming as well as non-gaming content. He is in an official relation with QTCinderella, and both can be found featuring in each other's content quite frequently.
As of 2022, Ludwig has over 3.7 million subscribers on Youtube, and is presently considered one of the fastest growing and biggest YouTube streamers in America. His Instagram has over 600k followers, and has over 1.5 million follows on Twitter. He is known for his whimsical marathon streams and playing popular titles like Minecraft, Rocket League and Among Us with his girlfriend. Overall, Ludwig and QTCinderella make the dream couple that many fans admire.
Also Read: NRG sign ex-FPX Valorant sentinel ahead of VCT 2023