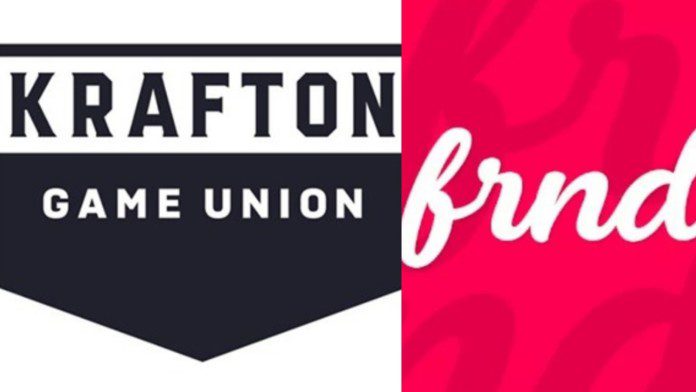 The publisher of popular games such as PUBG (Player's Unknown Battlegrounds) and BGMI (Battlegrounds Mobile India), Krafton has become the lead investor in another Indian startup, this time, in a dating app named 'FRND'.
South Korean gaming company had previously revealed its huge investments plans particularly in India as the country seems to be a promising market. Before the ban of PUBG Mobile in India, a huge chunk of revenue apparently went from India and now the popularity of BGMI is reaching new heights, having generated 52 Crore within a few months of its launch. After becoming a successful game publisher, Krafton is investing in different startups as well.
BGMI creator Krafton invests $6.5 million in Indian dating app 'FRND'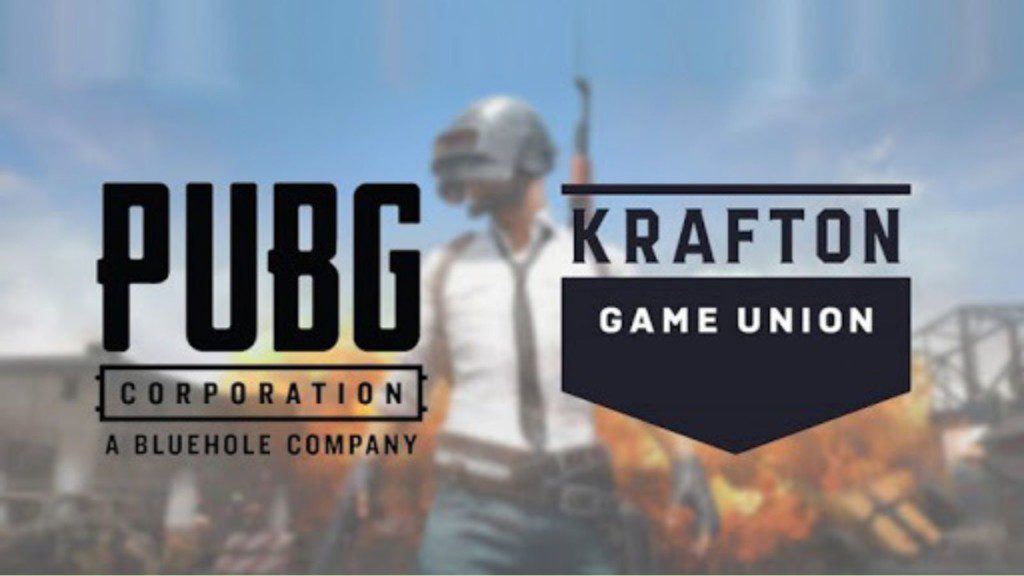 Formerly known as Bluehole, Krafton Inc. is one of the leading game published in the world. One of its most successful venture, PUBG which was released way back in 2017 is still topping the revenue charts in different countries. Eyeing for a revenue growth in Asian countries particularly in India, Krafton has invested millions in different Indian companies such as Loco, Partilipi and the latest investment comes in audio based dating app 'FRND'.
Read More: Krafton bans 3 teams caught of hacking from BGMI India Series 2021
FRND is a unique dating app founded by three IIT Kanpur alumnis, Bhanu Pratap Tanwar, Hardik Bansal and Harshvardhan Chhangani. It is a new startup that has been able to raise $6.5 million in a Series A round which was led by Krafton Inc. Other investors include India Quotient and Elevation Capital. The funds raised by the app will help to expand itself national and improve the technology system.
"FRND is a unique product that is disrupting an entire category with a unique local solution that global companies will find tough to adapt to. We see great potential in this high-volume transaction digital startup and are happy to invest in its growth story. We are driven to make a difference to the digital ecosystem in this country and will continue exploring more such opportunities where we can back young and growing startups," Sean Hyunil Sohn, head of the India division at KRAFTON said in a statement.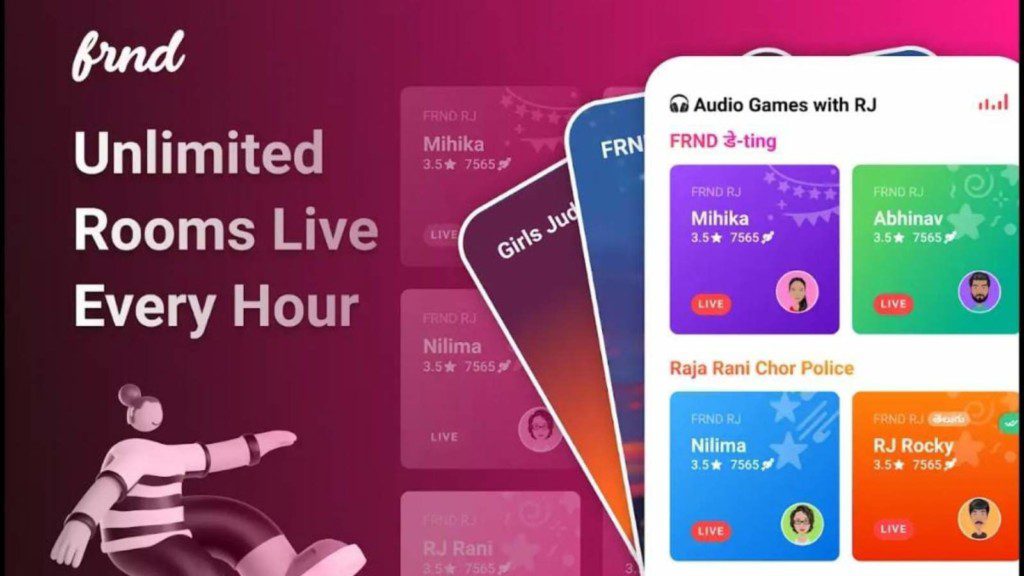 The first of its kind dating app in India is available on Google Play Store and Krafton's investment, the app might be able to garner more popularity in the country.
Also Read: How to get permanent and free Scar-L skin in BGMI for December 2021?