Insomniac Games, the developer of the Spider-Man video game series, is set to release the highly anticipated Marvel's Spider-Man 2. Although the exact release date has not been announced yet, the developer previously confirmed that the game would launch in 2023. Sony, the publisher of the game, later revealed that it would release in Fall 2023. This would suggest a launch window between September and November.
Despite the lack of an official release date, fans have been speculating about the game's launch. Recently, Tony Todd, the voice actor for Venom, posted a picture of himself on Twitter wearing a motion capture suit. This suggested that he was working on Spider-Man 2. When a fan asked Todd about the game's release date, he replied that it would likely launch in September and that Insomniac would begin promotions and commercials for the game in August. "Looks like September! Massive publicity coming in august. Commercials start dropping in august so I'm told. Hold on to your … and hold breath! Gonna be necessary" said Todd, seemingly confirming that players are going to see a huge marketing push for Spider-Man 2 in August.
Related: Avalanche Software delays Hogwarts Legacy release date for PlayStation 4, Nintendo Switch, and Xbox One
What Tony Todd's comments mean for Spider-Man 2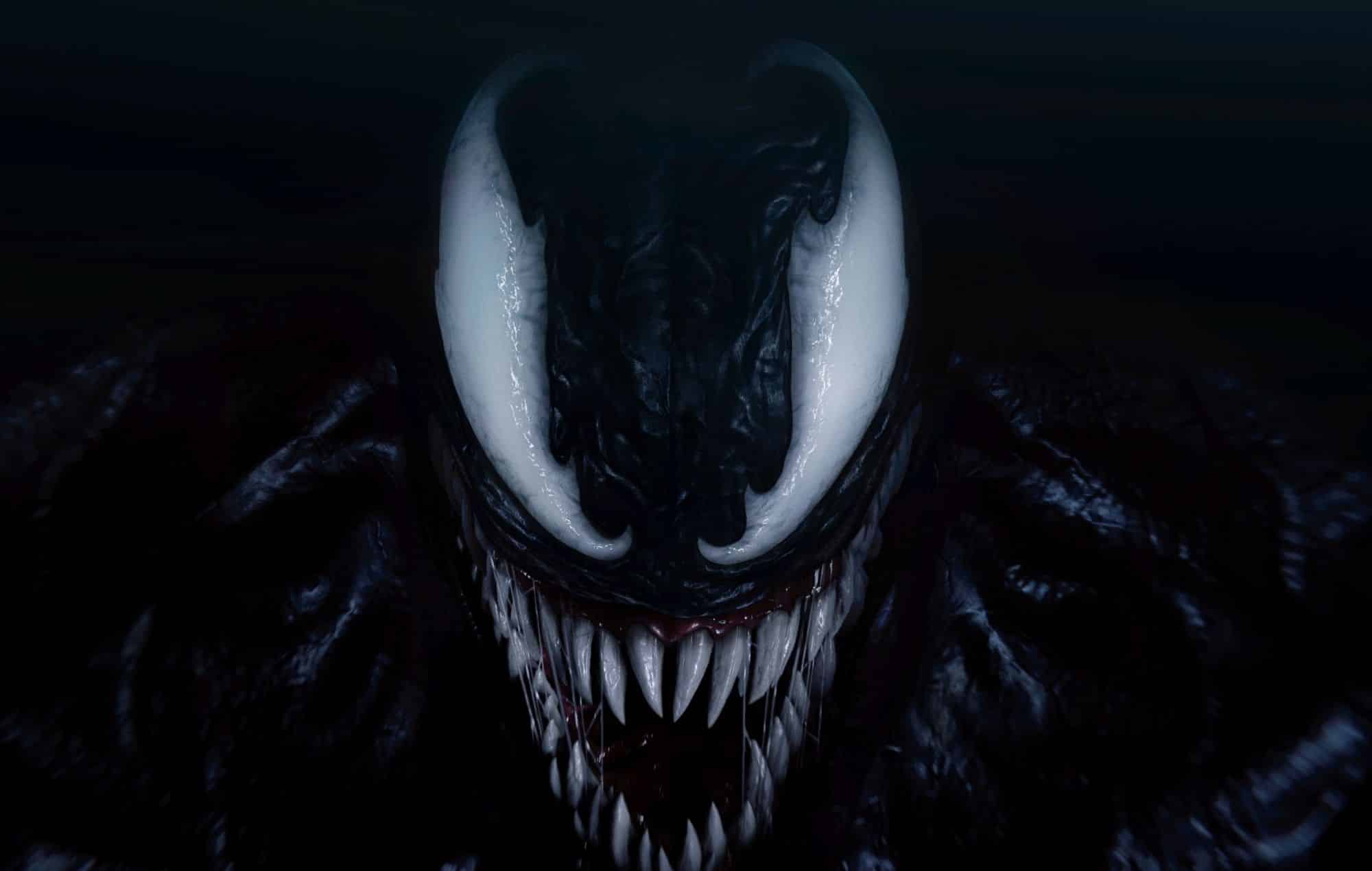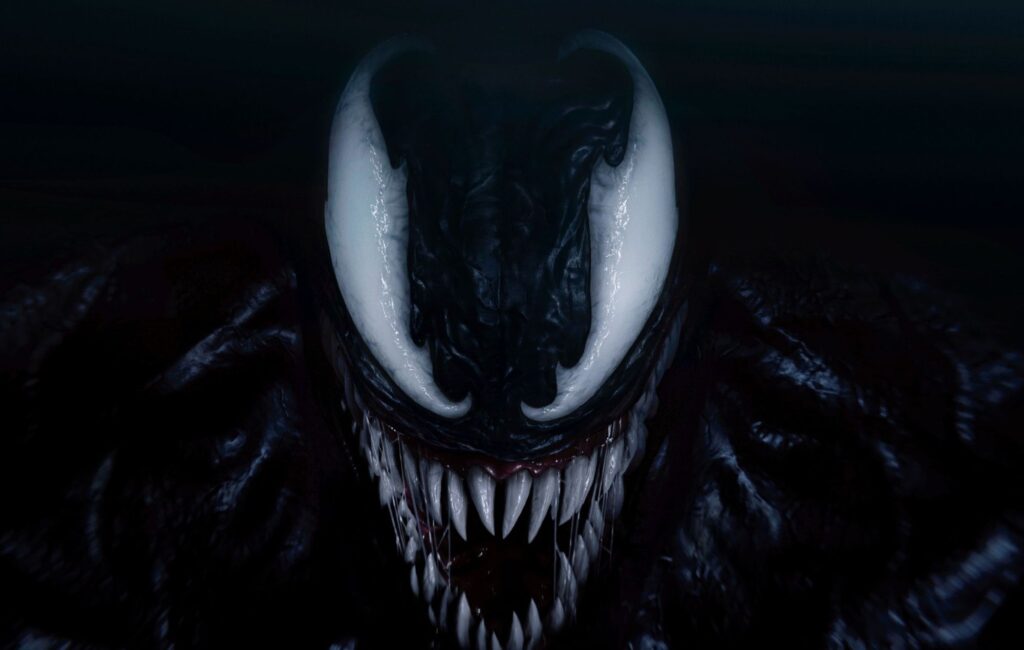 Tony Todd will be voicing the character of Venom in Marvel's Spider-Man 2. Playing such an important role, it is obvious Tony Todd knows when the developers plan on launching the game. Adding to it, his knowledge of the marketing campaign just adds to the weight behind these comments.
While Todd's comments have not been officially confirmed by Sony or Insomniac, they align with the game's fall release window. However, it's worth noting that many AAA games are often delayed multiple times to fix bugs and improve performance. This is done by developers to ensure a smooth day-one experience. Therefore, it wouldn't be surprising if the September release window for Spider-Man 2 changes in the coming months.
Marvel's Spider-Man 2 is expected to continue the story of the first game and its spin-off, Marvel's Spider-Man: Miles Morales. The game will feature Peter Parker and Miles Morales teaming up to take on some of Spider-Man's most formidable foes. The game promises to offer improved graphics, new gameplay mechanics, and a compelling storyline that will keep players engaged. Fans are eagerly anticipating the release of the game, and with any luck, it will be worth the wait.
In case you missed it: