Insomniac Games and PlayStation's Spider-Man 2 is one of the most highly-anticipated video game releases of the year. It builds on the success of Marvel's Spider-Man and its spin-off, Spider-Man: Miles Morales. With a strong foundation for the game, the sequel promises to continue the story of the previous games. The players will take control of both Spider-Man characters in their fight against crime in New York City. The game is set to feature a new set of foes for the Spider-Men to face.
Marketing for Spider-Man 2 has been relatively quiet so far. However, a recent release of official merchandise has hinted at some intriguing story details. The Marvel Legends figure of Miles Morales is created by Insomniac Games. The action figure includes a product description that suggested a possible connection to the Multiverse. "With Peter Parker as his mentor, Miles Morales discovers allies and enemies across the multiverse – and at home in New York – as the newest Spider-Man," The description revealed that Miles would be discovering allies and enemies across different realities while working with Peter Parker.
Related: Is Valorant available on Xbox or PlayStation?
What could the multiverse plot mean for Spider-Man 2?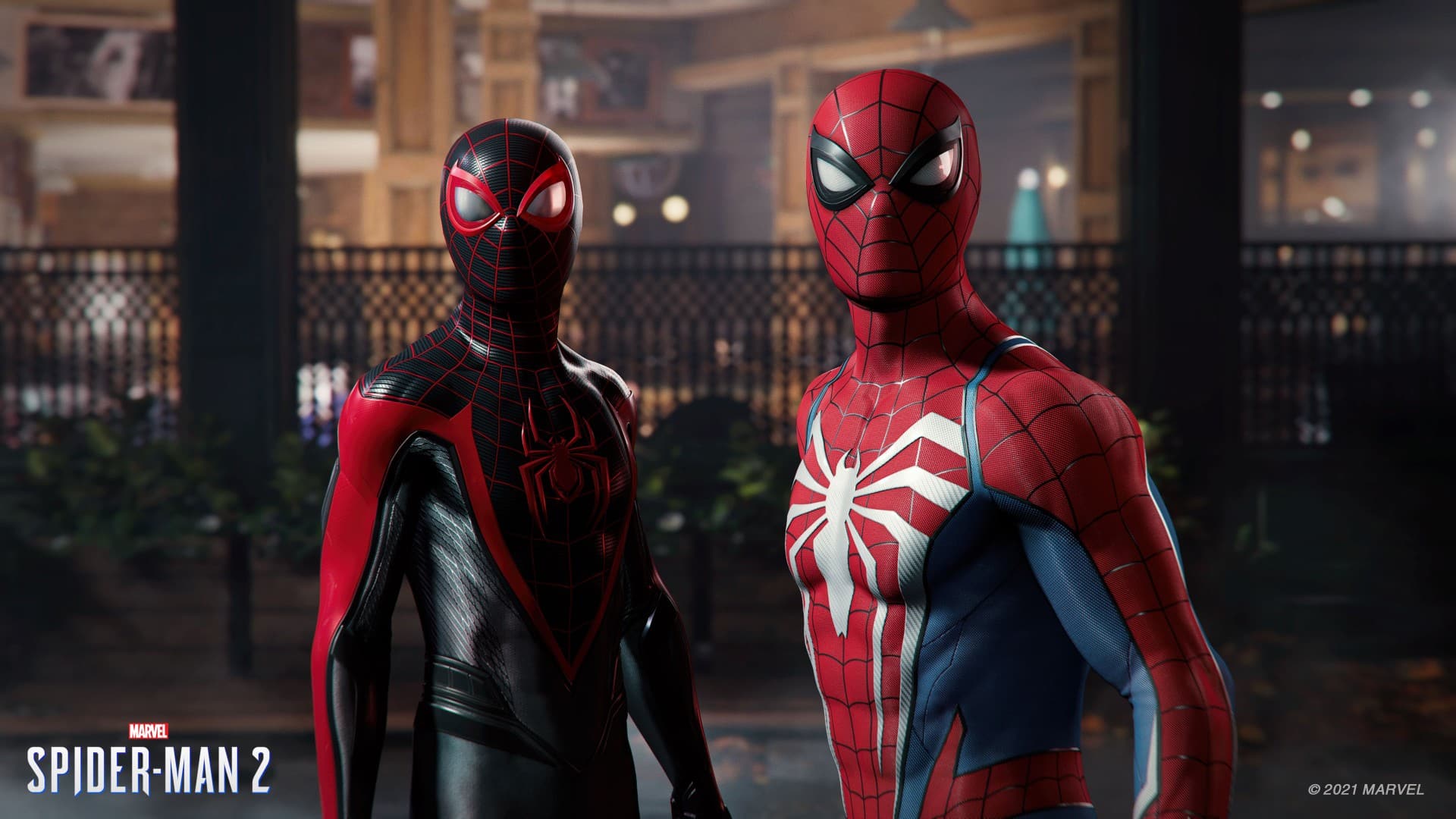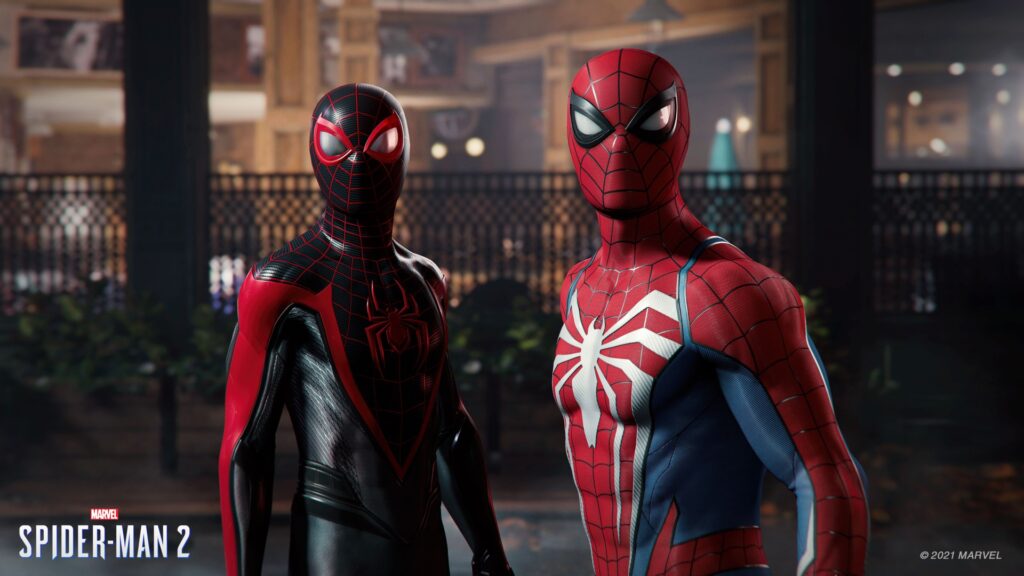 This raises the possibility that the concept of the Multiverse will play a significant role in the game's story. Miles will potentially be the first to discover the existence of the Multiverse in Spider-Man 2. This is in line for the character's other iterations. Miles Morales' Spider-Man is the leading character in Sony's Spider-Verse franchise. With Across the Spider-Verse releasing later this year, this could mean an even bigger push to the multiverse plotline.
The inclusion of Venom as the main villain in Spider-Man 2 further supports this theory. In the 2021 film Venom: Let There Be Carnage, the symbiote explains that it is connected to the Multiverse. This previous instance connects the character of Venom to this concept. It is fair to assume that other symbiote would possess this connection too. If Venom has knowledge of alternate realities, he could use this to his advantage in his battle against the two Spider-Men.
The potential for other iconic variants of Spider-Men to show up in the final battle of the game only adds to the excitement surrounding Spider-Man 2. This could also mean new gameplay features that could further connect the game to the multiverse. With so many possibilities for the story and the Multiverse, fans are eagerly awaiting any further hints or details about the game's plot.
In case you missed it: