Maya Higa and Mizkif were one of the most iconic couples on Twitch. A few months ago they broke up and Maya parted ways with Mizkif's org OTK. Recently, Maya Higa explains her reasons for not joining OTK.
Maya Higa explains her reasons for not joining OTK
Maya Elaine Higa is an American Twitch streamer, conservationist, falconer, wildlife rehabilitator, and singer. She is the founder of Alveus Sanctuary, a non-profit exotic animal sanctuary and virtual education center based in Austin, Texas, and the host of the Conservation Cast, a weekly conversation broadcast on Higa's Twitch channel designed to connect her audience and conservationists.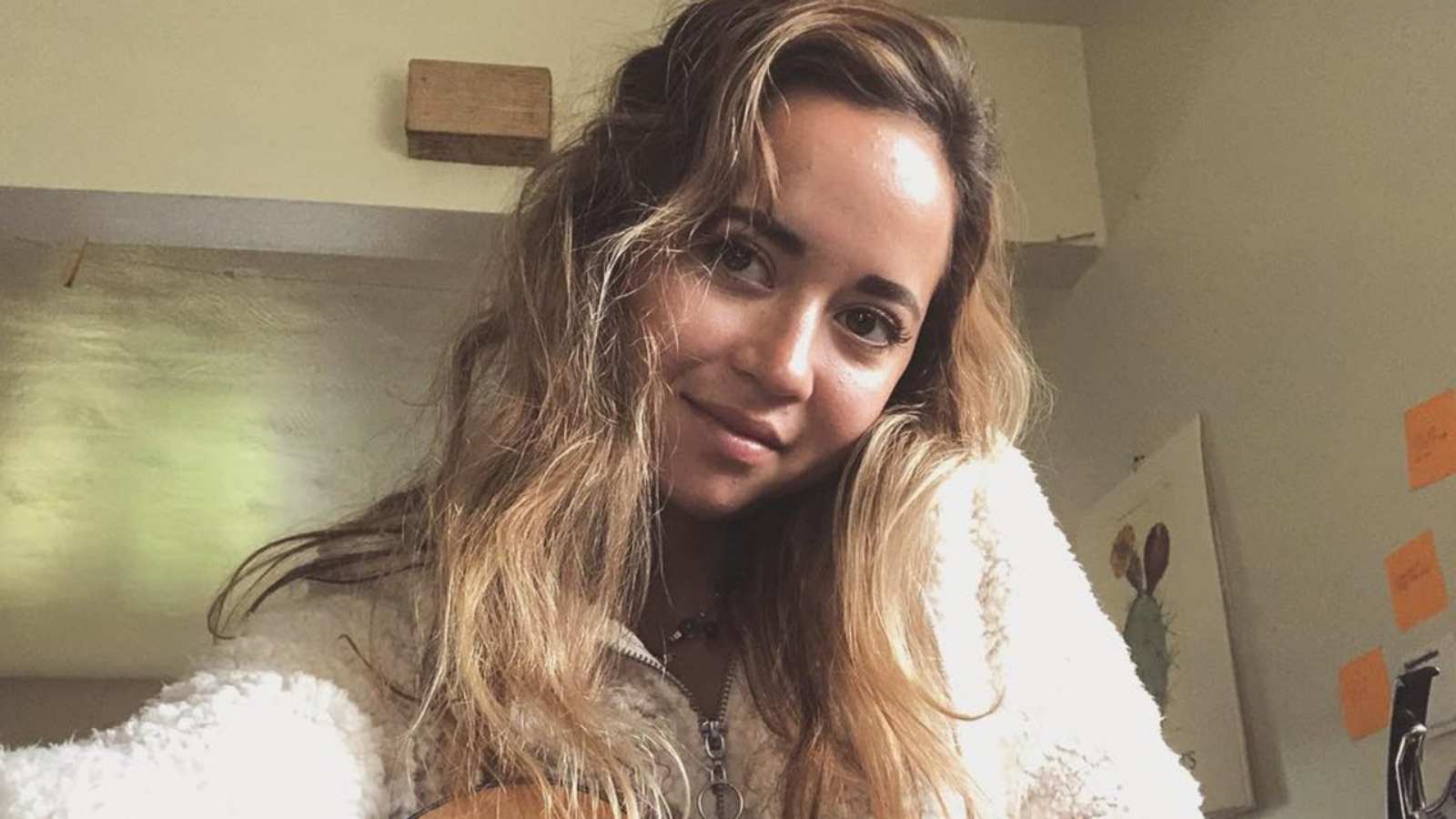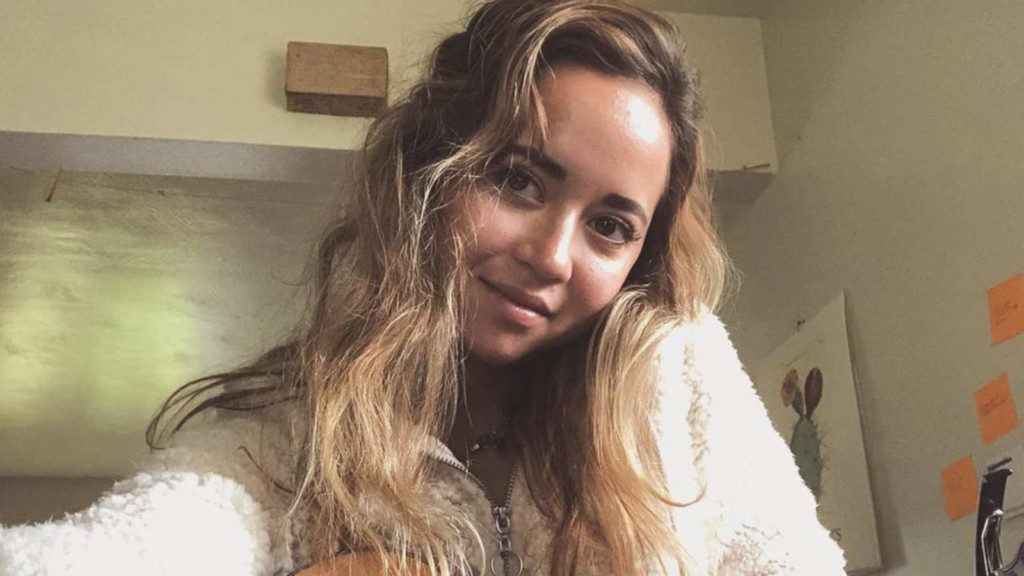 Mizkif had announced in a TwitLonger post that he and his girlfriend have decided to part ways after two years of dating. Both Maya and Mizkif will be taking a long break from Twitch in order to process the breakup and take care of themselves. The couple dates back to 2019 when Mizkif had posted a comment on one of Maya's PC build videos on YouTube, shortly after which, they were living together. The duo had accidentally revealed their relationship on the live stream in an unboxing YouTube video posted on Mizkif's channel in late 2019.
Maya Higa recently appeared on Nmplol's Streamers in Cars show. There she was asked about is shes going to join OTK. She said that the two streamers' past relationship is why she won't join. While Mizkif reacts to this clip, he paused and said, "We're not dating anymore, let's just get that out of the way."
Higa also explained another reason by saying, "I didn't want that power dynamic with my boyfriend. Why would I want that power dynamic with my ex-boyfriend?"
Although Mizkif wanted her to join. No one expected him to say this but Miz actually said, "Keep your friends close, and your enemies closer. That's why we should do it."
---
Also Read: Streamers React To R/place As The Subreddit Comes To An End: xQc, Hasanabi, Ludwig, Mizkif, And More