Maya Higa is a very talented Twitch streamer. She is a wildlife conservationist, falconer, and animal rehabilitator. She also sings magnificently. Maya started her streaming career in early 2019. Her content is quite unique which attracted many people. Maya's popularity grew substantially after a video of her quickly became popular on social media. Her goals and content were different from those of other streamers.
She is proactive about saving wildlife and she also opened her own Alveus Sanctuary later in 2021. She makes content about this sanctuary and also hosts a charity stream. In addition to running a wildlife sanctuary, Maya Higa also hosted a podcast about animal conservation that has so far had over 60 episodes. It has succeeded in raising more than $80K since its launch for other wildlife preservation organizations.
Now fast forward to today, the Whale and Dolphin Conservation (WDC) announced that Maya Higa has become an ambassador for WDC.
It is very great news for the streamer who is working hard to save wildlife through a platform that is primarily used for gaming. Maya reacted to this tweet and showed her excitement about joining the WDC board as well.
Fans congratulated Maya on Twitter and showed support for the streamer. One user also tweeted that he's excited for Maya Higa's Alveus Sanctuary to get its first whale.
Well, it is kind of unlikely that Alveus Sanctuary will ever get a whale. But, Maya will indeed help WDC in conserving and spreading awareness about saving this giant mammal.
It's not the first time Maya will be working with WDC. In 2020, Maya invited WDC to her Conservation Cast Twitch stream to talk about WDC's work in protecting Southern orcas. Later in 2021, Maya proposed to work again with WDC. This time she approached WDC to be the guest for her new program, Conservation Uncharted.
Related: Twitch streamer Maya rage quits stream following a taunt from one of her viewers
Maya Higa recently purchased a new house in Alveus Sanctuary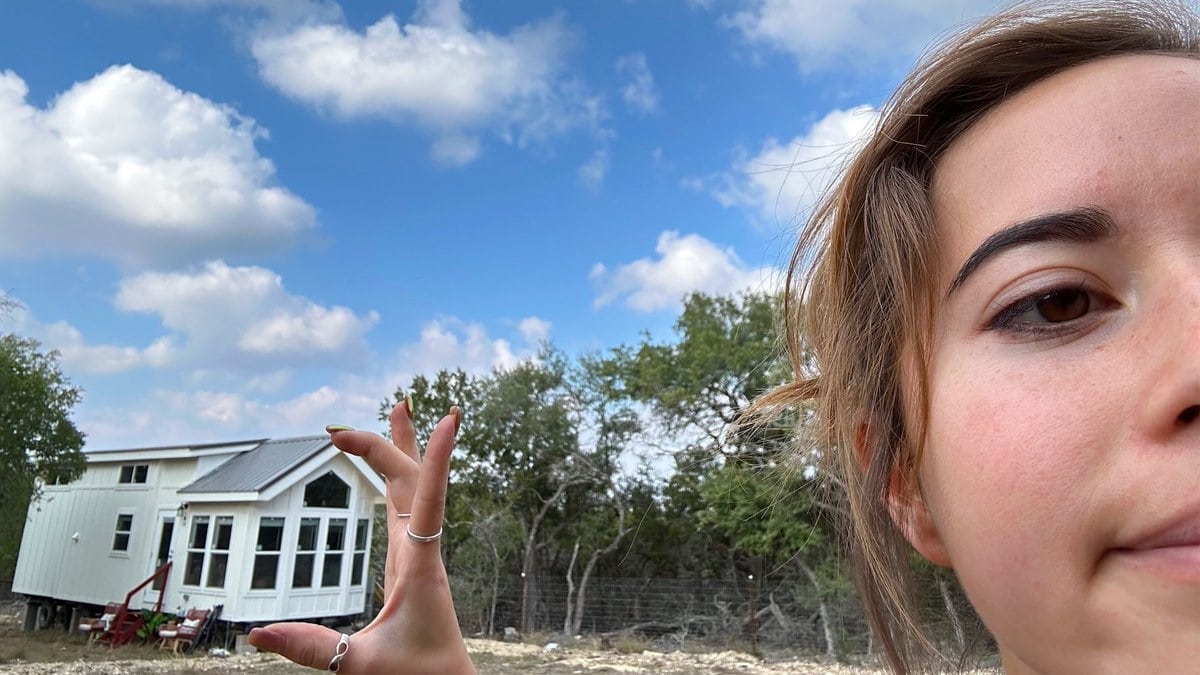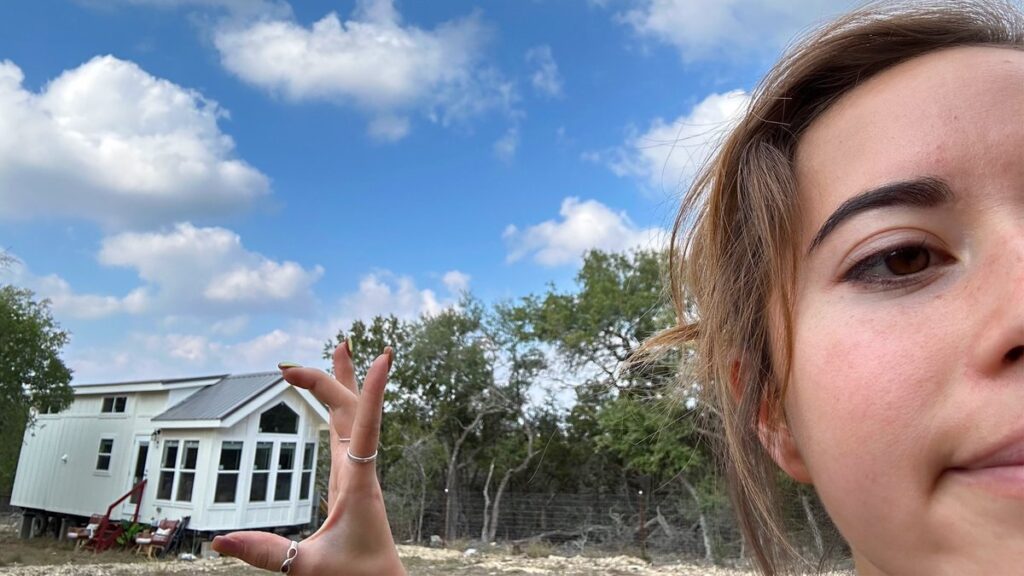 Last month, Maya Higa revealed that she is going to move into a small house in Alveus Sanctuary. Movers used a truck to bring this little house. She posted a whole house tour video on her YouTube channel. Maya told her fans that it is 390 square feet. It looks like a very sweet and cozy house. She also did some cute decorations in the kitchen with broken crockery. Fans were concerned about the house's sturdiness in unexpected situations. However, Maya addressed all concerns regarding her house on her YouTube video.
After her recent involvement in the Adrianah Lee – CrazySlick controversy, Higa only recently resumed streaming on Twitch and her fans have a lot of content to look forward to now.
In case you missed it