On February 27, 2023, the latest lead-up snapshot for update 1.19.4 was released for Minecraft: Java Edition. The latest update, features fixes for bugs, along with redesigned block models and textures. Players of Minecraft: Java Edition can take the update for a test drive by downloading the latest snapshot from the official launcher on their PC.
Mojang has indicated that they will focus primarily on bug fixes in the future development cycle for version 1.19.4, rather than introducing new content or major changes. While players may not see any significant new features or changes, the fixes and tweaks in this update will undoubtedly improve gameplay performance and stability. Overall, the latest pre-release patch indicates that Mojang is committed to providing players with the best possible Minecraft experience.
Related: Valorant Teases New Agent for 2023 Release: What We Know So Far
Minecraft 1.19.4 pre-release 2 patch notes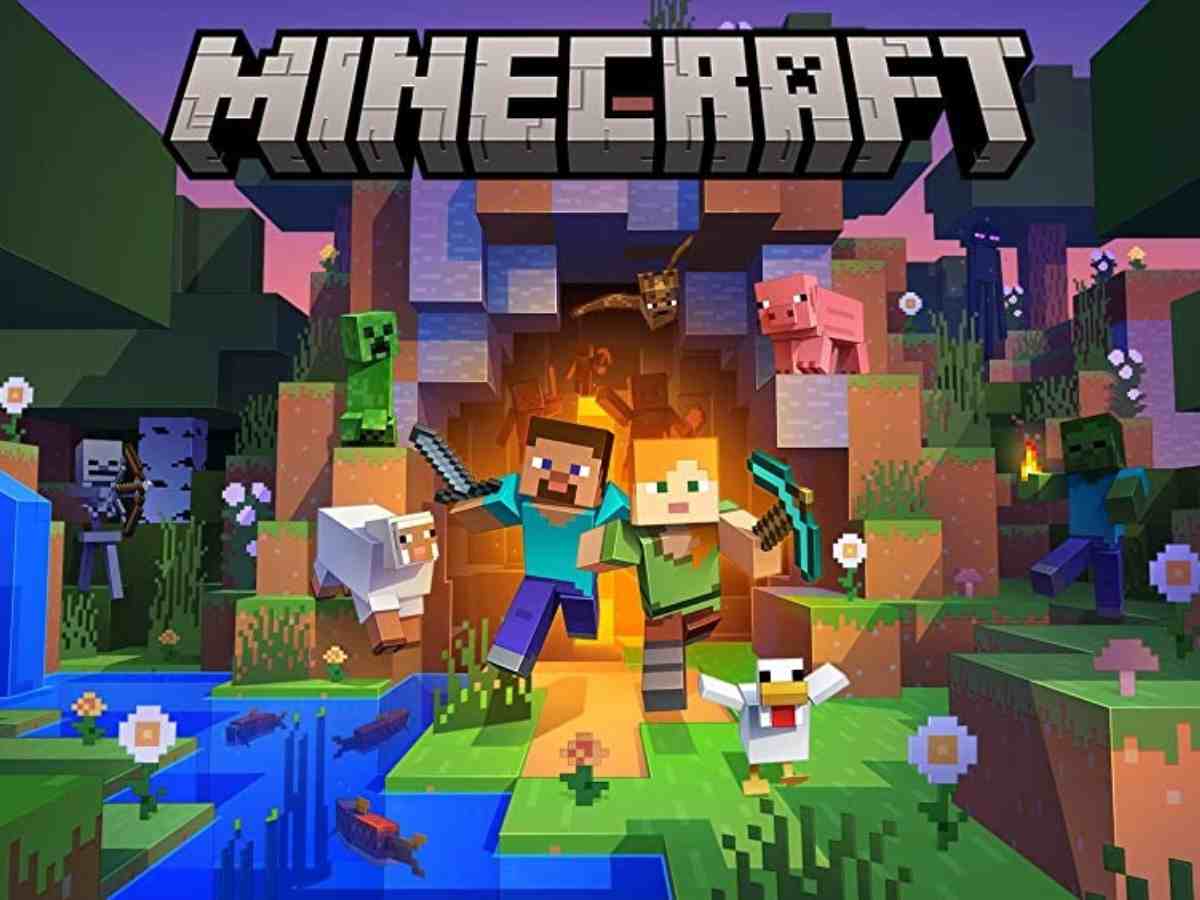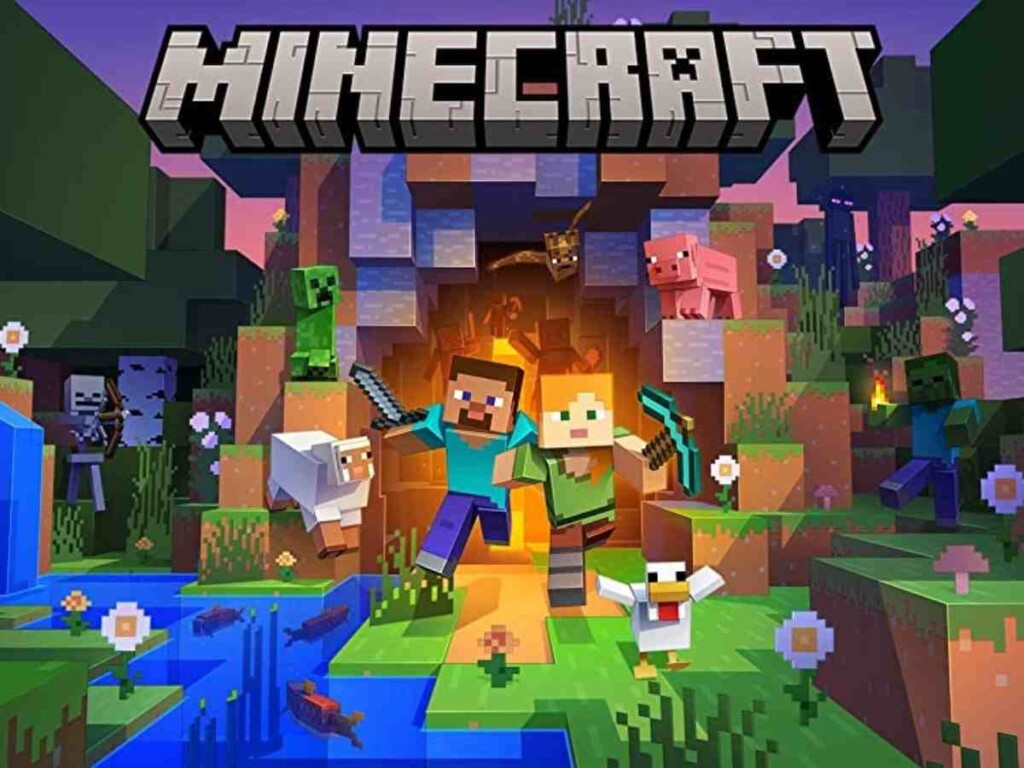 The latest Minecraft snapshot release may not bring significant changes to the game, but it serves as a preparation for future updates while addressing several nagging issues. This is a preview of the upcoming 1.20 update. While there are more changes and fixes yet to come, it is recommended that players become acquainted with this latest round of adjustments to stay informed on the overall development of patch 1.19.4.
Technical Changes
Moving forward, only mobs with the "dismounts_underwater" entity tag will have the ability to forcibly dismount a player upon entering the water.
Changes in Experimental Features
Pink Petals texture UPDATED.
Cherry Door, Cherry Sapling, and Cherry Boat with Chest UPDATED.
the neck of the Decorated Pot model UPDATED, the former pot's neck clip with blocks is now extra flexible to build with.
Z-fighting issues were present with the old block model where two objects were in the same position, causing flickering. The new block model is more complex and prevents Z-fighting.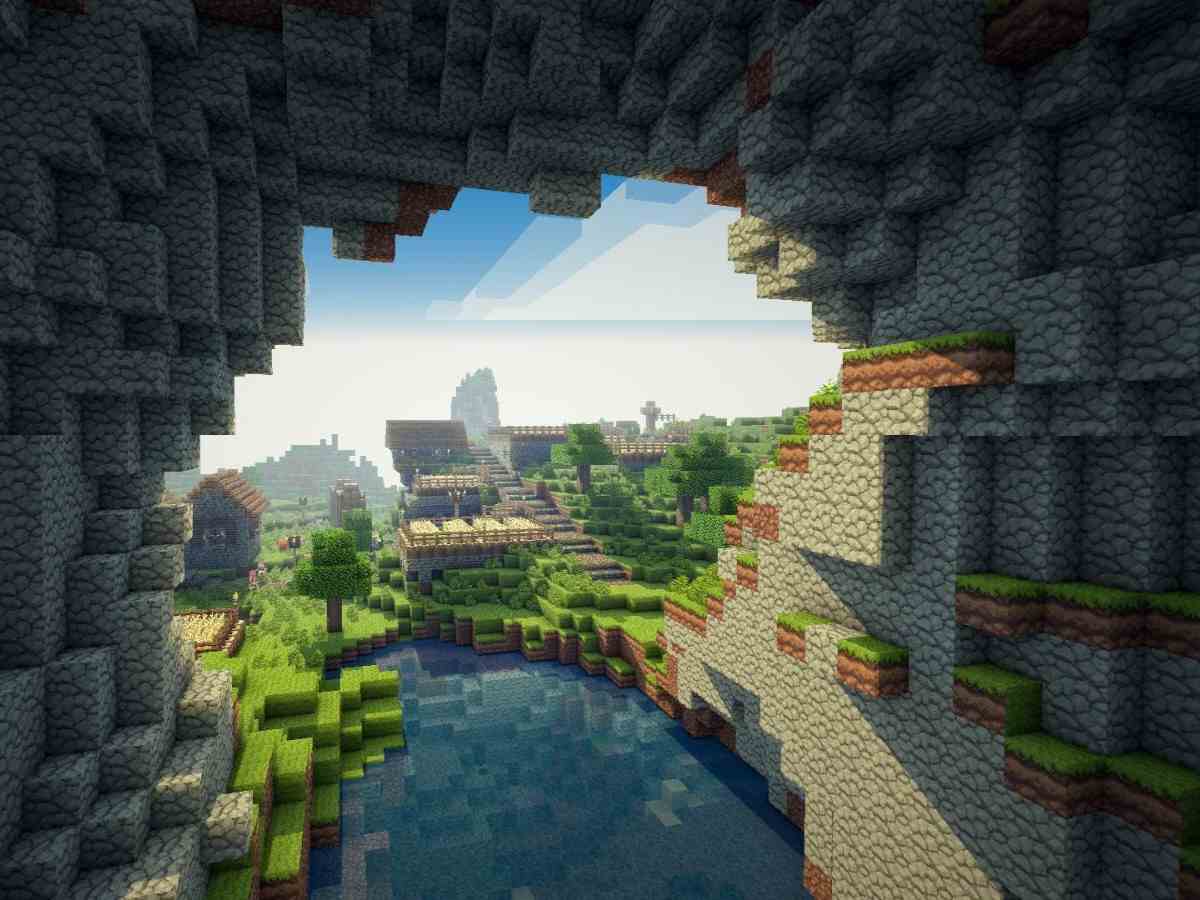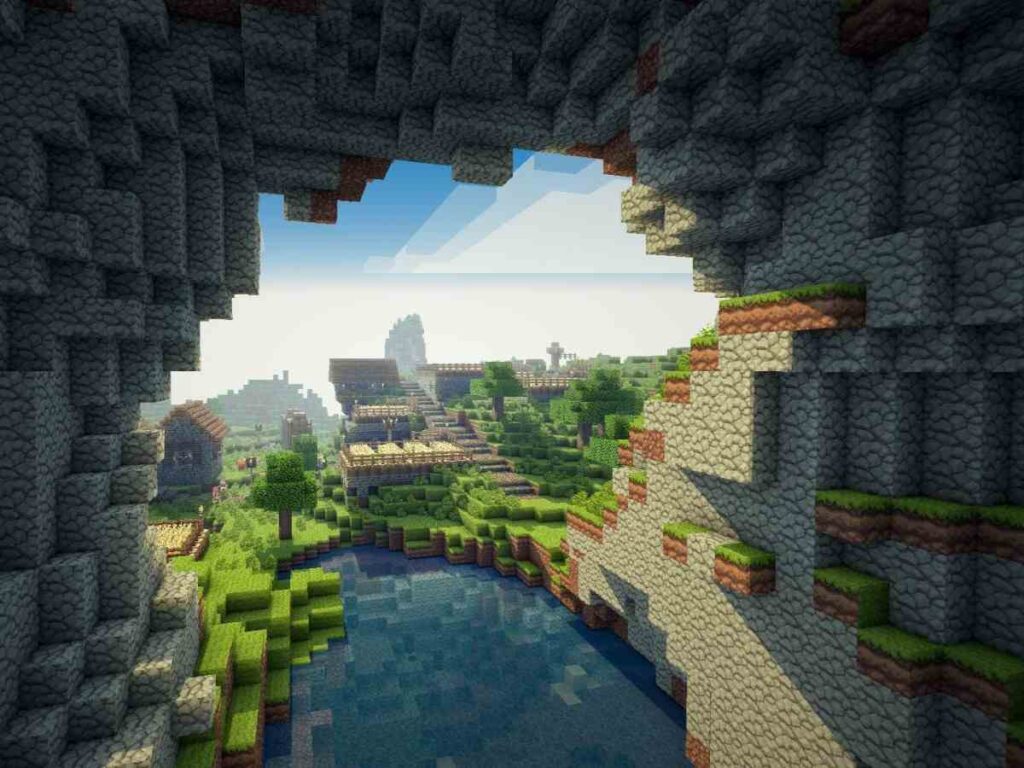 Bug fixes
Loaded crossbows appear unloaded in item frames and on the ground (MC-137552)
Broken blocks drop items in the wrong position at high distances (MC-229293)
/execute command doesn't identify zombies riding chickens or skeletons riding spiders as controllers (MC-259208)
Tooltips from selected buttons and sliders don't disappear when expected (MC-259609)
UI buttons break certain resource packs (MC-259831)
Duplicated "Minecraft:freeze" in damage_type tag "bypasses_armor" (MC-259839)
Minecraft: Java Edition logo doesn't display correctly in F1 mode during credits screen (MC-259885)
item_display doesn't take some NBT tags into account (MC-259961)
Striders and blazes don't take five times the damage when using /damage with freeze type (MC-259979)
Displayed entities in spawn chunks with interpolation_duration greater than 0 visually reset to default transformation on rejoin (MC-260208)
Unable to scroll using arrows in "Telemetry Data Collection" screen (MC-260268)
Cherry Boat with Chest item texture has a misplaced pixel (MC-260324)
Clicking with an out-of-stock item in villager trading menu with sufficient payment still allows purchase (MC-260335)
Cherry Door has inconsistent item texture (MC-260364)
Button text is visible outside menus (MC-260427)
"Will be saved in…" text is missing from new world creation menu (MC-260434)
Item tags in 1.19.4-pre1 have extra entries (MC-260436)
Items are not rendered in the bundle UI (MC-260438)
Clicking "safe mode" does nothing when attempting to open experimental world 23w07a (MC-260443)
Player can climb up one block while riding a boat or raft (MC-260445)
Water mobs cannot be ridden in water (MC-260461)
How to download Minecraft 1.19.4 pre-release 2
To download Minecraft 1.19.4 pre-release 2, you need to start by going to the official Minecraft website, Minecraft.net, and downloading the official launcher. Once you have installed the launcher, open it and select Java Edition from the left sidebar. To the left of the green install/play button, you will see an icon that says "current version" by default. Click on this icon to open a dropdown list, and choose "latest snapshot" from the list. Then, press the play button, and wait for the snapshot/pre-release assets to download. After the download is complete, Java Edition will open, and you will be able to enjoy the game with all the latest features and updates.
In case you missed it!