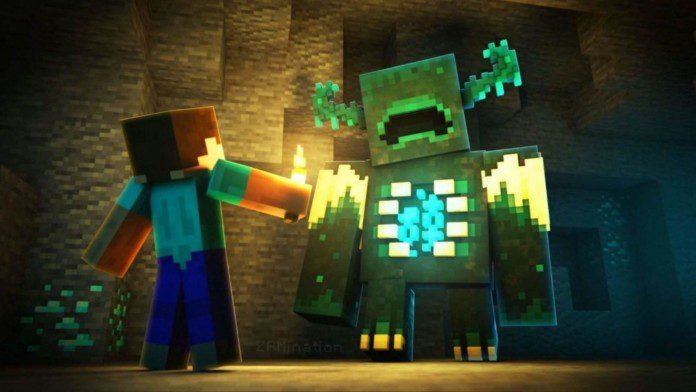 Minecraft has already teased the new Wild Update this year with new additions coming to the game. Here are all the blocks that will be added to the Minecraft Ancient Cities inside the Deep Dark.
The Deep Dark was pushed back to be released during Minecraft update 1.19 and will now feature the new naturally generated structure called the Ancient Cities. These will be found deep underground and naturally many new blocks have also been added. These will further diversify the game and introduce a horror aspect to it as well as beautify the jungles of the Overworld.
Here is a list of all the blocks in Minecraft Ancient Cities that have been revealed so far.
Blocks in Minecraft Ancient Cities
Sculk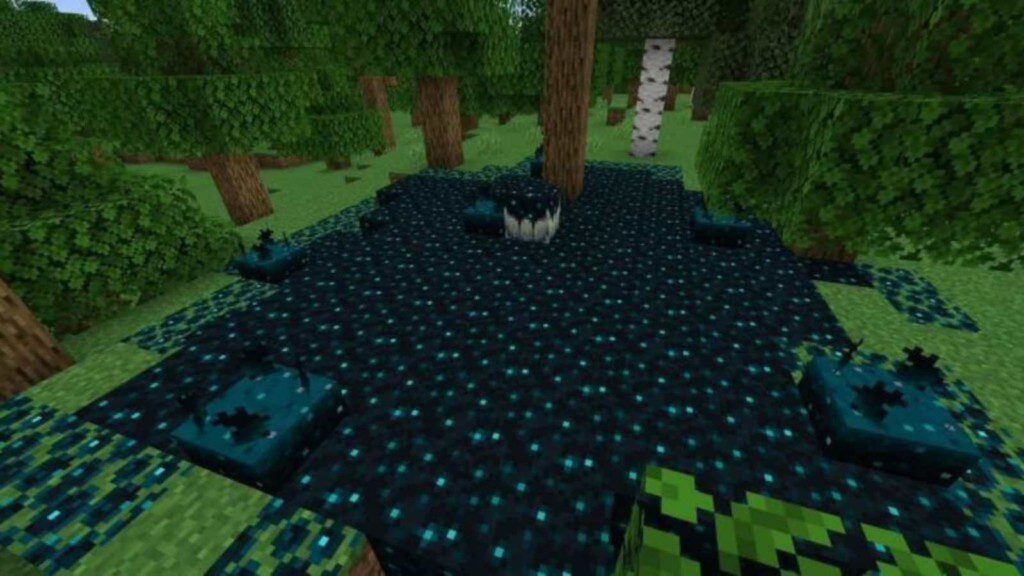 This is the latest infection that will plague the deep dark sections of the Caves called the Deep Dark. This will be found infecting the rock like and stone-like blocks inside the Deep Dark biome and also glows in the dark with a deep green glint. Any additional properties for this infection is not know yet.
Related: Top 5 Survival Seeds in Minecraft for 2022!
Sculk Catalyst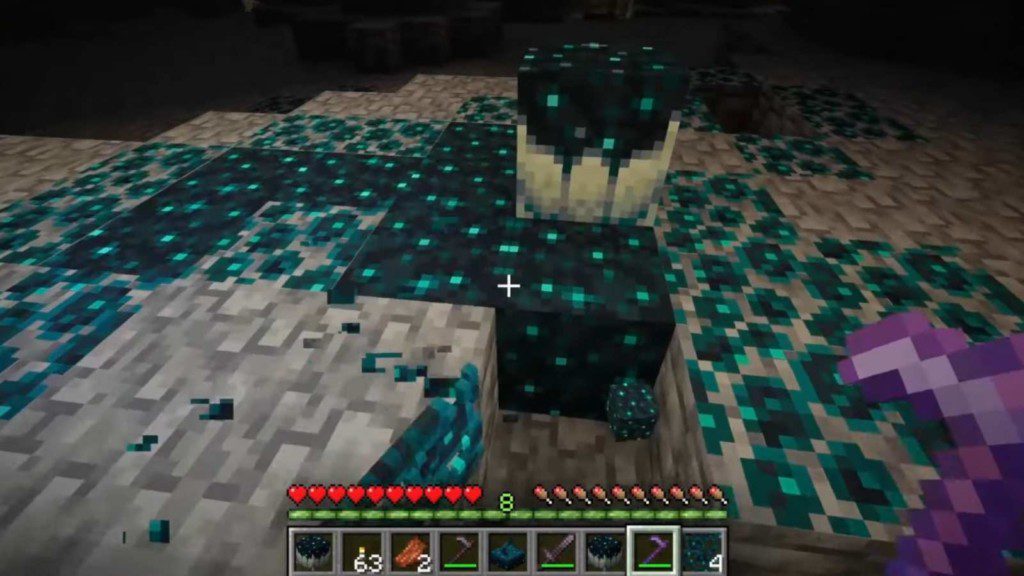 This is a new block for the Sculk family that was revealed in the Minecraft Live 2021 show and has some interesting properties. This will basically turn any mobs that die near it to become EXP fodder. The EXP will be sucked in by the Sculk Catalyst and the Sculk surrounding the block will spread to other blocks.
This can also be broken by the players to obtain the EXP, making it a EXP storehouse.
Sculk Shriekers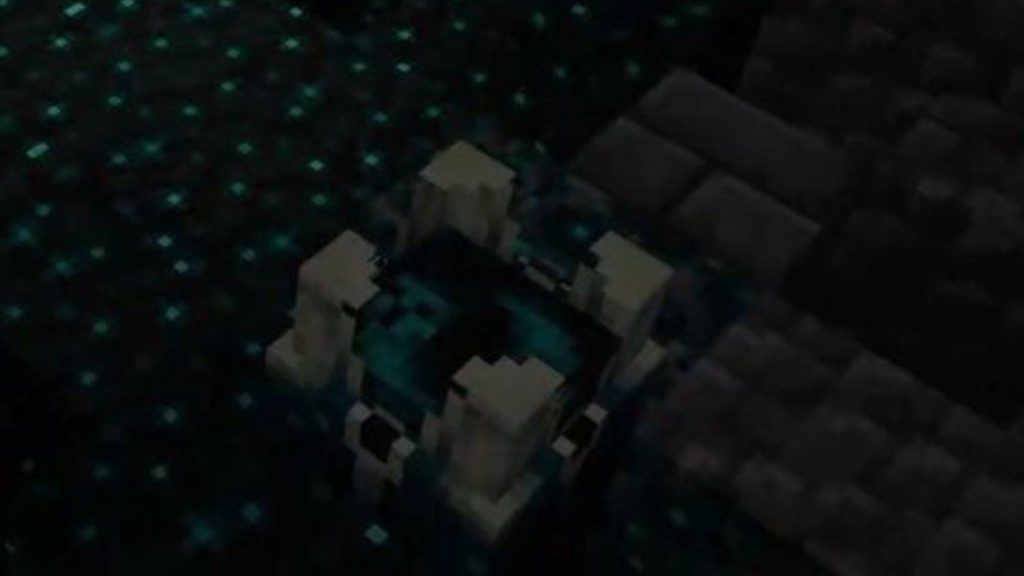 The Sculk Shriekers are another block that will be exclusive to the Deep Dark biome and Minecraft Ancient Cities. This block will detect any movement or loud noises as vibrations through the Sculk Sensors. In turn the block will emit a loud noise that will vibrate through the entire place. Triggering this block too many times will lead to the Warden spawning and hunting the players.
Sculk Sensors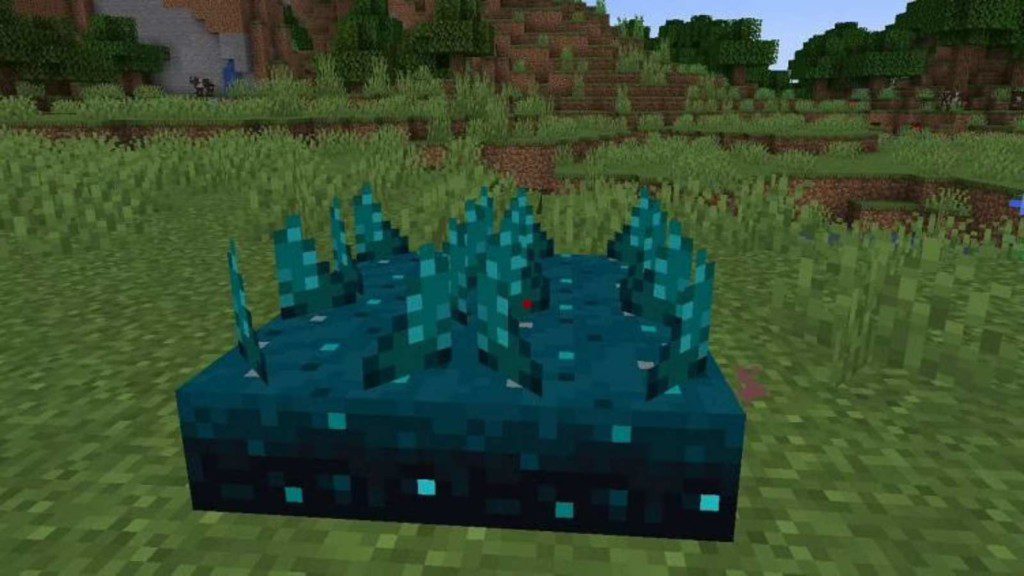 Sculk Sensors are the trigger inside the Deep Dark that will lead to the summoning of the Warden. This block will pick up any vibrations and rely it to the Sculk Shriekers and other blocks.
Frame Block
The Frame Block will be a brand new building and crafting material that will constitute the structures of the Ancient Cities. The naturally generated structures inside the cities will be made with this block. This has not been officially named yet and more details about it will release soon.
Follow our Instagram page for more updates on gaming and esports!
Also read: Top 5 best Minecraft Seeds to find diamonds in 2022!