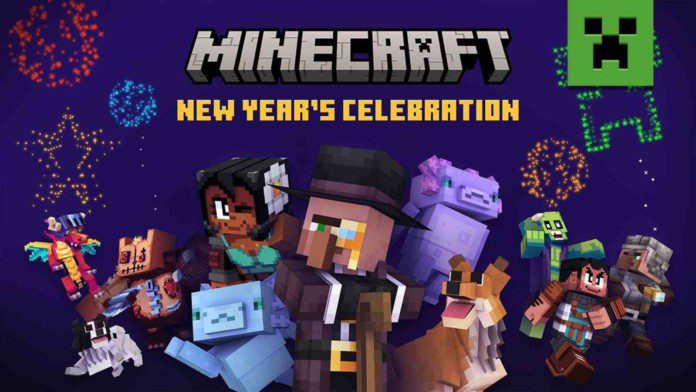 Minecraft has become the biggest game on the platform of YouTube and the end of the year is coming soon. Minecraft New Year 2021 is bound to be great with the massive success of the game this year.
Some plans have been revealed by the developers at Mojang and they have planned something different for the players on Minecraft. This will come as a great surprise to the players as something special has been planned by the devs. The reward for this time will be coming for both the Bedrock and Java Edition players and everyone will be able to enjoy it equally!
Here are the details about the Minecraft New year 2021 and the rewards players can get.
Minecraft New Year 2021 rewards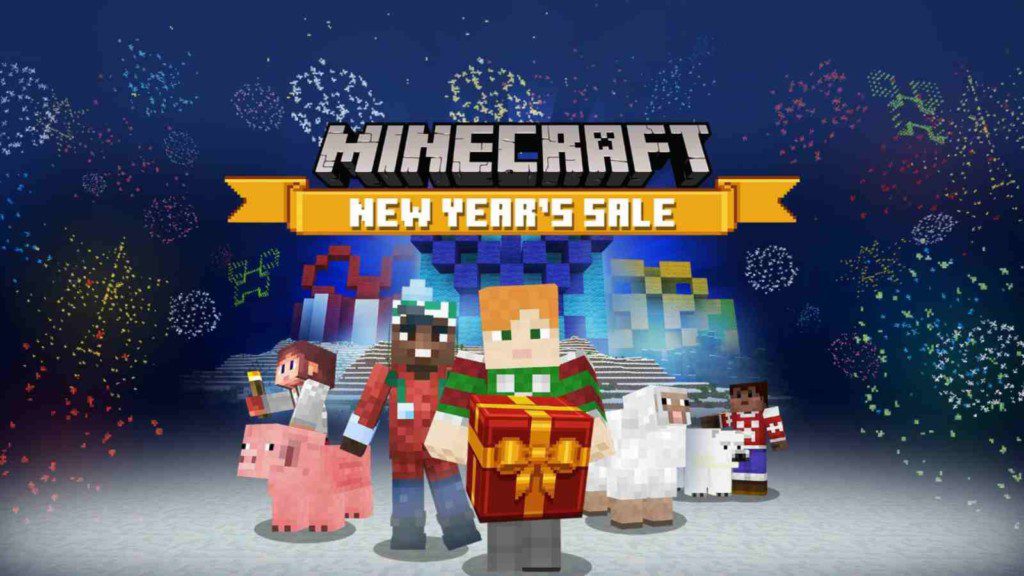 Minecraft has decided to reward the players this New Year with events and rewards that will be made available soon.
Related: New Spawn-animation of Warden in Minecraft released!
Minecraft has just crossed one trillion views on YouTube, making it the most played game in the world. This is a cause for celebration, but doubling it with the arrival of the festive season, players can expect some great events.
The official Mojang account has released a new trailer celebrating the Minecraft New Year 2021. This trailer showcases some great maps that the players can soon access from the Minecraft marketplace. Moreover, the developers have also introduced a new skin pack to celebrate as well!
The maps will be available for both Java and Bedrock versions. However, the maps are exclusive for each edition and cannot be used as an one shared map.
Bedrock Edition Maps
Caves and Cliffs Explorers Map by Spark Universe
Doggie Daycare by Razzleberries
Grave Danger by Shapescape
Axolotl Islands by Tetrascape
Java Edition
How of the Wild by Mithey
There will also be some exclusive Character creator items alongside the maps available in the Marketplace. However, the sale is supposed to start from 21st December, 2021 so keep a look out for that!
Follow our Instagram page for more updates on gaming and esports!
Also read: How to download the Minecraft Bedrock 1.18.10.24 Beta?