Minecraft was released way back in 2011. The game's trajectory hasn't really changed much since then. Over the years, Minecraft has become one of the most successful and well-known games of all time. Even after a decade, the player base is growing exponentially. Thanks to its distinctive fusion of a video game and instructional components, Minecraft has developed a devoted user community. The game has millions of registered users. The well-known sandbox game gained more popularity after the pandemic struck worldwide in 2020.
Devs constantly work on the game's updates and try to bring new regions, items, mobs, enchantment, etc. All this effort from devs has made players stay adhered to the game. Even if some players get bored and drift away, they eventually later come back to experience the new changes.
Many people are curious about how many people will actually play Minecraft in 2023 because the game isn't discussed as much as it once was.
Related: Top Minecraft speedrun records in 2023
Minecraft player count in 2023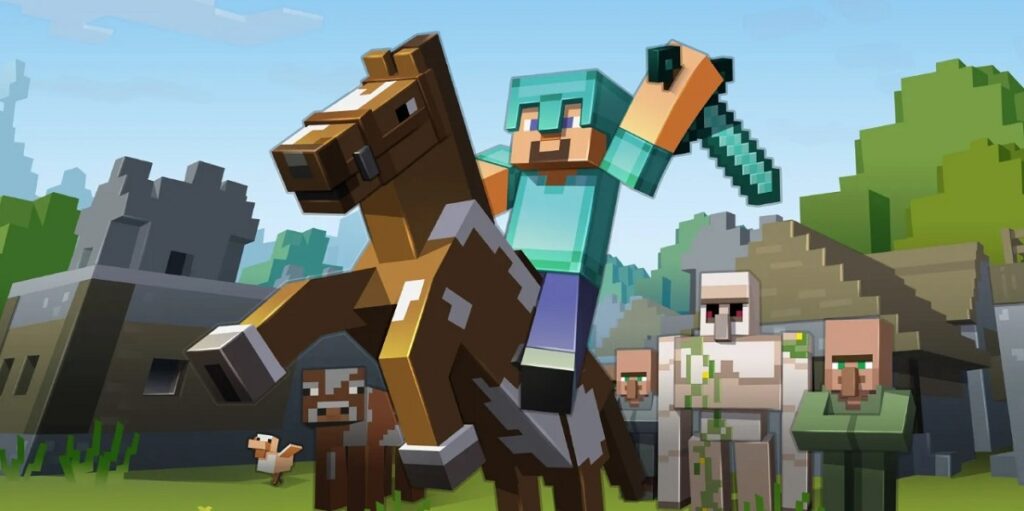 Thanks to activeplayer.io, players can check the number of active players in the past 30 days. According to the website, Minecraft has 173,508,871 active players. It is an increase of over 700k active players since the end of December 2022. In December, it was 172,801,145. The Peak Players in a Day count is 17,350,887. It is a perfect example that game is far from its decline. If that's not enough, watching hours on Twitch streams as of now is a whopping 40,271,002 hours.
The game has sold more than 200 million copies since its debut. In 2023, people are still purchasing Minecraft to explore the limitless world it provides. The player base is pretty strong as of now. Since it is just the start of the year, the player base is expected to grow more and more. The 1.20 update isn't that far and if some players indeed stopped playing Minecraft, they will definitely hop back into the world of Minecraft soon.
Mojang's new installment, Minecraft Legends will supposedly drop in 2023 spring. It has bucnch of new feature. It will be interesting to see if this also manages to witness the same success as its predecessor saw.
In case you missed it!