Misfits Gaming, an organization which focused on eSports until now, is gearing up to expand its operations in the content creation industry as they have announced a whopping $20 million fund for creators by keeping Blaire 'QTCinderella' in the forefront.
The organization announced yesterday on Twitter that they are inviting creators from YouTube, Twitch, TikTok, Twitter, and maybe even Vine, if Elon Musk plans to bring it. The invitation is being provided to hear the ambitious ideas of content creators as well as provide them with necessary funds, if they are not able to carry out their project due to monetary issues.
For their 'Creators Fund' project, they have launched a dedicated website which explains the procedure of applying for the fund but it is important to note that only selected content creators will be chosen to be a part of their team and will be given legal, marketing and other solutions, as per their needs.
While the applications for creators fund are open to all, it should be noted that only unique and sustainable ideas will be given a heads up at Misfits Gaming. The "$20 million" creators fund is not the only surprise that the organization brought us, as we saw QTCinderella joining them on their journey.
Read More: "Only competition to Me, is AI Me" – Dr DisRespect Announces AI technology Which Will Benefit Influencers
QTCinderella signed as Misfit Gaming's content creator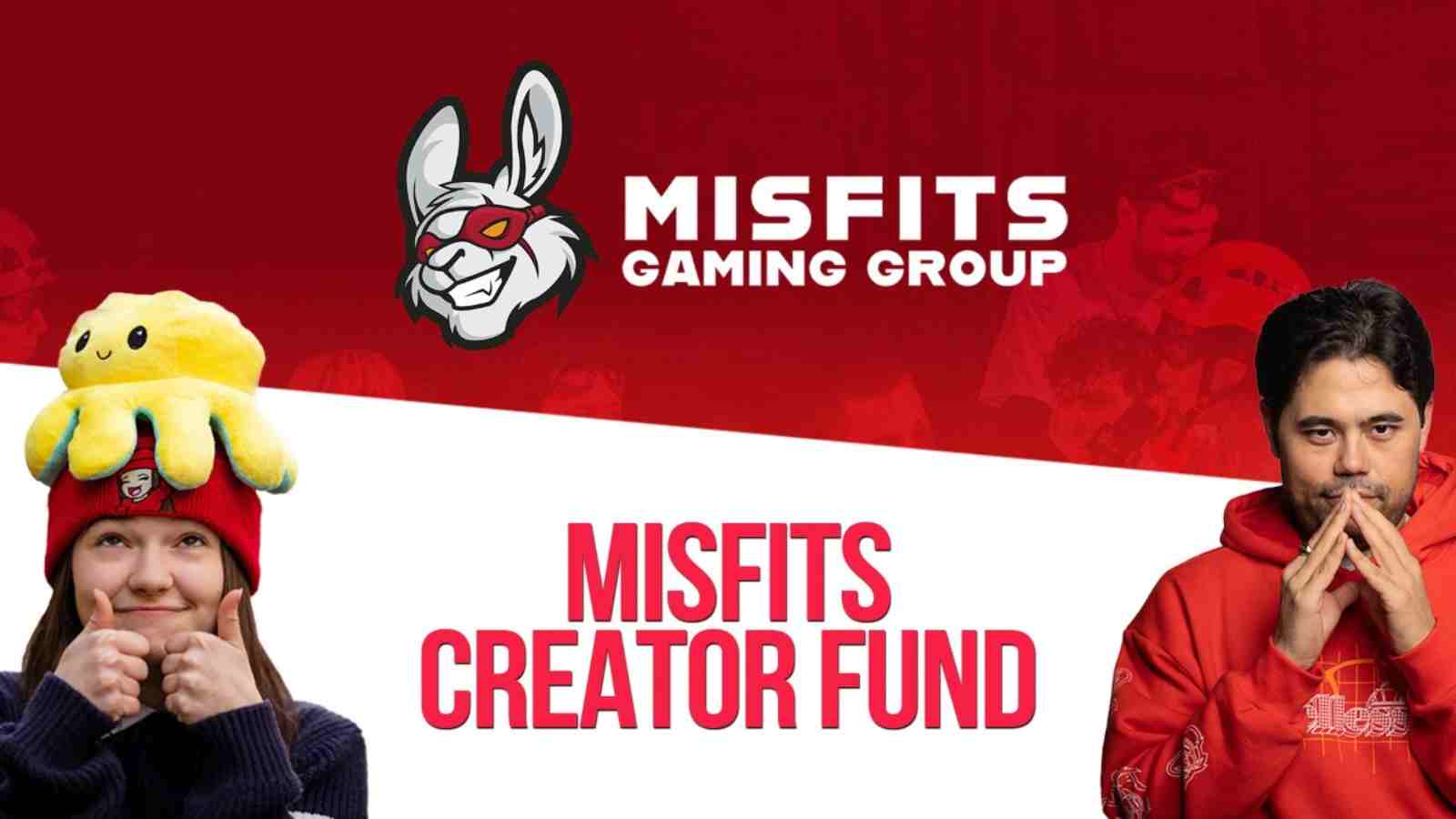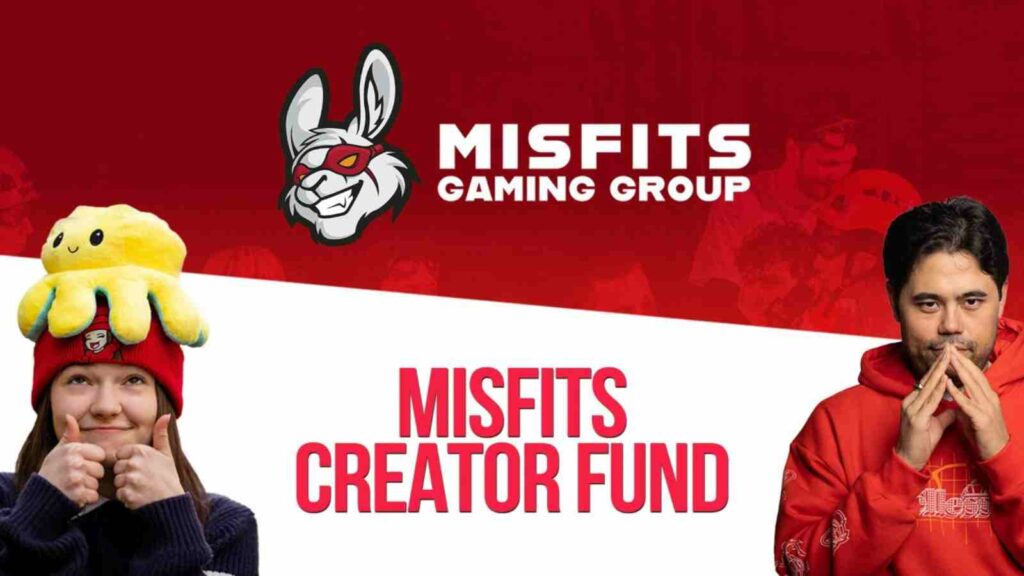 Days after announcing that she has left her long-term organization Team SoloMid (TSM), the popular Twitch streamer and content creator has been named signed by Misfits Gaming. It goes without saying that she will be one of the prominent faces to lead this organization from now.
The streamer has been involved in several events where content creators and fellow streamers have been brought together under one roof to interact with each other as well as entertain their viewers with collaborative content. QTCinderella's 'The Streamer Awards' was her most successful event till date as it broke her viewership records on Twitch.
But she hasn't stopped there as she describes herself as someone who 'craves bringing people together'. From Sh*tcamp to Girl's trip, QTCinderella has continued to entertain her audience and now as a part of Misfits Gaming, fans are excited to see what she brings on the plate for the organization.
Also Read: Amazing Fortnite x Overwatch 'What If' Concepts Has the Gaming Community Pushing for a Collab
Fans and content creators call it the best signing
Content creators such as KarlJacobs expressed their excitement after learning that QTCinderella has joined this organization. He even called it at the best signing and welcomed her on board.
As QTCinderella seemed quite heartbroken that her ideas were not being considered in TSM, fans are believing that the streamer will now strive under Misfits Gaming.
Also Read: 22 Year Old Comes Up With Fantastic Game and Chrome Extension Called Odyssey for People With ADHD