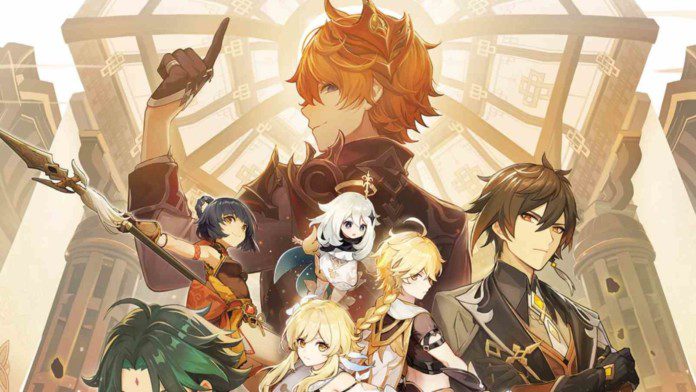 Genshin Impact will be entering into the 2.4 version and the upcoming version is bringing in new content and characters for the players which is attracting rookies to become a part of the anime styled game. So here we have mentioned 5 mistakes to avoid in Genshin Impact that beginners should keep in mind.
MiHoYo's Genshin Impact has been able to pull out a massive popularity in 2021 by releasing new characters and frequent updates for the game. Players need to raise their own characters, defeat mobs and cook the recipes to increase their stamina, these aspects make the game more fun to grind. As a result, new players are joining in the world of otakus (anime fans).
Top 5 mistakes to avoid in Genshin Impact
1) Stop Sprinting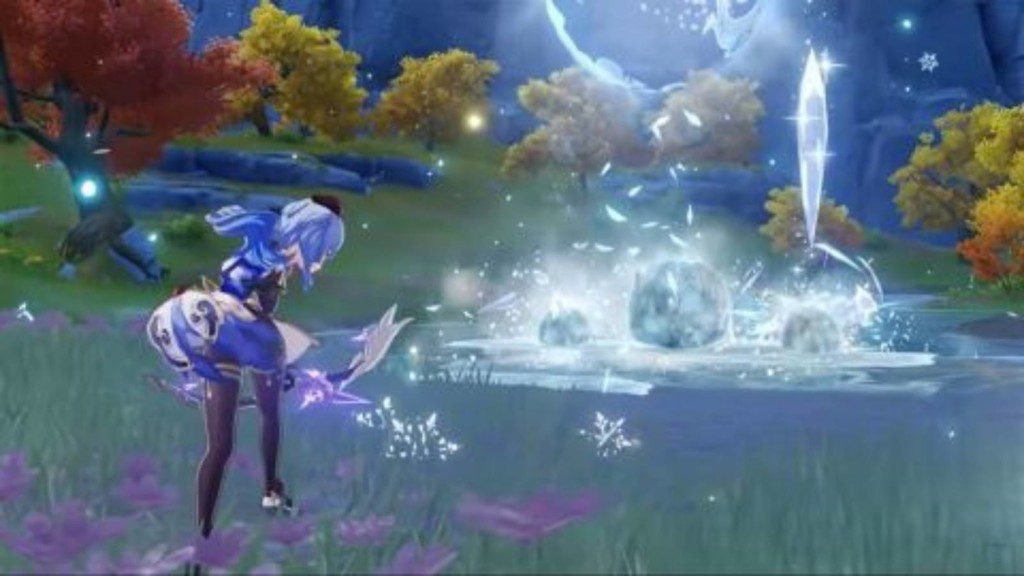 The initial mistake that players make in the game is that they sprint from the beginning in order to reach faster at the assigned location. However, players are unaware that sprinting burns a lot of stamina and actually makes you slower. We recommend to use the dash and sprint option so that your characters can move swiftly.
Read More: Top 5 tips and tricks for beginners in Genshin Impact
2) Spending artifacts and fragile resins early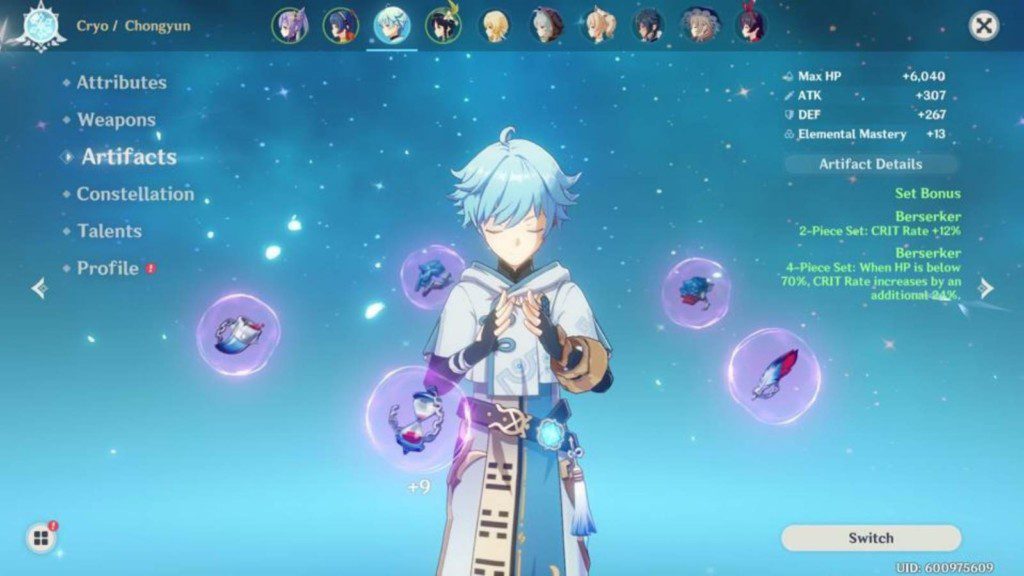 Artifacts can be used in the game to enhance the stats and DMG of your characters. Therefore, players should save the artifacts and invest them on 5 star characters later. Moreover, spending fragile resins early is also a huge mistake, players should save them until they reach Adventure Rank 45.
3) Not placing a mark in map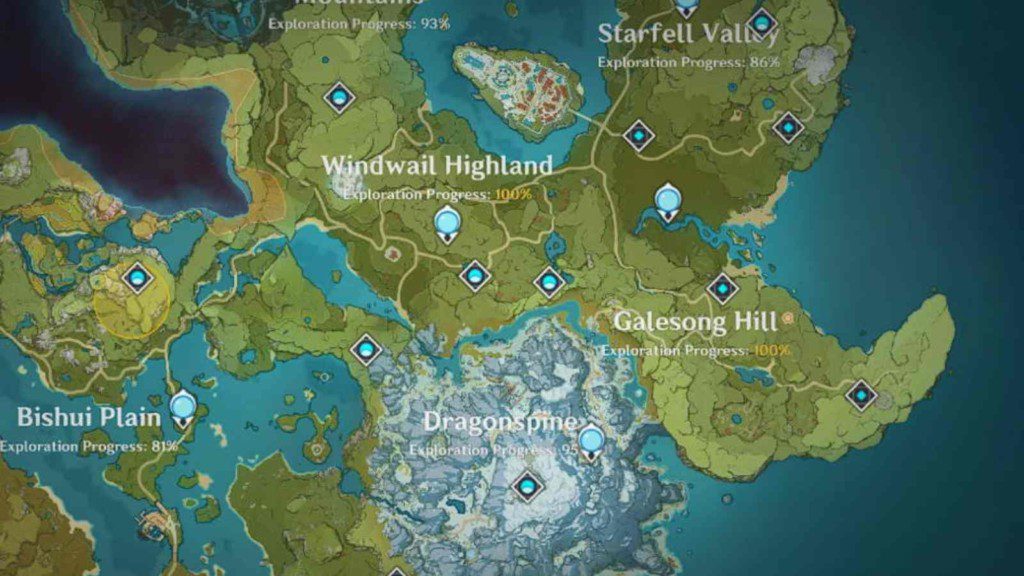 Genshin Impact allows you to place custom pins that will help you to know the speciality of a location. For instance, if one location is good for farming resources, players should mark it on the map. As the maps contain various locations, it is best to mark places in your map.
4) Missing Chests
Another common mistake made by beginners in Genshin Impact is not opening chests. Chests are spread randomly across the maps which provide rare rewards such as primogems. Although, primogems are mainly found in precious and luxurious chests which are very rare in the map.
5) Ignoring materials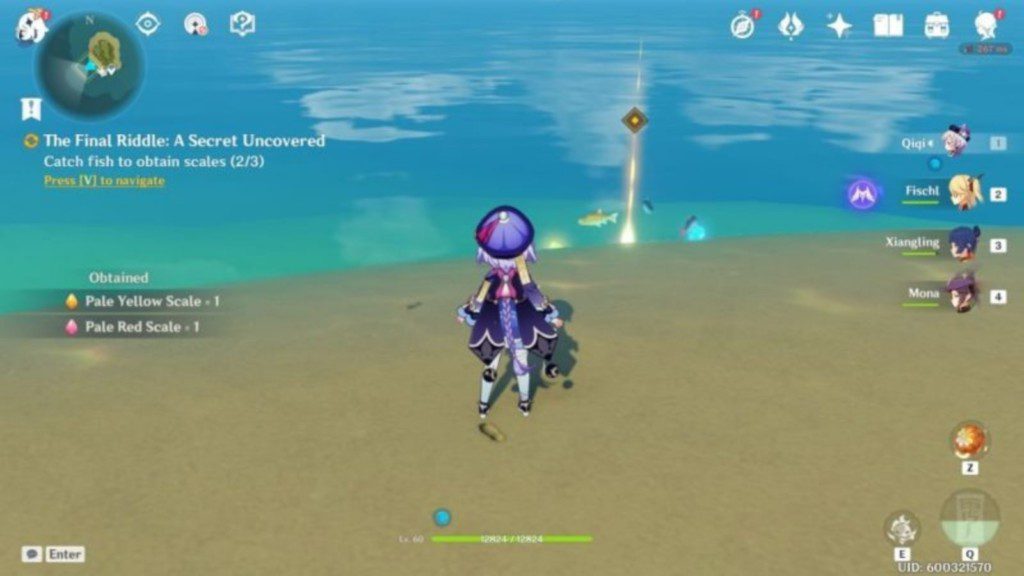 Last but not the least, a mistake made to avoid in Genshin Impact is ignoring materials that are found while exploring the maps. From ores to food items, players should carry every material they encounter as these materials further help in character ascension and cooking recipes.
Also Read: Genshin Impact 2.4 Update: Yun Jin's character demo, voice artist and more revealed officially