Shortly after BruceDropEmOff's rant on his livestream on January 25, Mizkif responded to the same on his recent livestream. Speaking about the incident, Matthew "Mizkif" Rinaudo urged his fans not to send any hate on Bruce's livestream. He explained that he still had immense respect for the former OTK streamer, and stated that despite everything, Mizkif simply wanted positive vibes from his chat.
"Please do not attack anybody. Never attack anybody. Do not attack Bruce. Chat, I will always respect Bruce…I will always hope the best for him. For DEO, for everybody. I just want positivity."
BruceDropEmOff announced his resignation from OTK on January 25, and had a very wholesome exchange with the official Twitter account of the organization. However, during his livestream shortly after, Bruce was seen exiting from the screen for some time. After his return, he went on a rant about Mizkif and a text that the former OTK founding member had sent him which rubbed him off the wrong way.
Since Mizkif is popular for farming drama, fans expected the streamer to try to get more content from the situation by saying something controversial. However, defying these expectations, Mizkif ended up urging his audience to not be toxic towards Bruce and bombard him with hate messages. Contrarily, he urged his chat to be positive and send love and encouragement towards the former One True King streamer.
"I don't want to have this drama s**t anymore. I'm tired of it."
Instead, the streamer said that he wanted to focus on making content and entertaining his audience.
"I want to make content… I want to entertain."
As expected, Mizkif's community did not expect such a wholesome response from the streamer when Bruce's callout dropped. However, the contrast in response was quite a refreshing change of pace.
Related: Professional Fortnite player Clix parts ways with NRG
Mizkif claims he does not want any more negativity in his life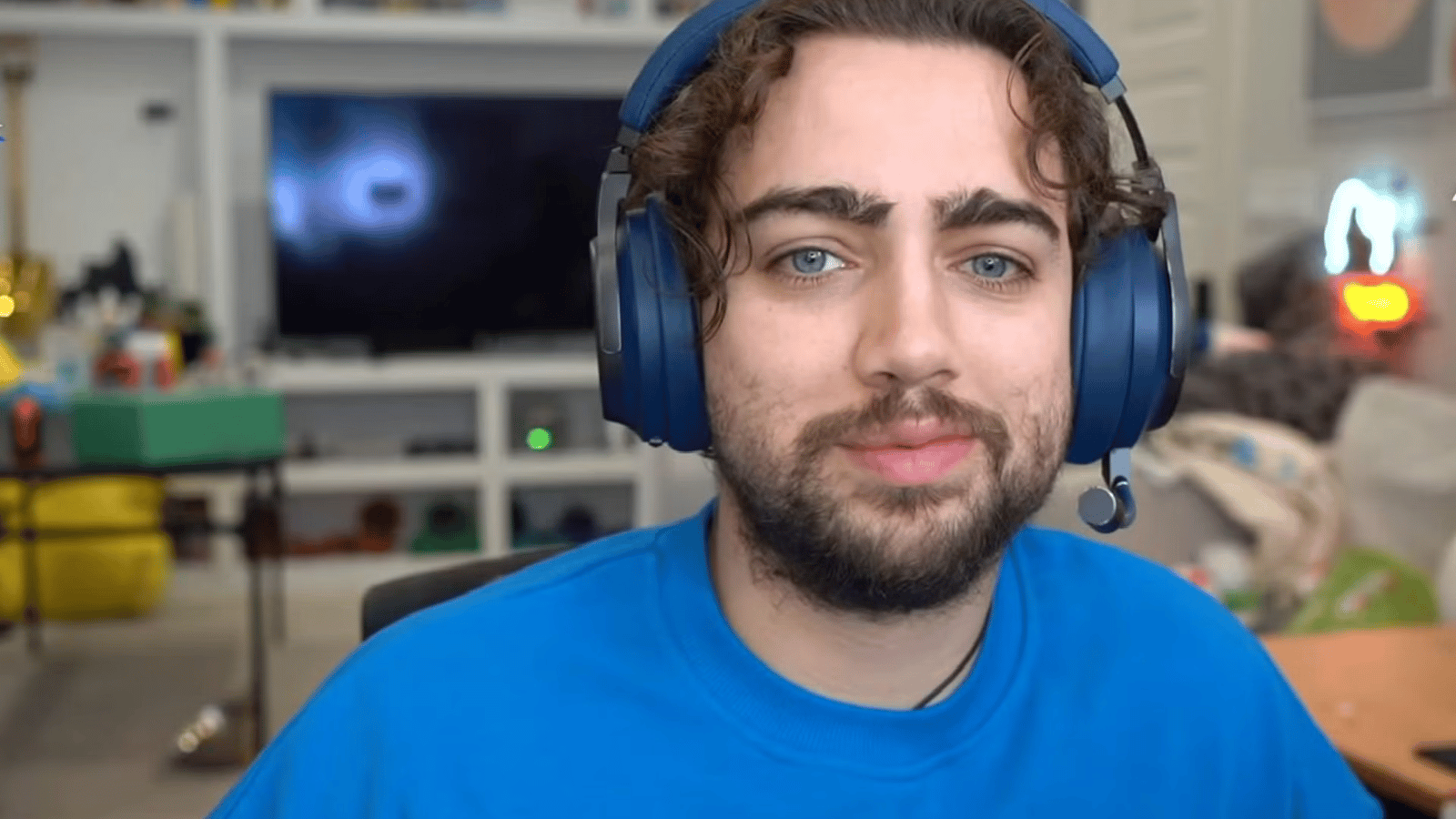 In a refreshing contrast from his previous desire to farm content, Mizkif made it clear to his fans that he was not looking to have problems with everybody. Instead, he was now going to focus more on his content, and making his fans laugh. He stated that that was the main reason he began streaming, and he would like to focus on entertaining his audience more than anything else.
"That is all I'm here for! I just want to make people laugh. I don't want this drama with everybody, I don't want problems with everybody. Let's just go back to the days of just… you know, making people laugh and having fun. That's why I'm here!"
So far, fans are yet to see if BruceDropEmOff shares any response to Mizkif's take. Till then, fans must keep an eye out for any update on this brewing controversy.
In case you missed it