The live streaming giant, Twitch recently revealed that they are changing some branded content guidelines. However, these new guideline has off-put many content creators. Many content creators including Asmongold, Ludwig, Ninja, etc. called out these changes and criticized the platform. Now, one of the most prominent YouTubers, MrBeast has revealed that he might stream on Kick following this guidelines fiasco.
The new guidelines affect the sponsored streams. To sum up these changes, Twitch is clamping down on how branded content works on the platform. These sponsored streams are very important for the content creator's income. Any content creator streaming a game, or promoting a product as part of a deal will be affected by these changes. So MrBeast jumping in is very much justified.
Related: Dr Disrespect Banned from YouTube: The reason behind it
MrBeast teases streaming on Kick to protest against Twitch's new branded content guidelines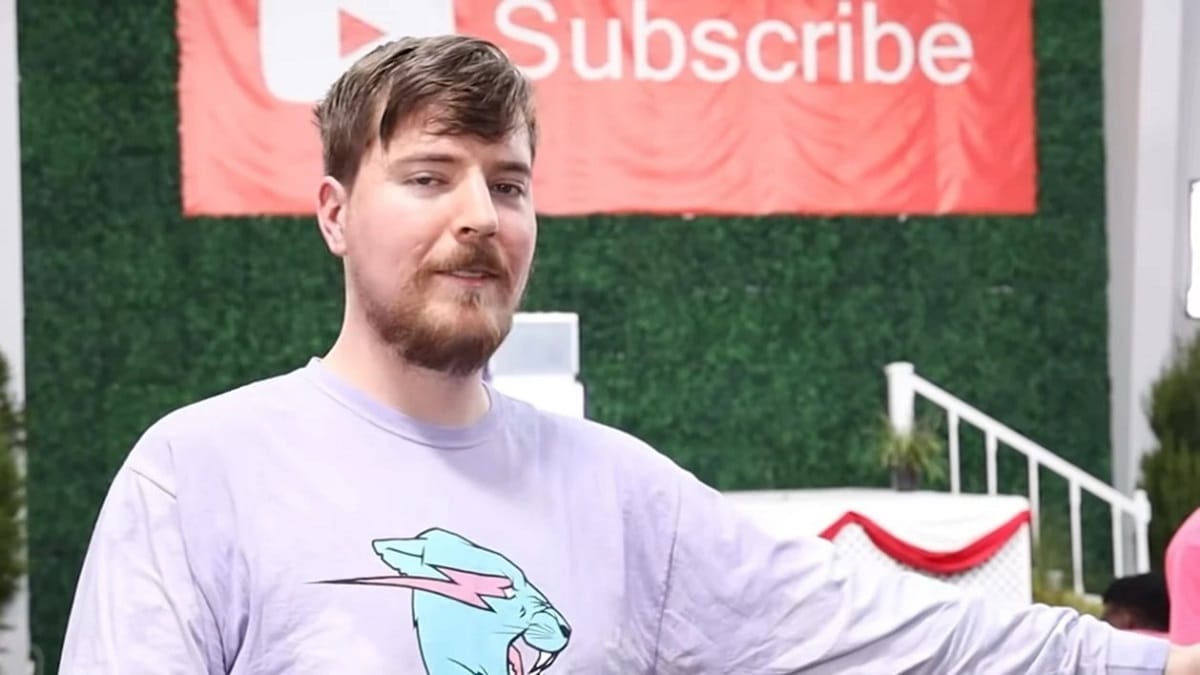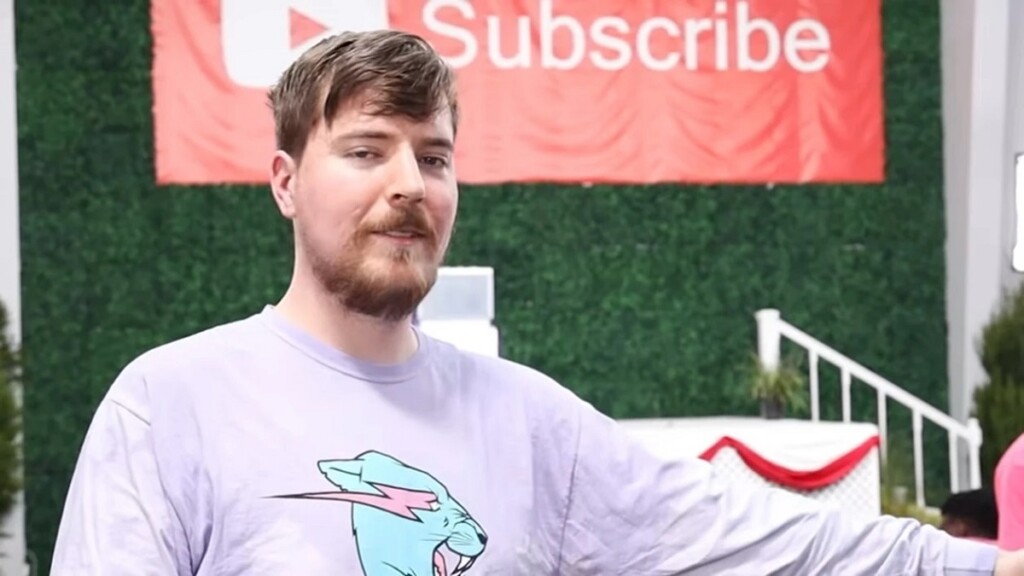 MrBeast usually makes his content on YouTube only and does not indulge in live streaming on any of the platforms be it Twitch, Rumble, or Kick. However, shortly after Twitch disclosed their new guidelines, MrBeast jumped into the debate and accused Twitch of "handicapping" creators.
In a now-deleted tweet, he said,
"This is the funniest thing I've seen all year, I'm not even a Twitch streamer and now I want to stream on a competitor just to spite them for you guys. If YouTube pulled this sh*t, I'd lose my mind."

In addition to that, the newly popularized streaming platform, Kick posted the photo of Mrbeast following Kick on Twitter along with the above tweet to which MrBeast replied and said that he might stream on Kick just to protest against Twitch.
Fans react to MrBeast possibly streaming on Kick
Many Fans including Elon Musk gave their take on MrBeast's protest against Twitch and expressed it on Twitter.
June 7, 2023
Throw out some gift subs to tell Twitch where to shove it! LMAO

— RG | A1RBORNE (@xA1RBORNEx) June 7, 2023
WWWWW

— Nanacool8 (@itsnanacool8) June 6, 2023
Dude, @MrBeast please… don't go in with Kick unless you use your influence to fix their issues with the trash people they sign contracts to then don't even enforce their own rules on when broken.

— Prowl8413 (@Prowl8413) June 7, 2023
@rumblevideo is the way forward, time will prove me correct.

— Tristan Tate (@TateTheTalisman) June 7, 2023
It doesn't matter for those without a large following. You can't get nowhere on Twitch (or any platform) unless you spend thousands of dollars on marketing. I can prove that. After 72,000 hours of attempting to find success, I still don't get ranked well on any platform.

— Jaguar Web Development (@JaguarWebDevel1) June 7, 2023
June 6, 2023
I'll watch you to help protest!

— Urielspace (@Cakewrecker1) June 7, 2023
Kick stock rising ⬆️

— SOUND (@itsavibe) June 6, 2023
MrBeast streaming on Kick is good news for Kick and alarming for Twitch. Kick has come out as a new rival to Twitch in recent times. Twitch has been making many enemies lately with its strict guidelines which have resulted in many popular streamers jumping ship. Now this new guideline controversy seems like Twitch is all in for digging its own grave. Popular OTK members Asmongold and Mizkif have also bashed Twitch and have threatened to leave the Amazon-owned platform with the OTK network.
Twitch has apologized and said that creators might have misinterpreted the whole thing. They included that they will re-write and correct the language soon to make the message clearer. So fans will have to see if MrBeast indeed streams on Kick or not.
In case you missed it: