After crossing 100 million subscribers on YouTube and quite close to touch the 130 million mark, Jimmy 'MrBeast' Donaldson has expressed his desire to become the next Twitter CEO. The statement comes after Elon Musk's poll which left Twitterati to decide whether he should step down from the coveted position or not.
He put forward this question on a tweet which became instantly viral as many of his fans are wishing him to run for the position. It was a common thing that his post will be receiving so many reactions, but the only reply that caught the attention of everyone, was Elon Musk's. The present Twitter CEO replied, "It is not out of the question".
This implied that the chances of MrBeast becoming the next Twitter CEO might not be very slim as Musk might even let him take the position. Even if this isn't the first time that the two globally famous personalities are interacting on the platform, fans were astounded to see the Tesla and SpaceX owner providing a green signal.
As soon as his reply came, Twitch streamer Hasan 'HasanAbi' Piker claimed that if he indeed plans to make MrBeast as the Twitter CEO, it would be his first good move, indirectly mocking at the decisions he has made as of now.
Read More: Amouranth promises to pay fans if they call her to sing Christmas carols
What might have prompted MrBeast to take Elon Musk's position at Twitter?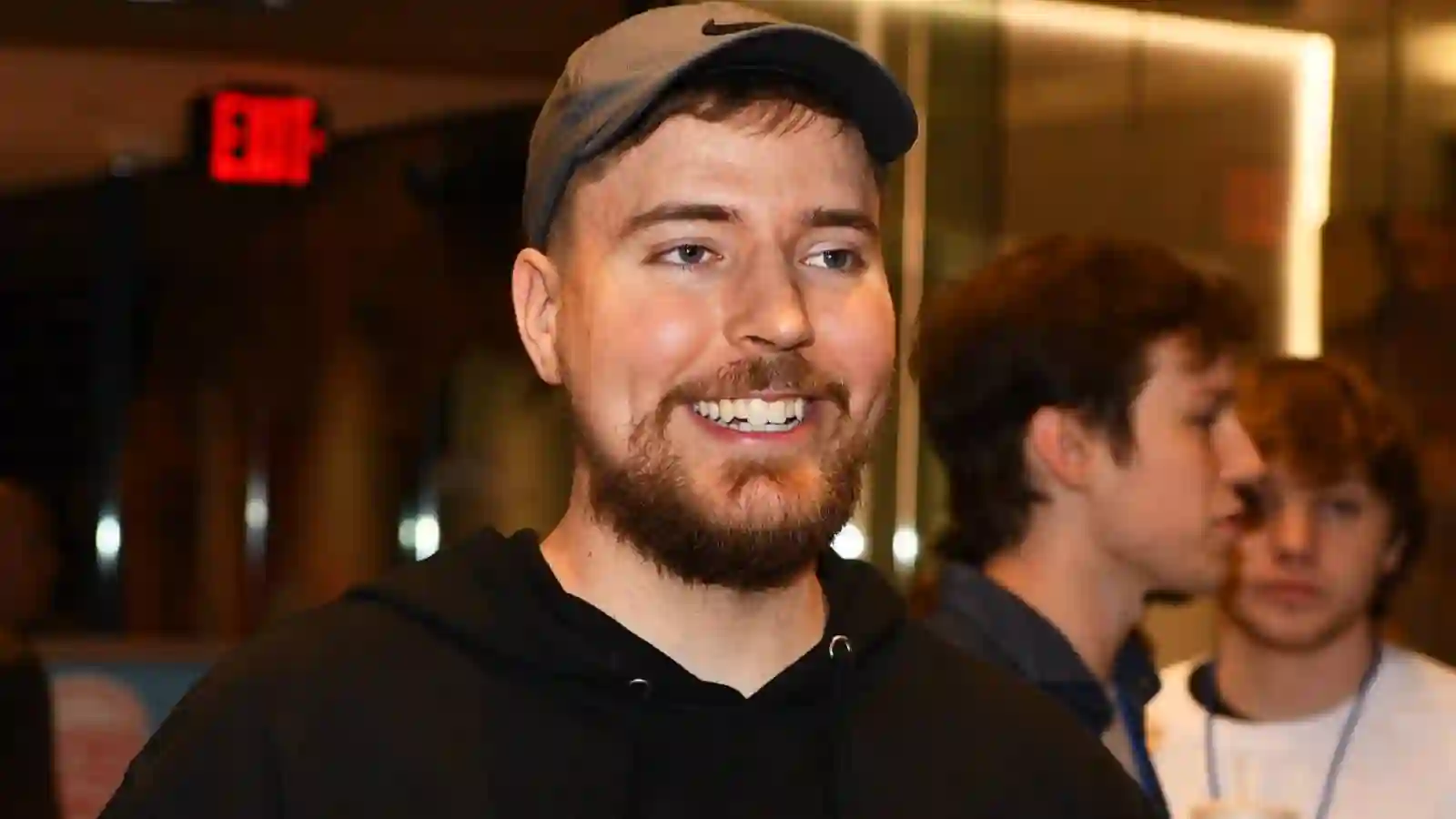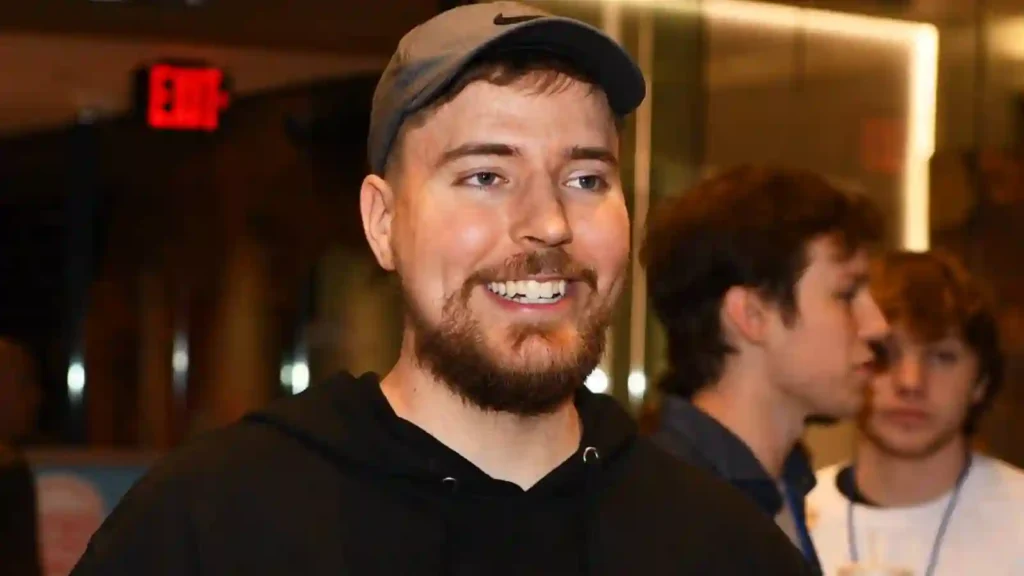 It should be noted that the American YouTuber has often expressed his wish to be a part of Twitter's authorities. Once when Elon Musk made a cryptic tweet about demise, Jimmy Donaldson hilariously asked that if such scenario befalls, whether he could have Twitter or not.
While this was just a joke made by the YouTuber, this time around, he seems to be serious, well at least his tweet looks so. However, his decision to ask for the position was not an abrupt move, as a few days ago, he had expressed his dissatisfaction for some of the policies set by Elon Musk's twitter.
He even replied that Musk should give up the position if he continues to bring policies such as these. While the policy which was in works of being implemented, got deleted shortly due to tremendous backlash, as it put a restriction of promoting links of other social media channels on Twitter.
Also Read: Pokimane screams in disgust to see xQc chewing his toenails on Twitch livestream
Fans and content creators react to MrBeast's tweet
Minecraft content creator Quackity gave a sarcastic reply, alluding to MrBeast's YouTube videos as he stated, "Last To Buy Twitter Blue, Gets Suspended!." Sapnap also asked if he could be included in the board of directors whereas TimTheTatman claimed that he should just buy it and host a giveaway.
Most of the fans termed that this would be a legendary move and he should go for it, but whether the YouTuber would actually make such a drastic move, is yet to be revealed.
Also Read: MrBeast is startled to see himself breaking another YouTube record over the span of a week