N3ON has been killing it with his streams recently. The 19-year-old short-tempered streamer has been engaging in a lot of IRL streams lately. With influencers like Sneako, Fousey and even Adin Ross, his streams seem to be gaining a lot of attention and traction. After popping off back in May thanks to Adin Ross, he has come a long way as one of the most-watched streamers on Kick.
His career although did have a lot of controversies. After gaining a massive following, fans found the two videos that he had made prior to his rise to fame. One of them was a video N3ON uploaded of faking his death. The other video was a clickbait video where N3ON claimed to meet a coronavirus patient when in reality he played Fortnite with someone who claimed to have the virus.
However, since then he has deleted both of those videos. He now continues to pull off baffling stunts and do wild things for content to entertain his fans. Despite starting off on Twitch, he moved over to Kick a while back. Although he had not signed any deal with Kick, he loyally streams on the platform very regularly and also uploads on Twitch and YouTube.
Related: Watch: Island boys get into a fight with a girl on N3ON's livestream and get smacked hard
N3on reveals he got an unbelievable offer from Rumble to join their platform
Recently, his streams with Sneako in Los Angeles have been doing aggravating numbers. His appearances on the Rumble stream have made him a fan-favourite on the stream. Sneako had even suggested throughout and made numerous jokes on why Rumble is better than Kick and that N3on should join the platform. This however may have turned into reality as N3on in his latest stream had revealed Rumble's new offer to him.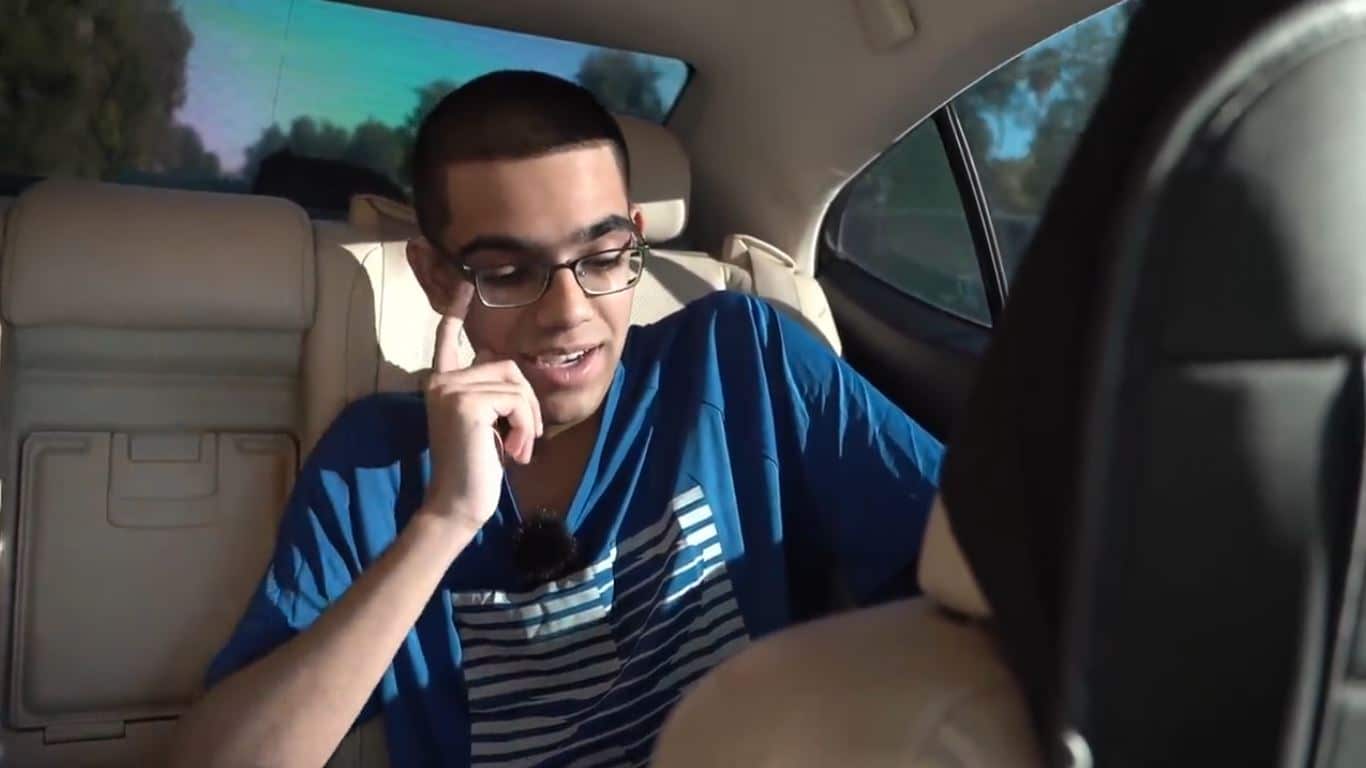 After meeting up Crip Mac in a funny segment, he revealed on his latest stream his new career path. He said, "I got a really really really big offer from Rumble. Like chat, I'm broke as f*** bro, okay. You gotta understand I'm a broke Indian bro, I don't have money, and I got some cr*zy s***, cr*zy cr*zy s***". He then also claims he accepted the said offer.
He said, "And I accepted it this morning. Um, it looks like, we will be going to Rumble". It is unknown whether he was trolling or not. No official news has been announced on either Rumble's socials or N3ON. However, it wouldn't be surprising if he really meant it, as Sneako and N3on have been getting more than 25k viewers on their Rumble streams. N3ON might choose a different path than his good friend Adin Ross
In case you missed it: