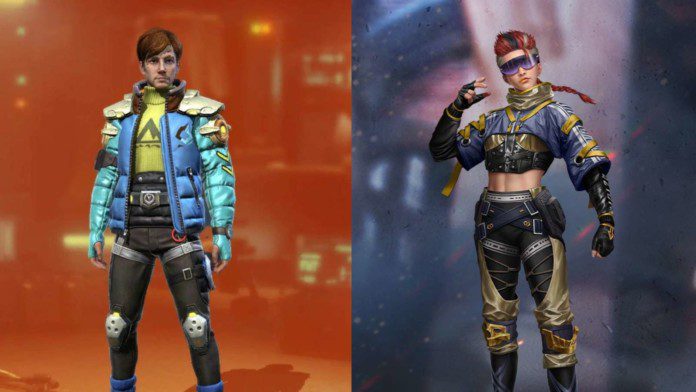 Free Fire remains one of the most loved battle royale game in 2021. The developers left no stone unturned to make this game fare better and help it to win the 'Mobile Game of the Year' twice. This article discusses Nairi vs Xayne in Free Fire. Players will be able to know which character should be used in the field.
The primary reason of Free Fire's popularity is its regular events and addition of new characters with some top up events or a new update. Nairi is one such character that was recently added and currently the developers have also added a top up event based on him. On the other hand, Xayne was released in the OB27 Update for the players. Both the characters possess great skills and players are in a dilemma which character they should choose while battling.
Nairi (Ability: Ice Iron)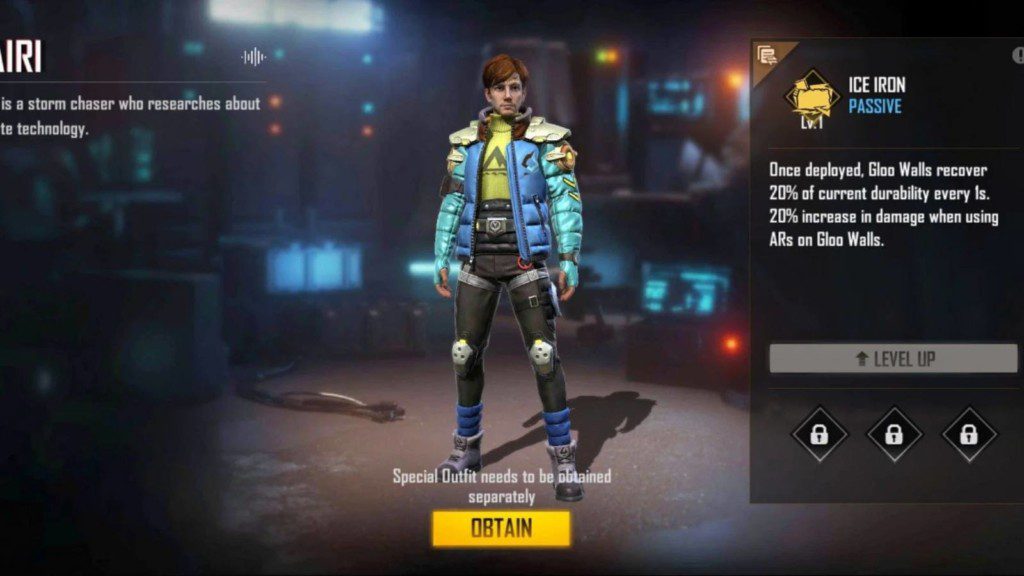 Nairi is the latest character in Free Fire that was accessible in Nairi Top Up Event and can be obtained for 100 diamonds until 31st December. Although the character was already introduced in the game in the OB31 Update but couldn't be obtained until 28th December. Nairi comes with a passive ability of Ice Iron.
The passive ability should be considered in the battleground as it will help the players to make effective use of the character. The Ice Iron passive ability mainly works on gloo walls. By equipping this character, the durability of the gloo walls will shoot up to 20% every one second. Not only that, the damage dealt by the gloo walls will also increase. This durability can further accelerate upon upgrading the character.
Read More: 5 Mistakes Players Do While Pushing Rank In Free Fire
Xayne (Ability: Extreme Encounter)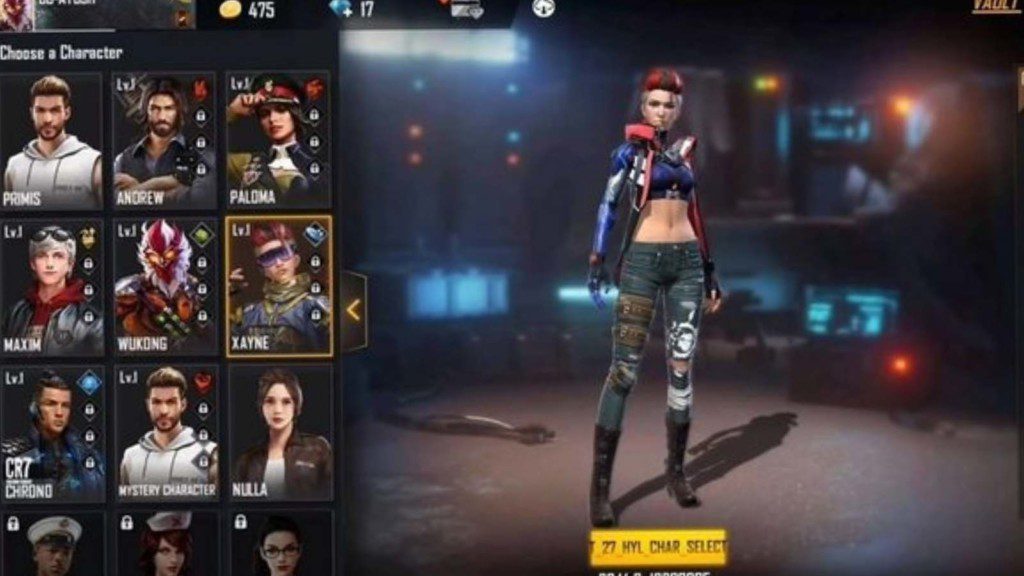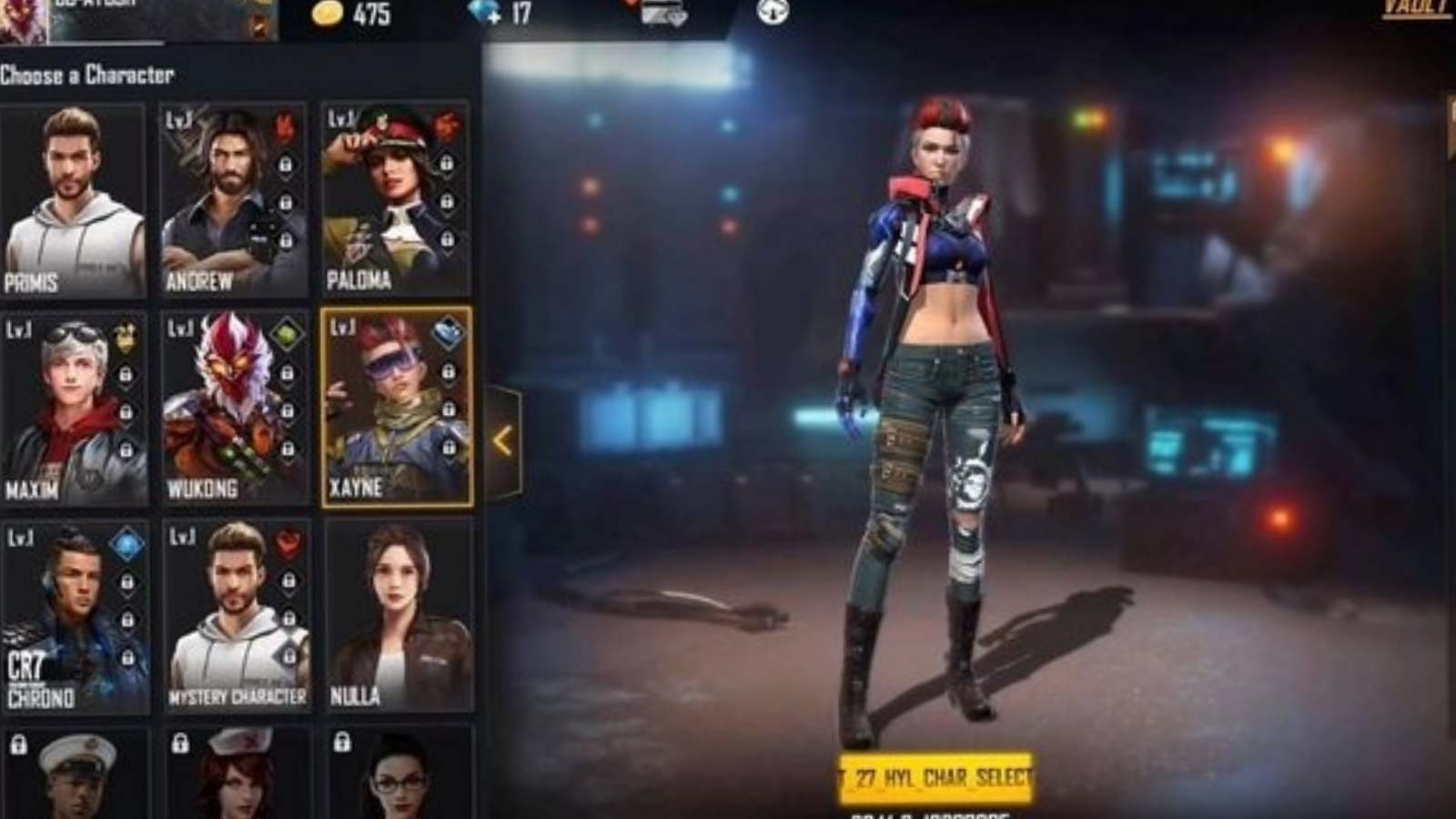 Xayne is a female character in Free Fire that was introduced in the OB27 Update. Her appearance is similar to another female character in the game named Notora. Xayne comes with an active ability of extreme encounter. This justifies her background story of being a sports fanatic.
The first level of Xayne's character will help her to get 100 HP temporarily. Moreover, her active ability significantly increases her damage capacity, therefore, she can deal 50% damage to the gloo walls. This durability will continue till 8 seconds, however, players need to wait for 150 seconds for the character's cooldown.
Nairi vs Xayne in Free Fire
Upon comparison of Nairi vs Xayne in Free Fire, players will be able to find out that Xayne having active abilities stands out more as her damage durability will benefit the players considerably. Having the character Xayne in your team will help you to wipe out squads swiftly.
However, if you're someone who is a passive player, then we recommend the new character Nairi as its ice iron abilities will increase the durability of the gloo walls, providing a strong defence to your squad.
Also Read: How To Get Pre-Order Rewards Of Free Fire Elite Pass Season 44?