NBA 2K23's MyTEAM game mode is a card collection mode where players try and collect all the cards. With every milestone achieved, the game released some exclusive cards. There is one free way to get some of these exclusive cards.
There are some codes which help players get some exclusive skins and expand their collection. These are called the Locker Codes, which are redeemable and players can enter these codes into the game and get exclusive free rewards. These codes are time-limited and are live for a specific period of time usually at events.
The rewards for these usually include Packs, Tokens, Players and MT. These rewards are very rare and not many people make use of these codes so all the rewards offered become very rare. These collectables and cosmetic items allow players to have some of the rarest items to their collection. The latest Locker Code added to the game was on Thanksgiving and gave players a Thanksgiving Banner and 2 hour Double XP in NBA 2K23 MyCareer. Here's everything players need to know about how the Locker codes.
READ MORE: NBA 2K23 MyTEAM: Best 6'9 Point Guard Build That Is Unstoppable
What are the active Locker Codes in NBA 2K23 and how to use them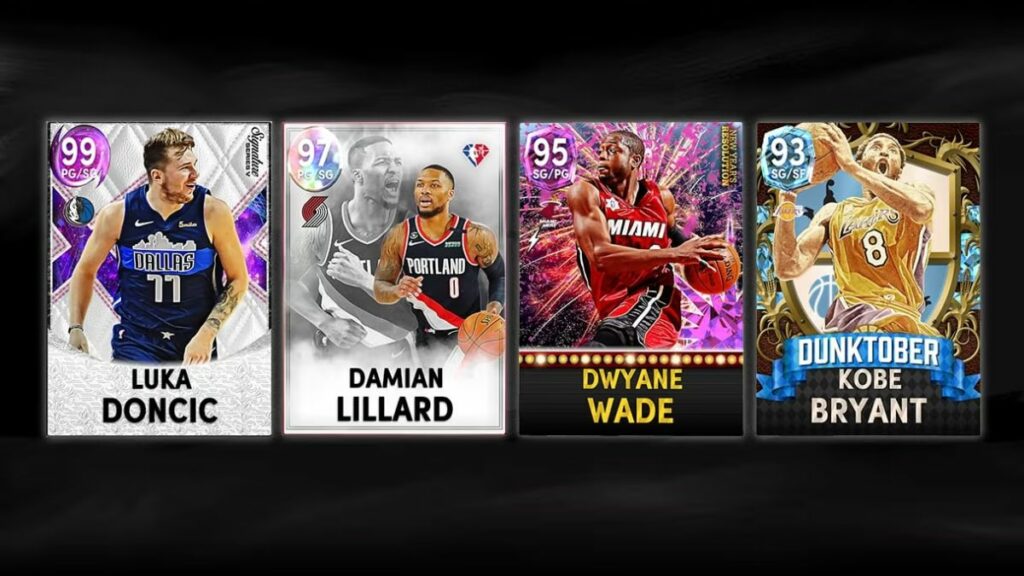 Some of the Active Locker Codes for NBA 2K23 MyTEAM are:
HAPPY-THANKSGIVING-MyTEAM
HAPPY-THANKSGIVING-3R9T
The MyTEAM Locker Code will grant you a Thanksgiving Pack with a non auctionable Amethyst or higher player. The second locker code will grant player additional 2 Hour Double XP.
READ MORE: How To Get Diamond Kevin Johnson In NBA 2K23 MY TEAM For Free
To redeem the Locker Codes and get the exclusive rewards players will have to follow some simple steps:
Open the game NBA 2K23 and head to MyTeam game mode
From the main menu select Home
Head over to MyTeam Community Hub and select Locker Codes
Enter one of the active codes
Press Confirm to redeem your free rewards
The official Twitter of 2K updates the NBA 2K community with all the active Locker Codes at the earliest. Many players have put in place systems to keep track of these Locker Codes. One such system is lockercodes.io, which constantly updates the most recent active codes. These Locker codes are best for players looking to increase their card collection.
READ MORE: How To Get The Pink Diamond Joel Embiid in NBA 2K23 MyTEAM?