NBA 2K23 is the latest official basketball game by 2K. It was launched back in 2022 September and since then the whole community is talking about the newly added features to the game. It was one of the most anticipated game of 2022 and has gotten great response.
The game will be coming in two versions a next gen version for the new generation video game consoles like PS5 and Xbox Series X and the current gen version for PlayStation 4 and PC. There are some differences between the versions but the gameplay is different and there are a few more features in the new gen version.
Are players going to see a similar gameplay in the current gen and next gen version of the game or will there be any significant difference between the two. If you are confused between the two versions then here are all the differences between both the versions.
Related: NBA 2K23 MyTEAM locker codes – All Active locker Codes
What makes new gen much better than the current gen NBA 2K23?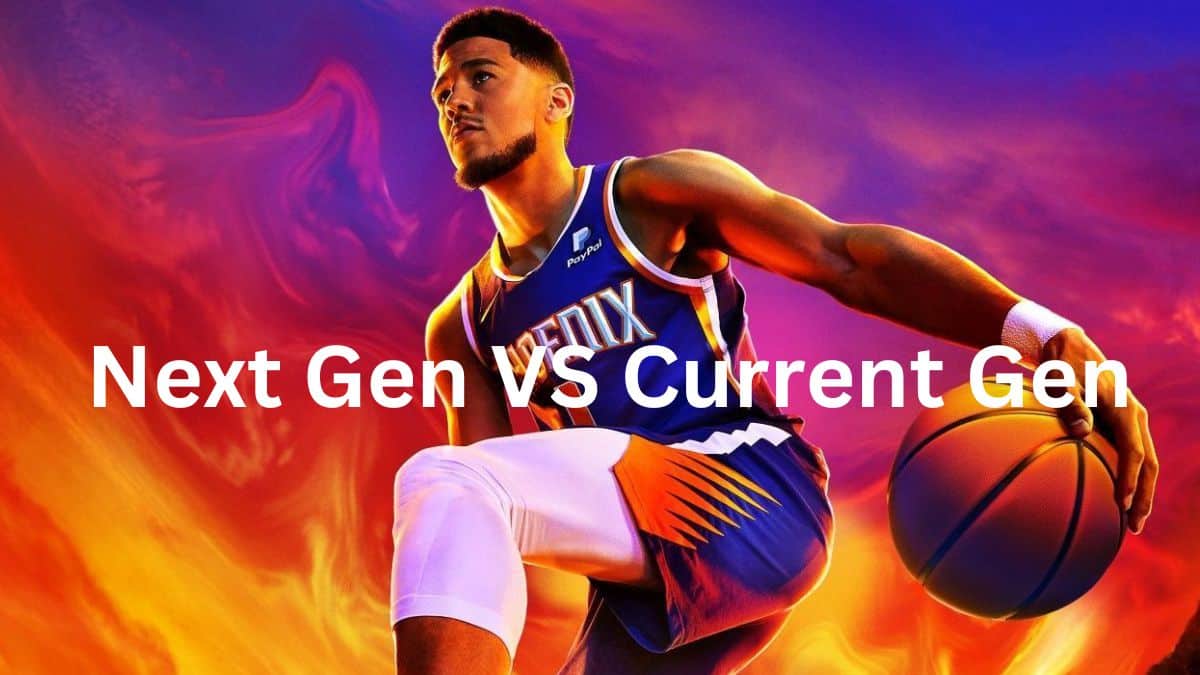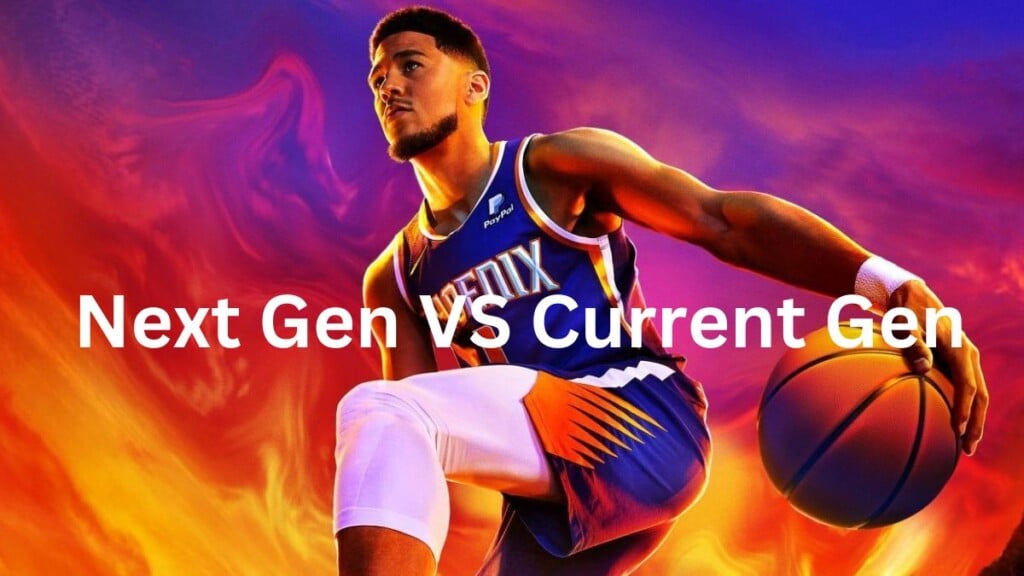 Graphics:
There is a significant difference between the two gen NBA 2K23 with the game running at 1080p at 60 FPS in the current gen consoles and in the new gen consoles it runs at 4K at 60 FPS. With better graphics the game definitely feels smoother and nicer on the new gen.
AI:
The AI in the new gen is also far superior as compared to the one in current gen. The off the ball movement and offensive play making is much better in the new gen and it feels more real to play against.
MyCareer's Player Hub:
NBA 2K has made The City exclusive for the new gen version. That means there are not many options in the Player Hub of MyCareer in the current gen version of the game. The current gen version comes with the G.O.A.T. Boat.
Pricing:
The current gen version for the NBA 2K23 which is for PS 4 , Xbox One and PC is going for $60 and the next gen version for PS 5 and Xbox Series X/S is going for $70. There is also a difference in size with the next gen version needing 142 GB free space which is 20GBs more than the current gen version.
There are several smaller changes in the new gen version of the game such as the new badge system, More authentic shooting and shooting actions and animations, Team takeover redesign, control over the rim hang and Adrenaline boosts. Overall both the versions are much better than the NBA 2K22 and the developers have paid much more attention to details. The slider is more sensitive and is actually responding in 2K23.
In case you missed it!