Avalanche X Suit in BGMI: Krafton has launched another anticipated X Suit in BGMI named 'Avalanche X Suit'. The exclusive outfit is designed in such a way that it goes by the current winter theme of the battlegrounds. Here we take a look at the process of obtaining the outfit, its price and more necessary details.
X Suits remain one of the most coveted item in BGMI as well as PUBG Mobile. These exclusive outfits are acutely designed by the developers and come in with a lot of special features which makes every player drool over it. At the same time, these outfits are way too expensive and only some famous streamers are seen spending a hefty amount of UC (Unknown Cash) to add a mythic touch to their inventory.
Krafton unveils new Avalanche X Suit in BGMI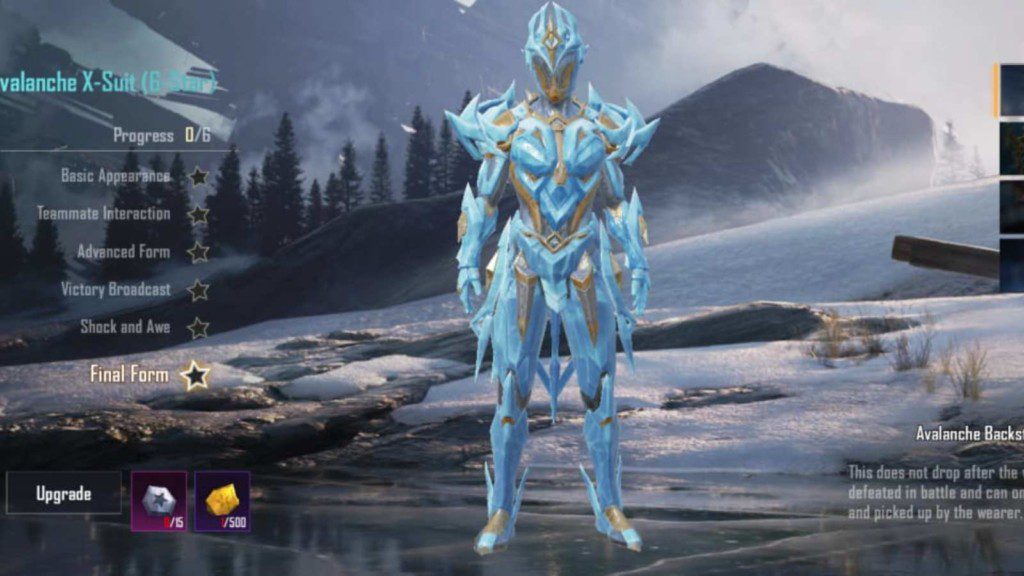 Avalanche X Suit in BGMI is available in a lucky spin which can be found above the events section of the game. As X Suits are rare items in the game, the spin will be available for a limited period of time only. Players can spend UC as well as silver fragments in order to claim the attractive outfit. Although, it is important to note that this is luck based event and players might have to shell out more UC.
Read More: BGMI India Series 2021 winner to get the slot at PMGC 2021 Finals, confirms Tencent
Apart from the Avalanche X Suit in BGMI, players can get these following items upon trying their luck at the spin:
Avalanche Parachute
Crystal Casket Backpack
Icy Victory
Star Fragments
Iced Drink
Arctic Hoverboard
Starforge Stone
Frost Graze- Crowbar
---
Players can also get other random mythic outfits in the Avalanche Lucky Spin. A total of four mythic outfits are present in the reward list:
Arctic Ruler Set
Frost Order Set
Infernal Ruler Set
Draconic Paladin Set
---
Price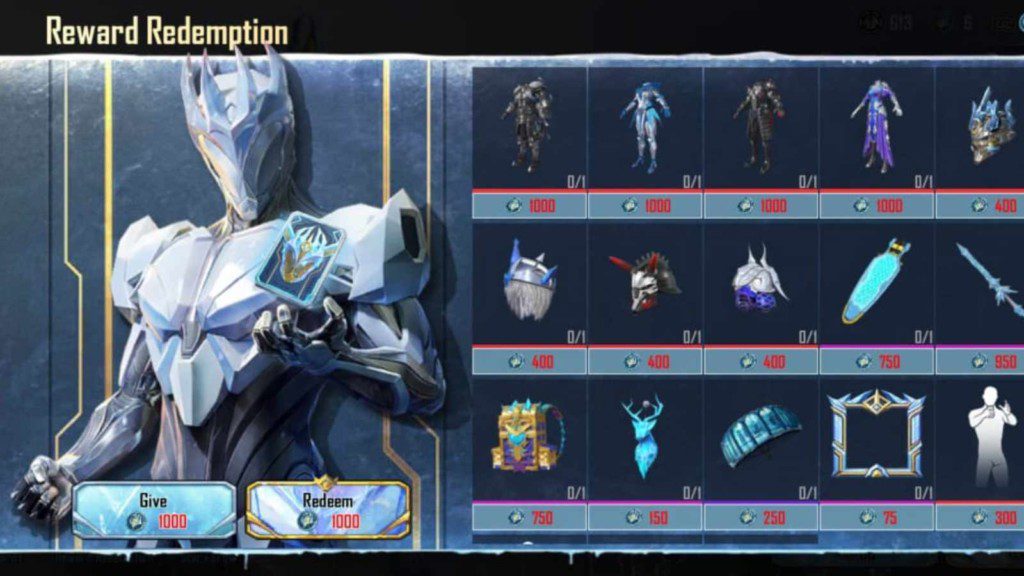 The spin can be drawn with 300 silver fragments where a maximum of 5 draws can be obtained. Upon successful 5 draws, players will be able to unlock the Avalanche X Suit spin where they can spend UC to obtain the outfit. A single draw costs 60 UC whereas 10 draws will cost 600 UC.
The Avalanche coins obtained from the spin can further be used in the redemption store where more rewards including the coveted X Suit can be obtained by acquiring 1000 Avalanche coins in BGMI.
Also Read: 7SEA Spraygod BGMI account gets banned for 3 months