Fortnite The Kid LAROI Bundle: Fortnite has finally stepped onto a new era via a new chapter before the start of the New Year. Players are getting familiarized with the unique features of the season. Hereafter, Fortnite also started introducing new bundles, skins, and costumes for the players. With stepping into Chapter 4 Season 1, the Fortnite Icon series has become more iconic.
This bundle contains not one, but two hugely famous costumes of popular personalities. Here's how to get the new Fortnite The Kid LAROI Bundle in Chapter 4 Season 1 and start the new era of Fortnite in style.
Also Read: Fortnite Chapter 3 Season 4 final update date released
Fortnite The Kid LAROI Bundle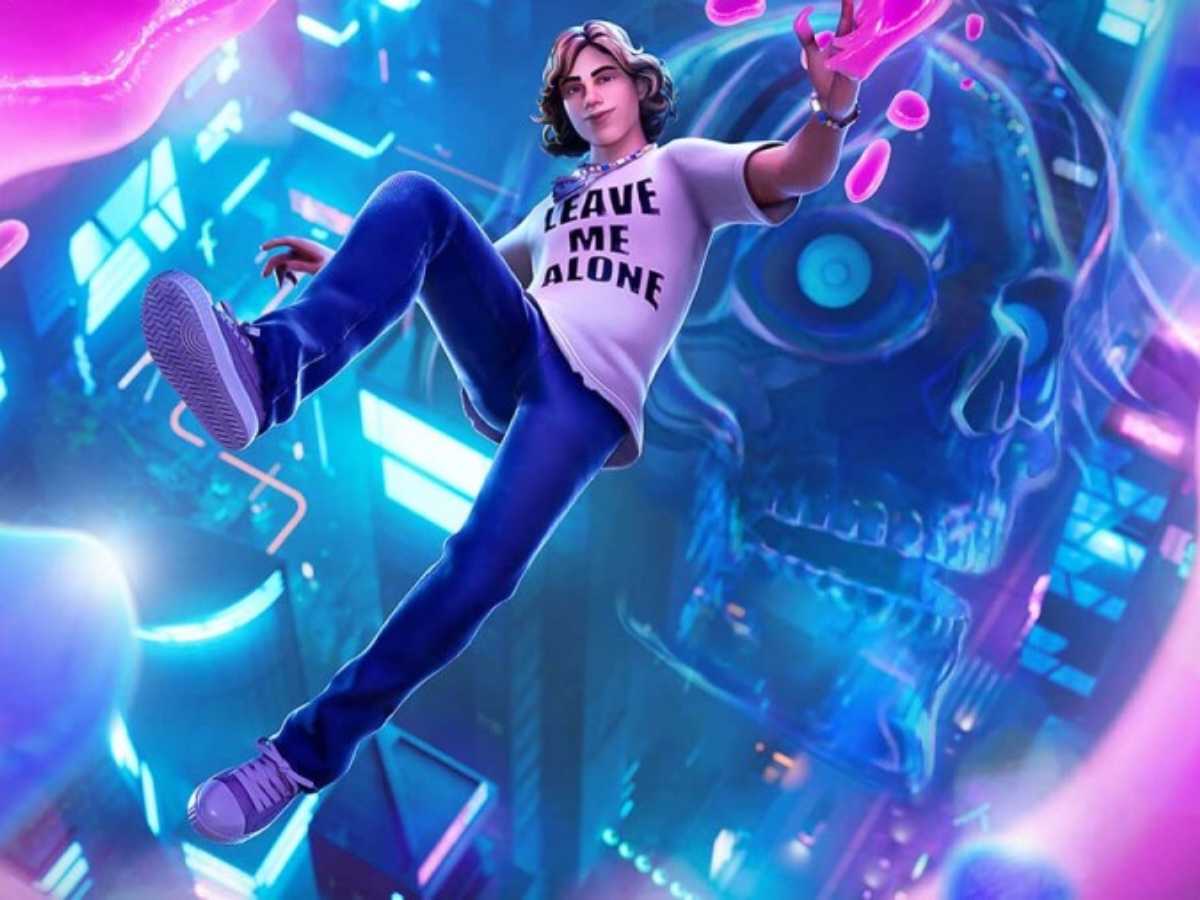 The new chapter in Fortnite has already spewed some spark of new gameplay and enjoyment among the existing players of Fortnite while a sense of curiosity among the newbies. The game continues to kindle the joy of exploring the unknown worlds of battle royale as well as multiple other modes of playing.
The Kid LAROI is an Icon Series Item Shop Bundle in Fortnite: Battle Royale, that can be purchased in the Item Shop for 2,400 V-Bucks. The Kid LAROI Bundle was first released in Chapter 4: Season 1 and contains the cosmetics from The Kid LAROI Set.
This saga is not only kept alive by the changing themes and gameplay but also by the several hundreds of variants in costumes for players that they can use in the game. Some of them include basic skins, battlepass skins, anime skins, icon series skins, etc.
Also read: Why is Deku Smash disabled in Fortnite?
Bundle Contents
Fortnite's versatile initiatives have been the biggest talk of Fortnite lately by the players. Epic Games is currently reportedly working with The Kid Laroi on a Fortnite concert set to go live in the game like many successful ones taken place before.  Kid LAROI is a 19-year-old rapper/singer who gained huge popularity after working with Juice Wrld when the former was touring Australia. LAROI's music is best described as emo-SoundCloud rap.
The contents of the bundle are:
The Kid LAROI
Get My Bag
The Rogue LAROI
The Tragic BLADE
The Tragic BLADE
LAROI Free Style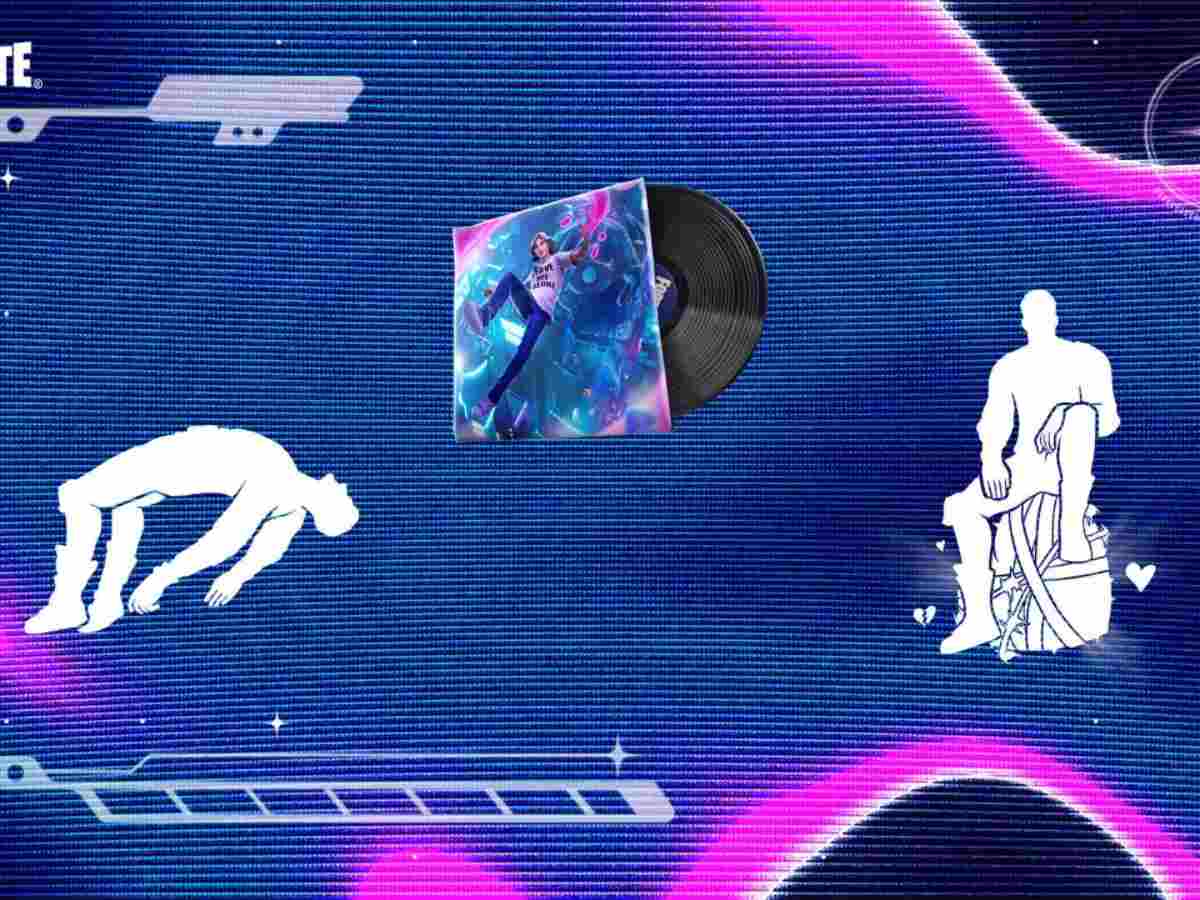 An Australian musician, The Kid Laroi rose to fame following his friendship with Juice Wrld. The 19-year-old performer has since collaborated with Justin Bieber on top-ten Billboard hit, 'Stay.' Epic Games has previously collaborated on a lot of concerts with artists like Travis Scott, Ariana Grande in Rift Tour, and many more
Fortnite has always been quite generous while adding cool new skins, cosmetics, and in-game items with every update. Players can obtain the new bundle and player skin with V-Bucks when it is in the Item Shop. Cosmetics and bundles rotate in and out of the shop and are currently in the shop. Hence, interested players can buy the popular icon series bundle to grace their collection.
Also read: Epic Games fined $520M by the FTC for duping Fortnite players